Neu Pick:
SKOTT embraces the wild side with 'Wolf'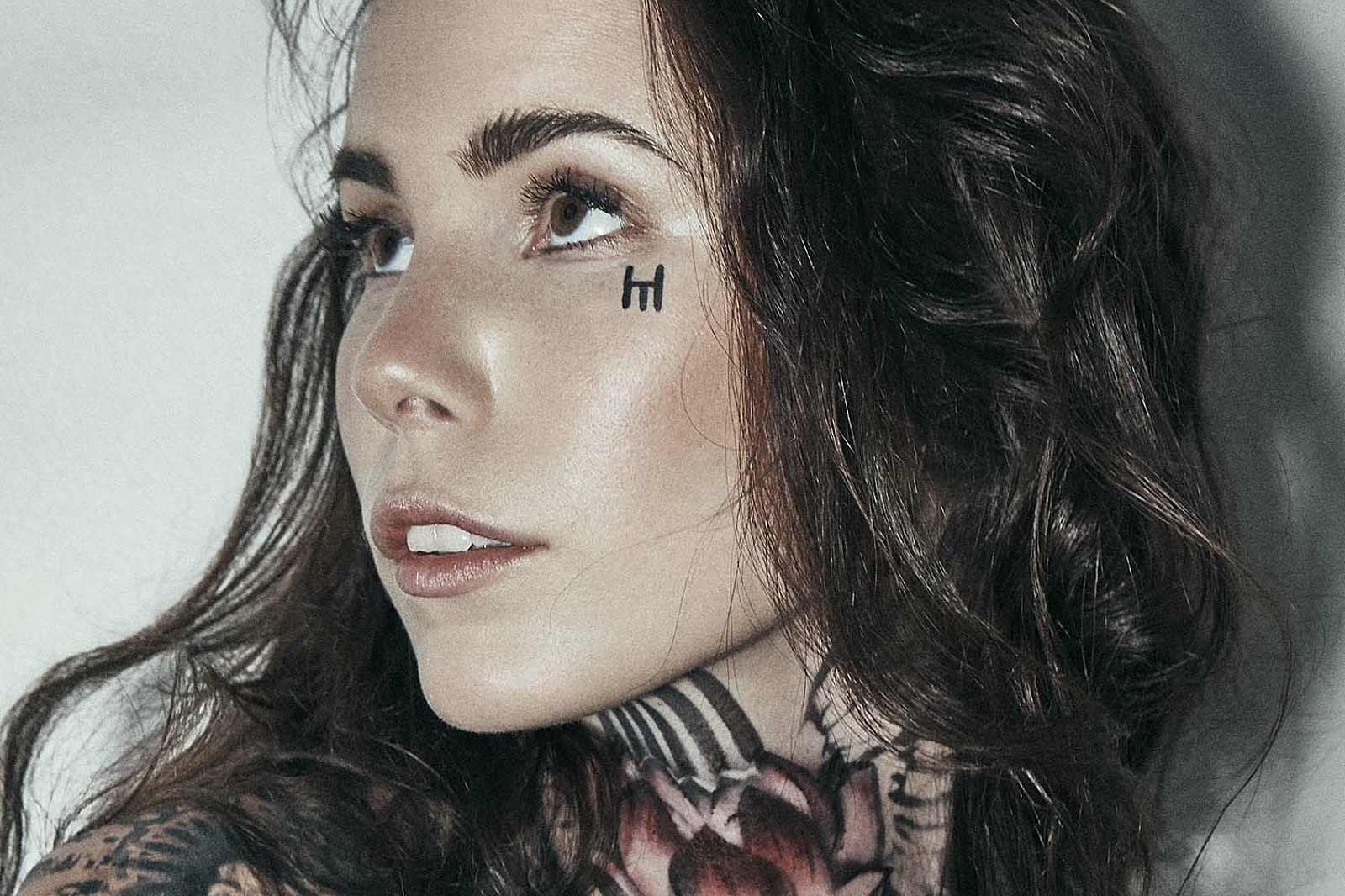 Exciting newcomer's second stab at the RnB throne is today's Neu Pick.
Every weekday, DIY's new music know-it-all Neu brings you one essential new release to get obsessed with. Today's Neu Pick comes from SKOTT.
Last month, SKOTT made her intentions clear with dazzling debut single 'Porcelain'. Shunning convention and contorting her dizzying take on pop into unthinkable shapes, she's exhibiting yet more star turns with second strike 'Wolf'.
As twisted and fearless as the creature it's named after, 'Wolf' builds itself around a constantly stabbing piano. Atop that, all manner of otherworldly intricacies blossom and wilt throughout. It's a confident re-wiring of the pop machine - one that's happy to blaze its own trail, even at these earliest stages.
Stream 'Wolf' below - it's set for a vinyl release via Chess Club in the UK and B3SCI in the US this Friday.
Read More