Have You Heard?
SKOTT - Porcelain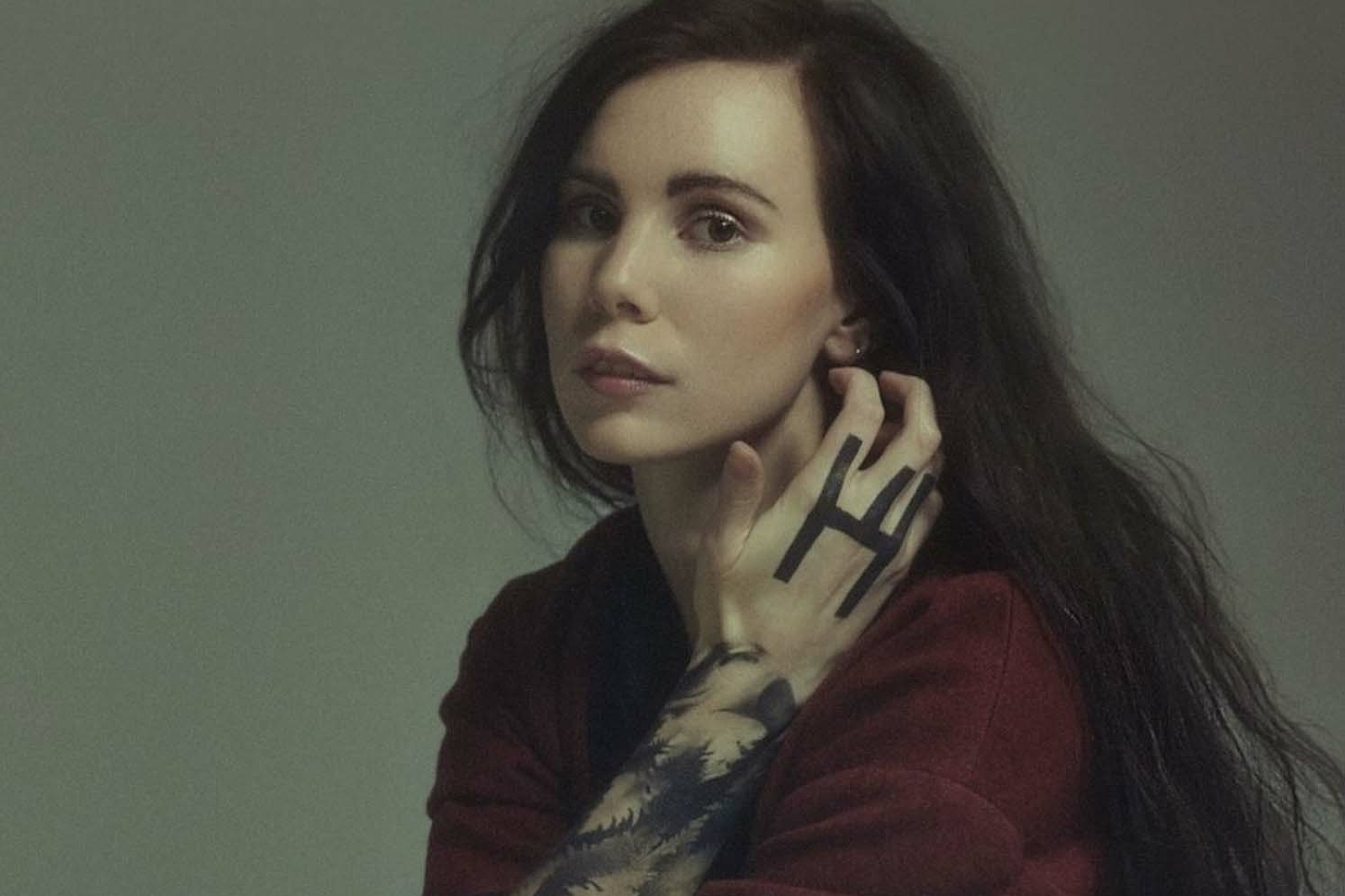 An anything but conventional, sure-to-be-gigantic debut track.
An undisputed, chart-ready #banger doesn't need more than a gigantic chorus. Backstories don't especially matter, but Scandinavian newcomer Skott is keen for people to know that she grew up in a commune, surrounded by folk musicians and unaware of contemporary music.
How this upbringing plays into 'Porcelain' is anyone's guess. Folk traditions are nowhere to be found. But one thing's for sure - this isn't your everyday, future A-List electro pop banger. Old school instrumentation builds a web around Skott's vocal, which leapfrogs from standard notes to the most bonkers, unreachable places. In a subtle, roundabout way, she makes her point loud and clear - she's anything but conventional.
Read More