Sky Ferreira is releasing new music this month
The singer posted news on Twitter that new songs are imminent.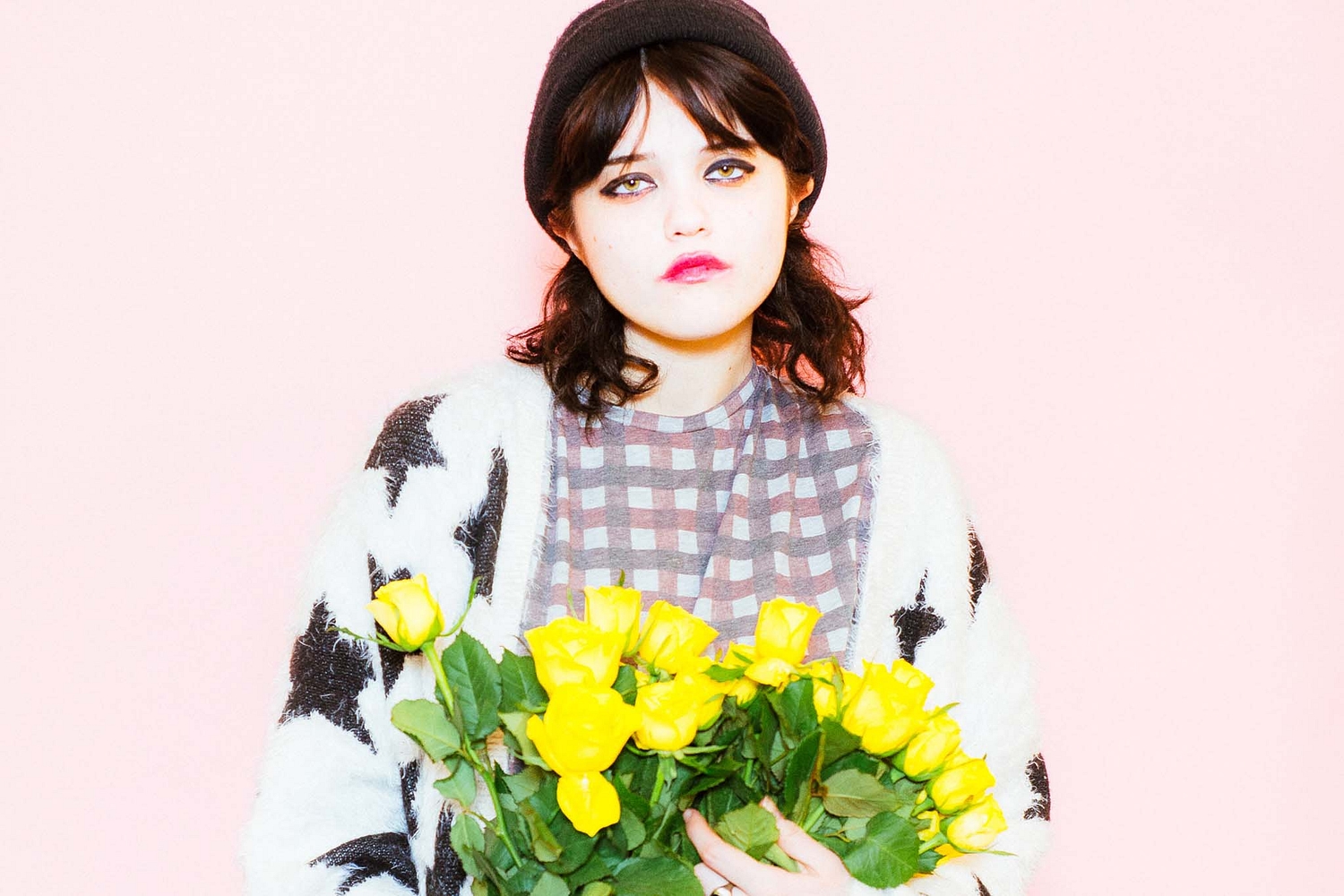 Photo: Mike Massaro
Believe it or not Sky Ferreira's last album 'Night Time, My Time' came out in 2013 and she's been dropping several hints ever since that new music is imminent.
Sky previously said that she'd have new music "this winter", but today she seemed to drop more hints that new music is soon-ish. "I'm releasing music this month (for real)," she wrote. "Right before the new Twilight Zone launches. Coincidence? I think NOT." She also posted a photo of a note she made in a studio session - see below!
Of course, we've been promised new music before now that hasn't materialised, but here's hoping this time is for real.
Read More
Featuring James Blake, Romy, Marika Hackman, yeule and more.