News
Sky Ferreira teases new music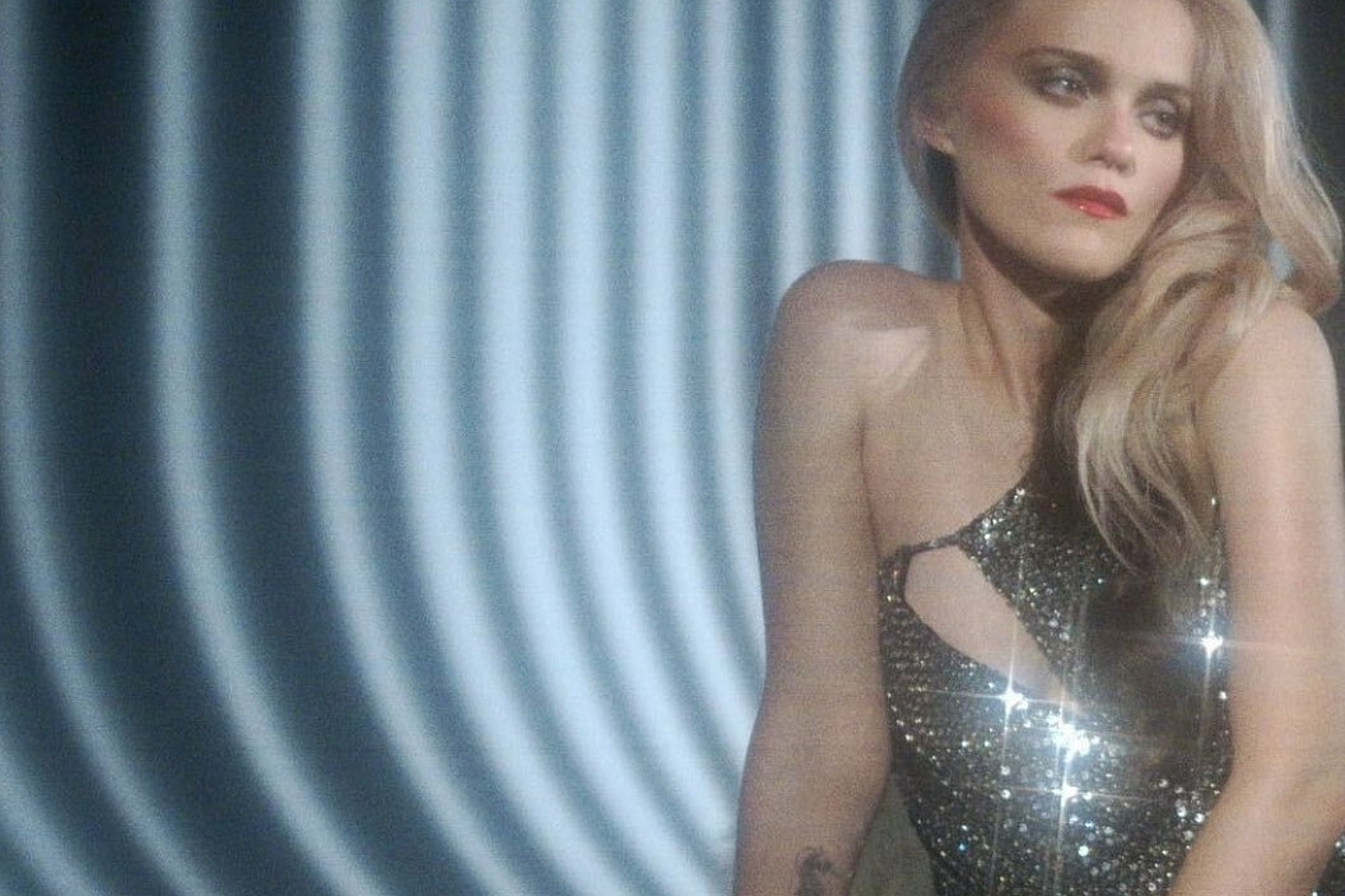 "I WANT TO PUT THIS OUT".
After returning last year with her new single 'Don't Forget', we were all pumped to hear the long-awaited follow up to debut 'Night Time, My Time' from Sky Ferreira, but it seems like we may have to wait a bit longer.
Hinting at problems releasing new music in a new Instagram post, Sky shared a clip teasing new music alongside the caption "I WANT TO PUT THIS OUT".
Her second album 'Masochism' was due to be released last year, and looks to be made up of tracks including 2019 single 'Downhill Lullaby', 'Don't Forget', and 'Descending'.
Check out Sky's teaser below.
Read More