Festivals
slowthai, Pa Salieu & more to play the Places+Faces Lisbon Weekender in 2022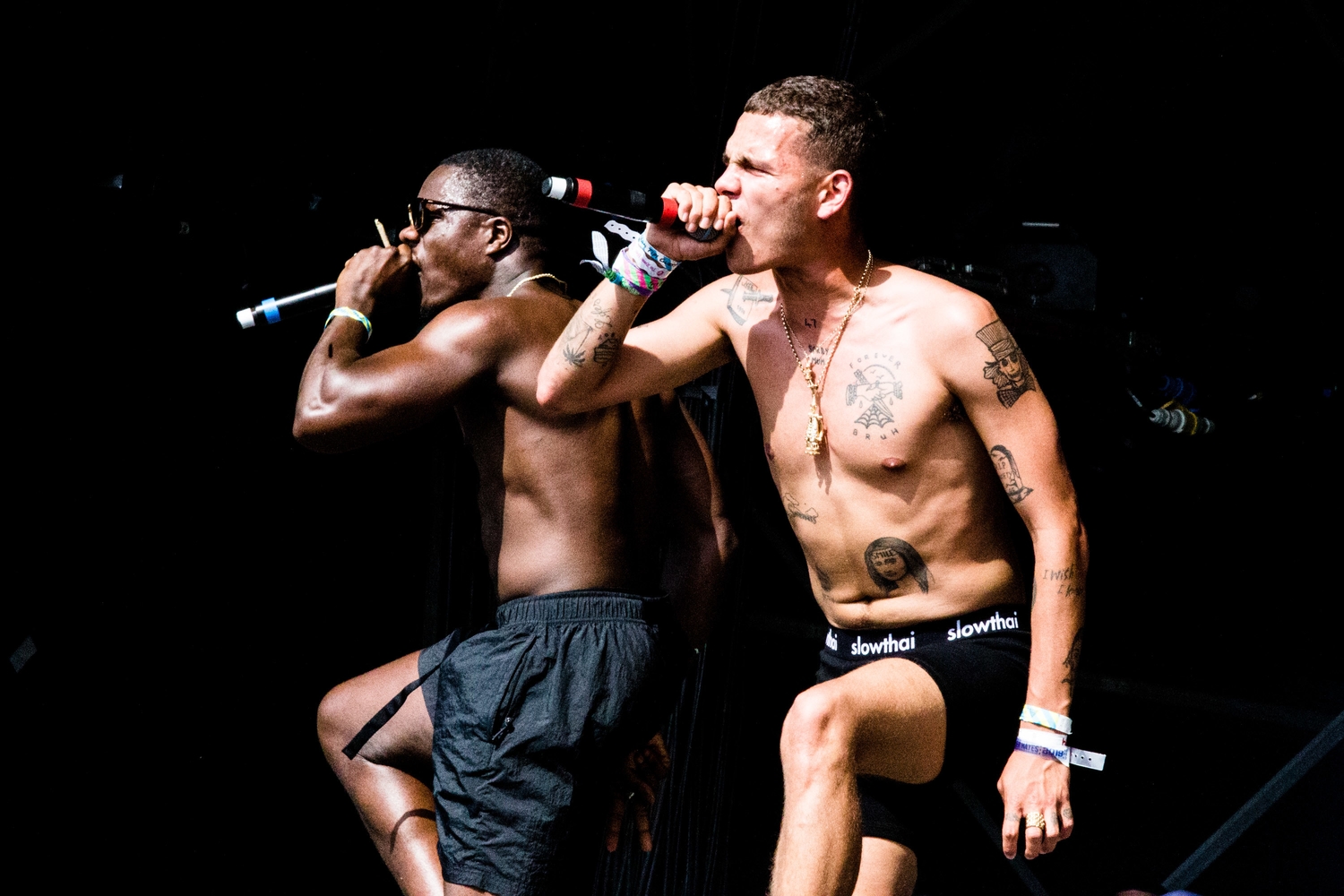 The immersive three day event will be available exclusively to members of Pollen Presents.
Previous DIY cover stars slowthai and Pa Salieu are just two of the first names confirmed to be performing at next year's Places+Faces Lisbon Weekender.
The lifestyle brand's event - as hosted by experiential technology company Pollen Presents - will take place in Portugal's capital over three days next July. As well as performances from an array of incredible hip hop artists in venues across the city, the festival will also include other activities such as an exclusive merch drop, a photo exhibition and a Places+Faces film club.
Other acts currently confirmed to perform include Ivorian Doll, Lancey Foux, Unknown T, Deto Blac, Kasien, Native Soundsystem, Teezee, +Sounds, with more to be announced soon.
The Places+Faces Lisbon Weekender 2022 will take place from 13th to 16th May 2022 and tickets are available exclusively to members of Pollen.
For more information on the event - including payment plans, package upgrades and news updates on the event itself - head to pollen.co and sign up to become a member now.