Booking now
Smashing Pumpkins announce massive UK show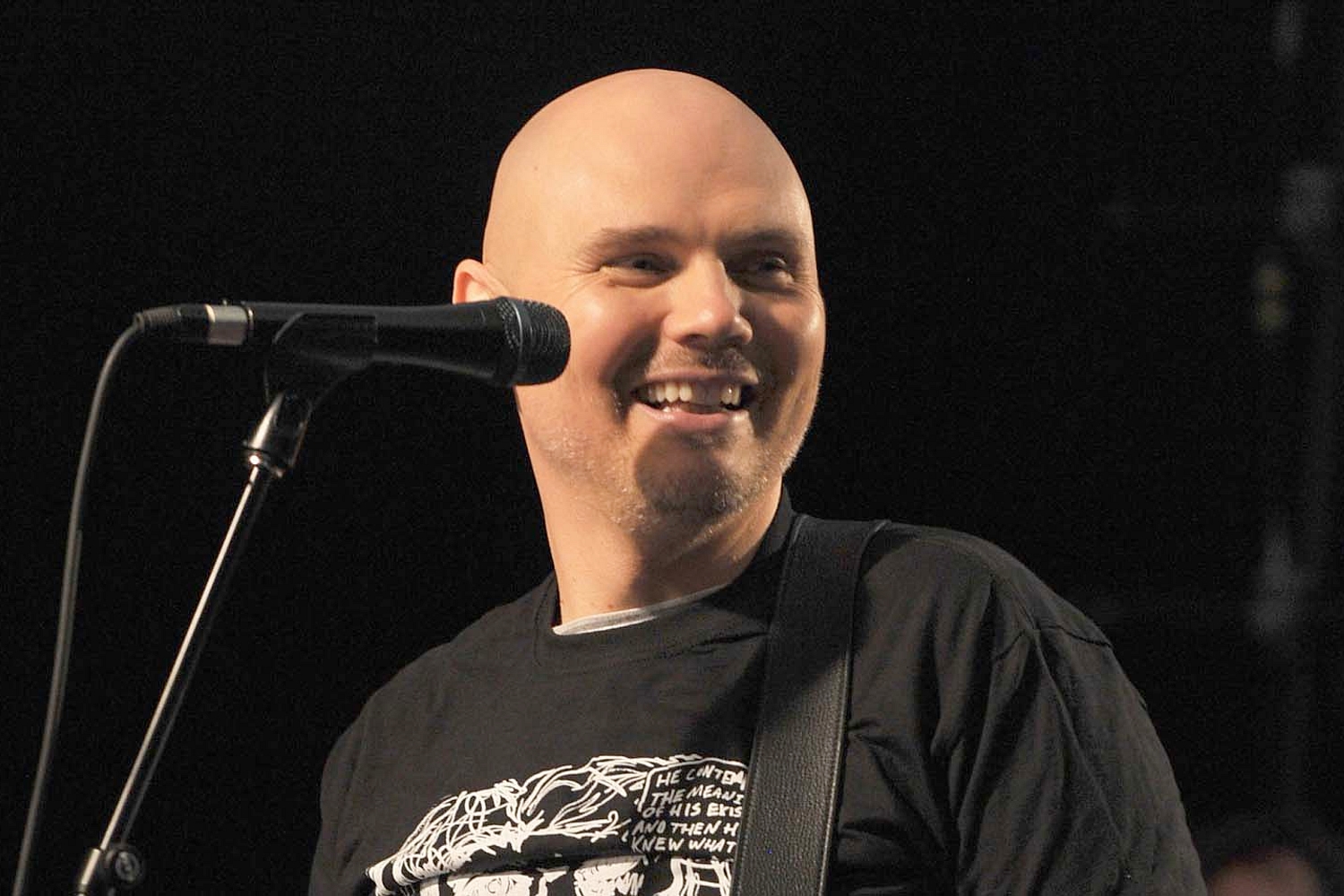 The Shiny And Oh So Bright tour will feature (almost) the band's original line-up.
Fresh from sharing new song 'Solara' - the first recording in over 18 years to feature founding members Billy Corgan, James Iha, and Jimmy Chamberlin (albeit missing original bassist D'Arcy Wretzky) - Smashing Pumpkins have announced a new UK show!
They will play one of only two European dates for the Shiny And Oh So Bright tour at Wembley Arena on 16th October.
'Solara' was recorded in Malibu at Shangri La Studios with producer Rick Rubin and longtime Smashing Pumpkins guitarist Jeff Schroeder, and looks to be the first preview of a new album: Billy Corgan recently teased details in a recent Instagram post of a potential new LP, saying "something like 26 songs [are] currently in various states of completion, production, insanity."
Back in February, the band announced a huge 'reunion' tour across North America throughout July, August and September , where Billy, James and Jimmy will hit the road, "celebrating songs from their first 5 albums".
Listen to 'Solara' below.