Sorry share new EP 'Twixtustwain'
It comes alongside the digital release of 2017's mixtapes 'Home Demo/ns Vol. I' and 'Home Demo/ns Vol. II'.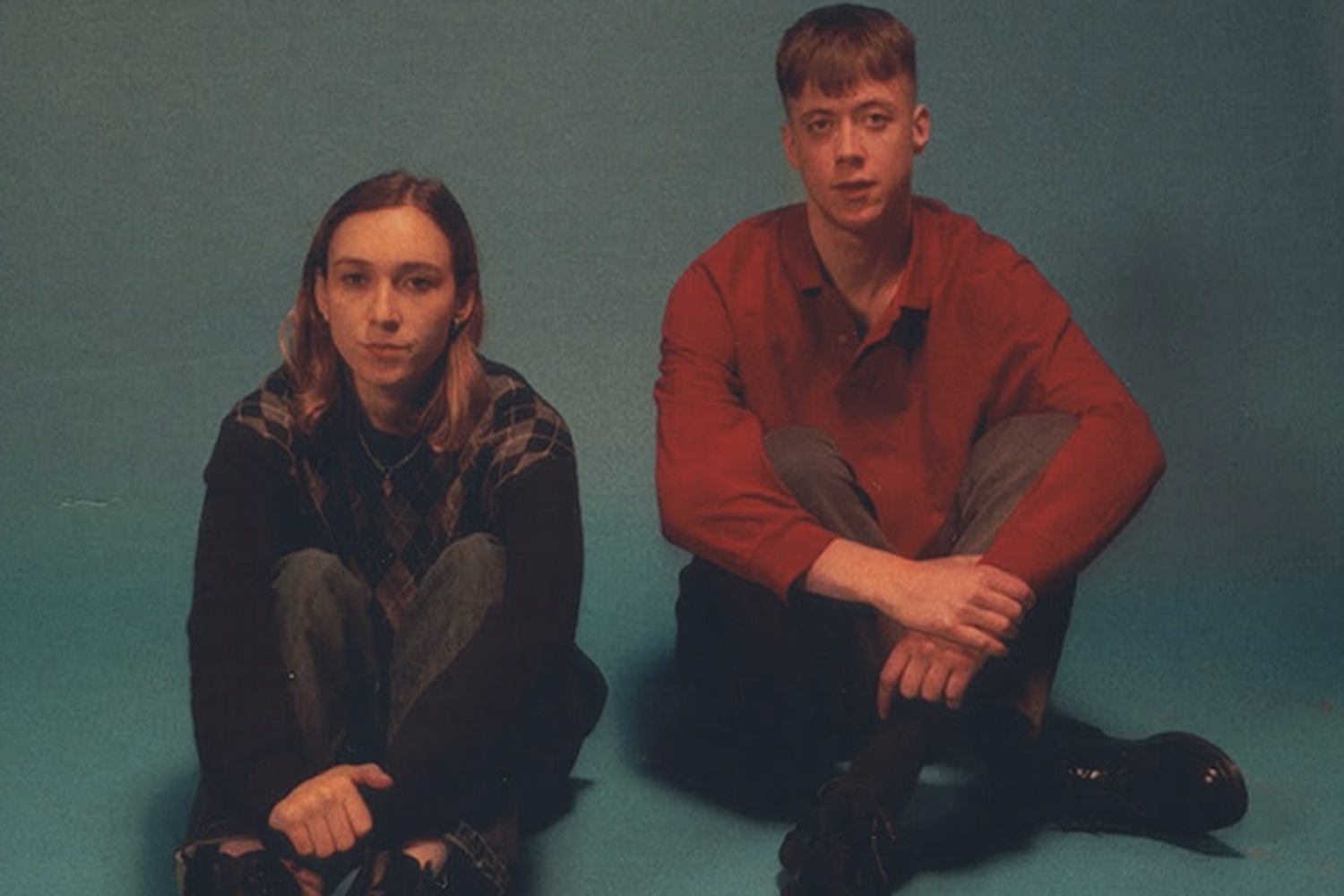 Photo: Sam Hiscox
Following the release of last year's debut album '925', Sorry are back with a brand new EP 'Twixtustwain', alongside the news that they're digitally releasing their two 2017 mixtapes 'Home Demo/ns Vol. I' and 'Home Demo/ns Vol. II'.
"The 'Twixtustwain' songs, shapes and forms are more odd and misshaped to fit around the mantra type lyrical lines," Sorry say. "They are smaller ideas that we wanted to explore and put out between albums to follow from the Home Demo/ns. Then we've wanted Home Demons up for a while too, so more people can enjoy them now. They also show the songs / ideas that developed into '925'."
Speaking to us for our March 2021 issue about the follow-up to '925', the band's Asha Lorenz told us, "We're just finishing writing the second album now. There are two tracks that are on the Windmill live session ['There's So Many People That Want To Be Loved' and 'I Miss The Fool That I Loved'] that are on the album, but they're really more like arrangements at the moment. We're gonna try and make more song-y, '70s arrangements; like on classic albums, really develop the song. On '925' they were songs we'd been playing for ages, so it's nice writing these songs that we mostly haven't even played live. I feel quite unattached in a specific way, so they feel quite malleable like we can keep working with them."
Listen to 'Twixtustwain' below and revisit our chat with Asha here.
'Twixtustwain' EP Tracklisting:
1. Don't Be Scared
2. Things To Hold Onto
3. Separate
4. Cigarette Packet
5. Favourite
Read More
Featuring King Gizzard & The Lizard Wizard, IDLES, Tkay Maidza, Sleater-Kinney and more.