Speedy Ortiz announce new album 'Rabbit Rabbit'
The band have also shared their latest single 'You S02'.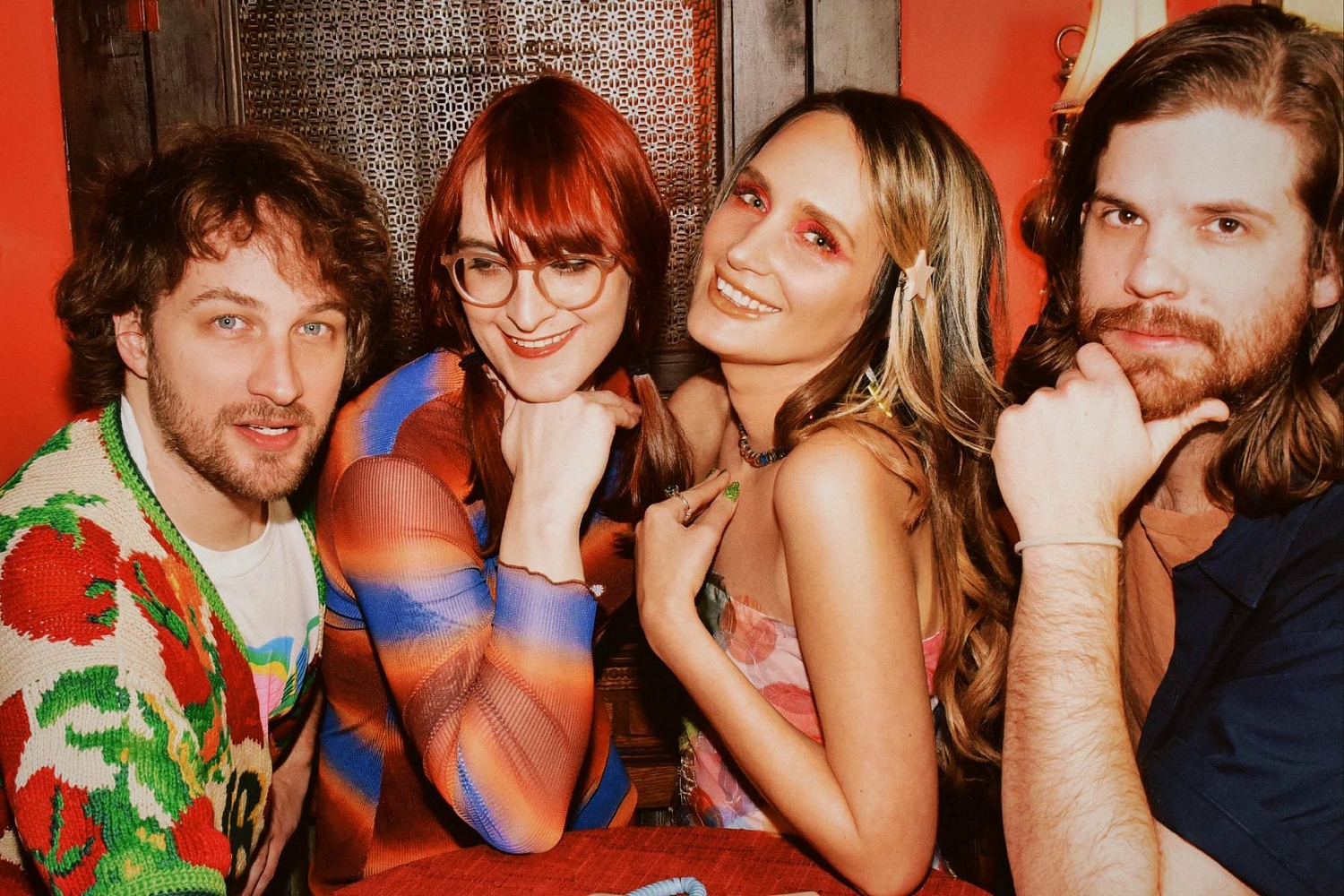 Photo: Shervin Lainez
Speedy Ortiz have announced details of their new album: 'Rabbit Rabbit' will be released on 1st September via Wax Nine.
Alongside the news, the Philadelphia group have also shared the latest single, 'You S02'. Watch the video below.
'You S02' follows on from the recent single 'Scabs'.
'Rabbit Rabbit' will be the first Speedy Ortiz album to feature longtime touring members Audrey Zee Whitesides (bass) and Joey Doubek (drums) as full-time members of the band, completing the lineup with Sadie Dupuis (vocals/guitar) and Andy Molholt (guitar).
Speedy Ortiz have released three studio albums to date: 'Major Arcana' in 2013, 'Foil Deer' in 2015 and 'Twerp Verse' in 2018. This is their first album to be released on Dupuis' own label Wax Nine.
'Rabbit Rabbit' track listing:
Kim Cattrall
You S02
Scabs
Plus One
Cry Cry Cry
Ballad of Y&S
Kitty
Who's Afraid of the Bath
Ranch vs. Ranch
Emergency & Me
The Sunday
Brace Thee
Ghostwriter
Read More
Featuring James Blake, Romy, Marika Hackman, yeule and more.