Details:
Speedy Ortiz confirm new album 'Foil Deer'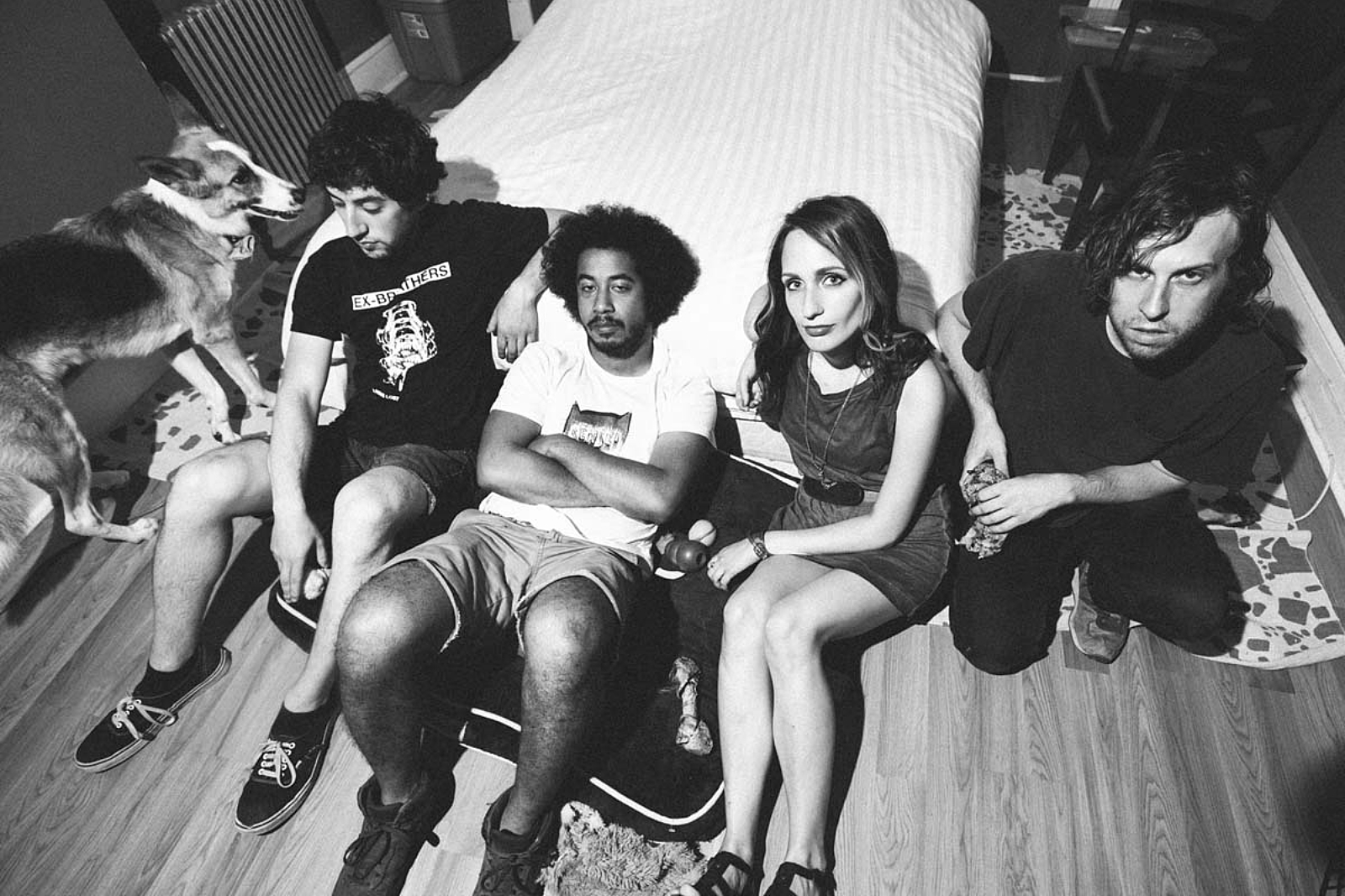 The follow-up to 'Major Arcana' looks set to be released in April.
Speedy Ortiz have confirmed a first few details about their second album 'Foil Deer'. Speaking to SPIN in a recent interview, frontwoman Sadie Dupuis confirmed that their new record is set to be released in April.
She also confirmed the addition of new guitarist Devin McKnight, who completes the group after Matt Robidoux announced his departure from the band last year. 'Foil Deer' will follow up the group's last release, their EP 'Real Hair', which was released back in 2014.
Dupuis' interview with SPIN also revealed that the group had the opportunity to spend more time writing and recording their second album - primarily down to the fact that the band quit their day jobs ahead of the process - while debut album 'Major Arcana' was rushed over four days. "A full three weeks" was dedicated to 'Foil Deer', with Dupuis stating that it "doesn't sound like our previous stuff".
Listen to 'No Below', as taken from 'Major Arcana', below.
Read More