Skater pros:
Speedy Ortiz preview new album with 'Raising The Skate' track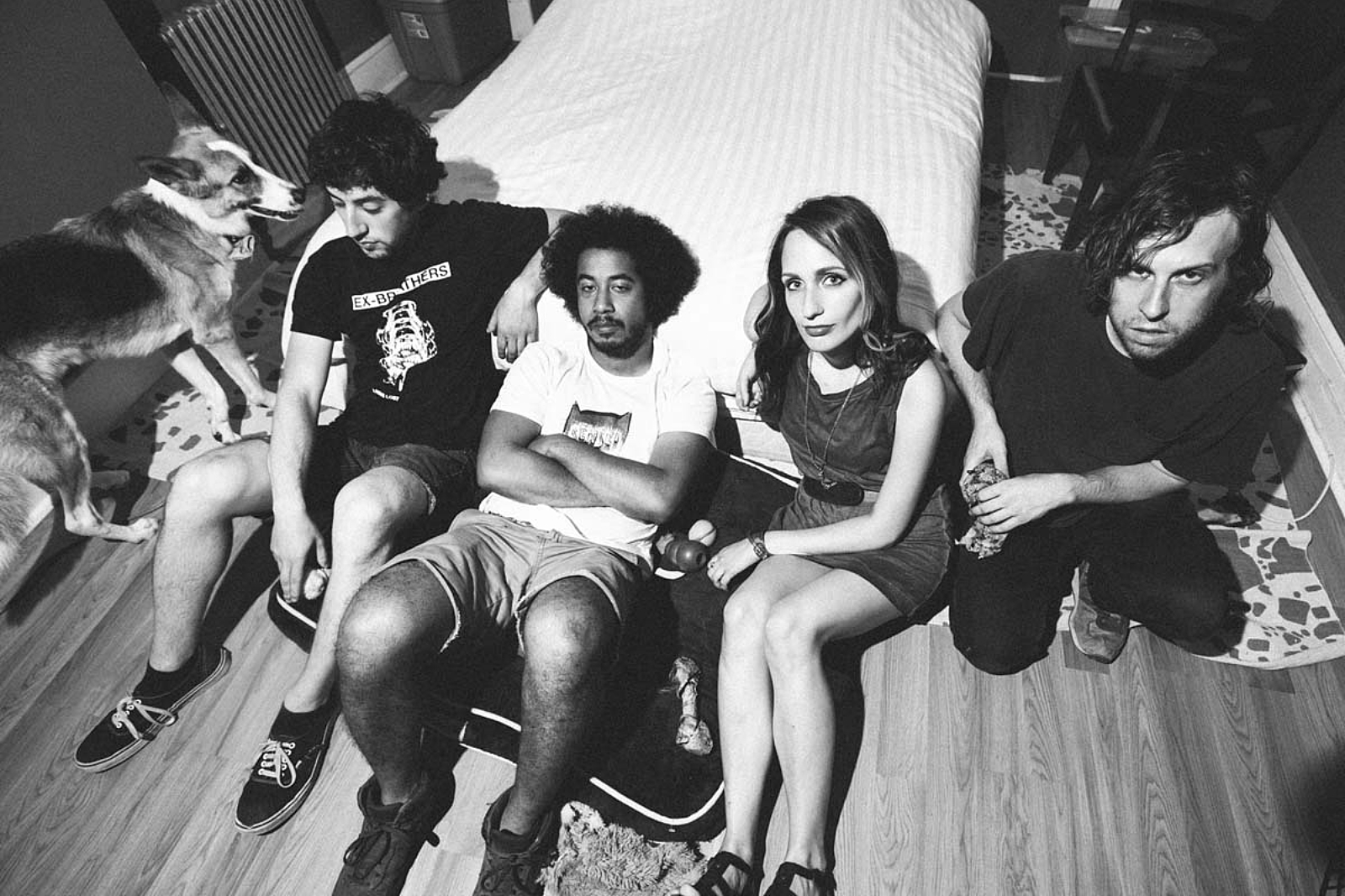 Swerving suckerpunch of a track is taken from 'Foil Deer'.
Speedy Ortiz are streaming 'Raising The Skate', the first take from their new album 'Foil Deer', out 20th April on Carpark.
Led by the all-commanding vocals of Sadie Dupuis, this scattered and swerving track shuffles in its seat, bringing life out of harsh sentiment. "Heaven have mercy on the hypnic jerk," Dupuis starts, and there's no going back in the truth-spitting brilliance of it all.
Elaborating on the track, Dupuis told the Fader: "It's crazy frustrating seeing women and girls, myself included, put in positions in which they have to shirk credit for their talent or otherwise risk getting dissed as overbearing and bitchy. Being 'the bigger person' and letting others' petulant behavior slide doesn't always make you feel big. Sometimes you have to respect yourself by telling a toxic hanger-on to get lost."
Listen to 'Raising the Skate' below.
Read More