Listen:
Speedy Ortiz head to the underworld for 'Emma O'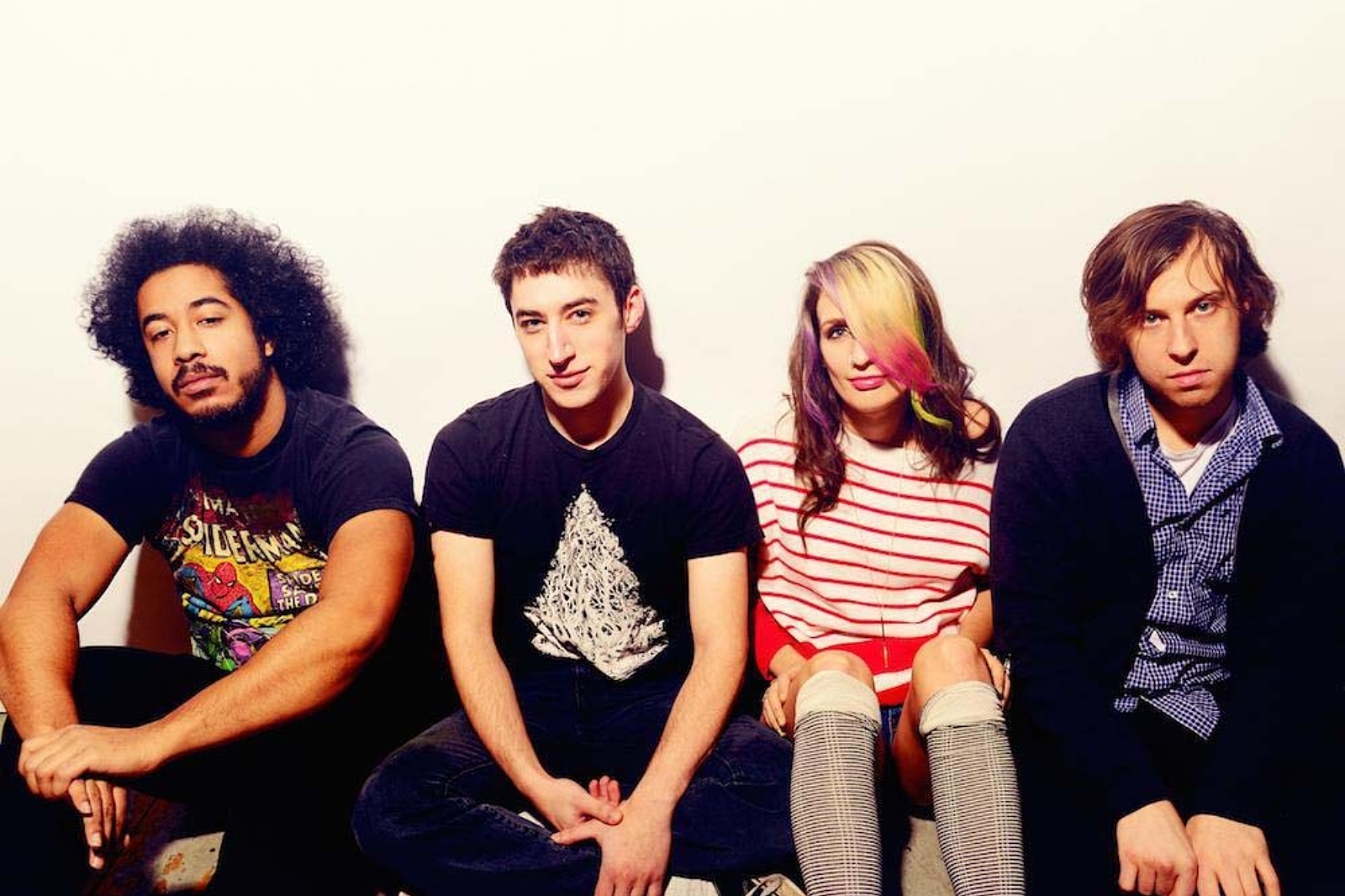 The track's from their upcoming 'Foiled Again' EP.
Speedy Ortiz channel all kinds of hell - underworld and heartbreak - all at the same time in their new song 'Emma O'. It appears on their upcoming EP 'Foiled Again,' and was first penned by the band's Sadie Dupuis "at a farmhouse in upstate New York years ago."
"I never wanna comfort you again, I only want your comfort," Sadie sings on 'Emma O,' plaintively woozy guitar-strums drifting past talk of silent roadtrips, and narco-corridos (drug ballads) like they're fast extinguishing street lamps. The song takes its name from "the Japanese Buddhist overlord of hell who judges souls," according to Sadie, and is all about "about spending uncomfortable, quiet hours with someone you still love but shouldn't".
'Emma O' follows on from the equally ace 'Death Note' - a complex and shadowey offcut from sessions for Speedy's latest album 'Foil Deer'. It also appears on the new 'Foiled Again' EP.
Listen to 'Emma O' below, and read our end of year catch up with Speedy Ortiz here.
Read More