Listen:
Speedy Ortiz's Sadie Dupuis announces album as Sad13 with 'Get A Yes'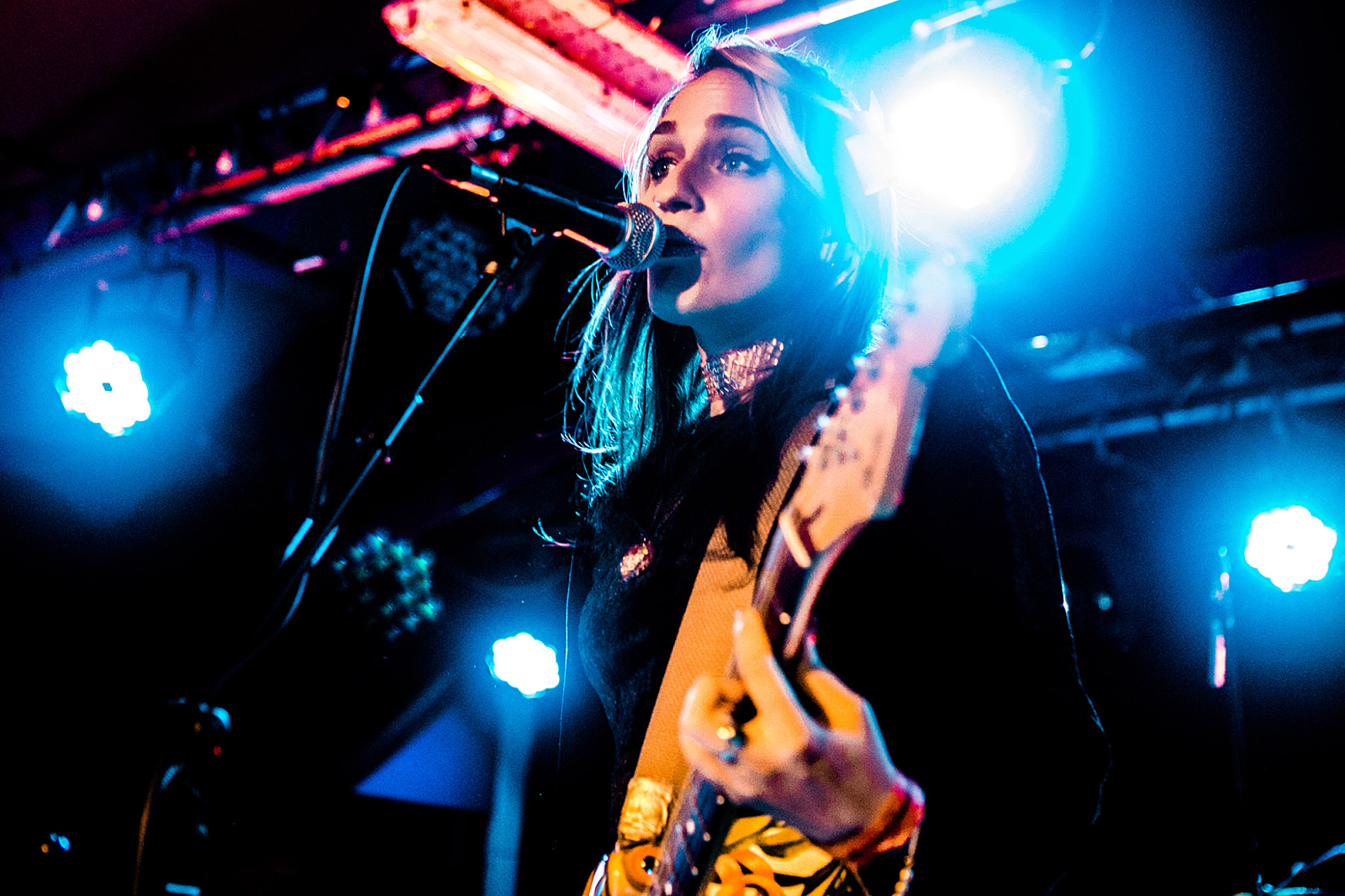 'Slugger' is out on 11th November via Carpark.
Speedy Ortiz vocalist Sadie Dupuis has announced her debut solo album, under the name Sad13.
Dupuis released a collaborative song with Lizzo - 'Basement Queens' - under the same name last year, and now returns with debut album 'Slugger'.
The album is being previewed by sugary-sweet single 'Get A Yes', which Dupuis explained to NPR is about "the excitement inherent in getting and giving consent".
Dupuis said: "How many kids learn about sex from pop music? And how many fun-sounding pop musicians do a heinous job as sex-ed teachers? Like 'Genie In A Bottle,' which characterizes sex as an internal conflict between the mind and the body — rather than something you should only do when the minds and bodies of all parties involved are synchronized? Or 'Blurred Lines,' in which the narrator presumes to know what his partner wants?"
'Slugger' is out via Carpark Records on 11th November. Listen to 'Get A Yes' via NPR.
Read More