Watch
Spencer. reveals new track 'MyLuv'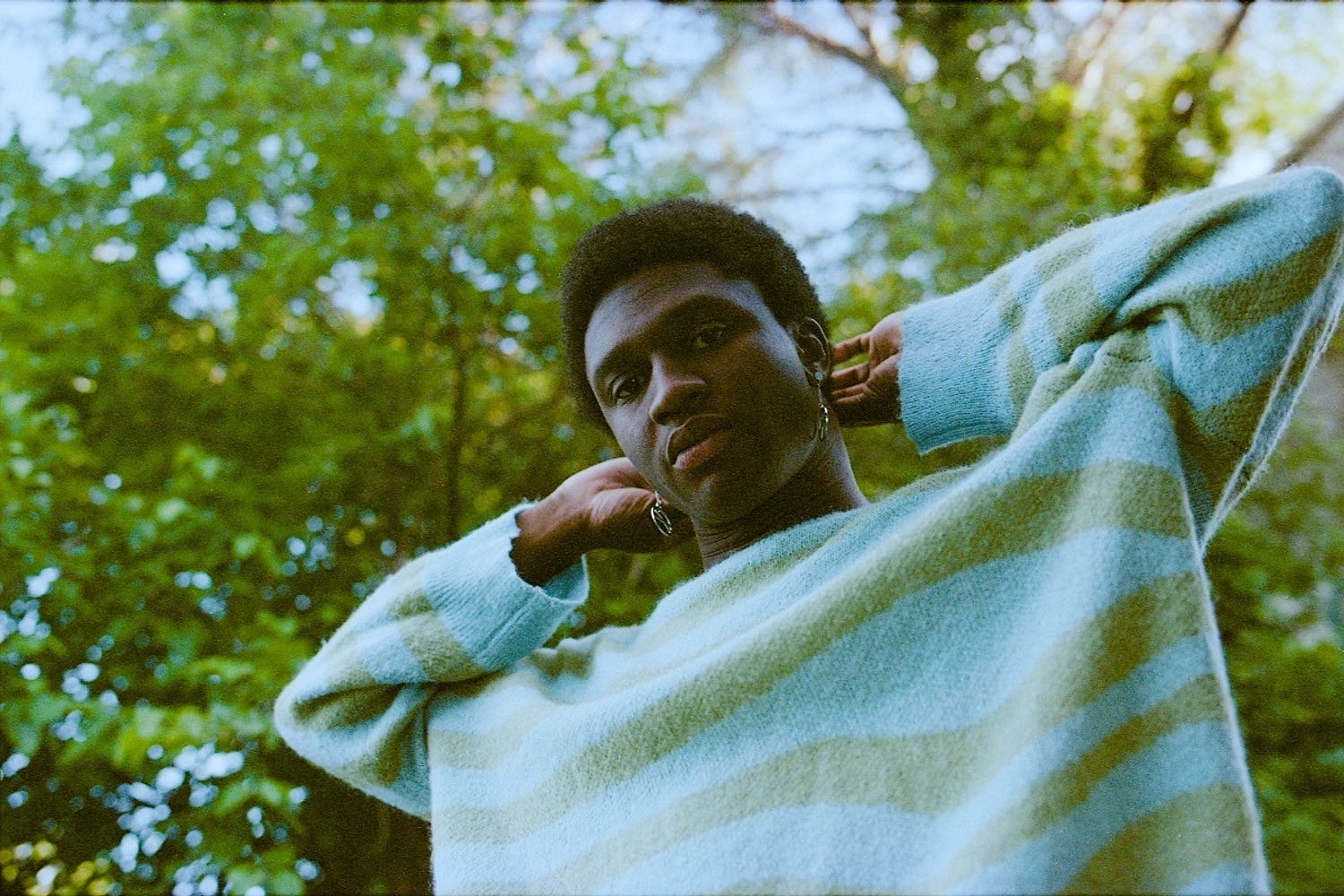 It's the second single from his eagerly-awaited debut album.
With his debut album 'Are U Down?' arriving next month, NYC's multi-talented artist and producer Spencer. is giving us the latest taste of what to expect, with new song 'MyLuv'.
An ode to his girlfriend, Spencer. says, "I made this song in the morning which is super rare for me. I realised I didn't have any trumpet on the album and had been picking that up again. This is like a celebration of my love so the trumpet felt perfect for that. Those are the same drums used on my Want U Back EP which was really fun to revisit. 'MyLuv' is slowly becoming one of my favourites because of how fun it is to play and how immediate it is."
Accompanied by a new vid created by Matthew Klahn and filmed in just two hours along New York's Williamsburg Bridge, Spencer. adds, "I think this is my favourite video I've made. The cool thing about filming in New York is people get really excited about the camera. I thought people were gonna hate us."
Check it out now below.
'Are U Down?' Tracklisting:
1. byyyte
2. Lonely As I Ever Was
3. U Around?
4. MyLuv
5. After the Show (ft. Becky and the Birds)
6. Luvs Me Not
7. RocStar
8. staywmecassette
9. No Direction
10. Heart Freestyle
11. Drop