Festivals
Squid, Sheer Mag, Primal Scream & more added to Pitchfork Paris Festival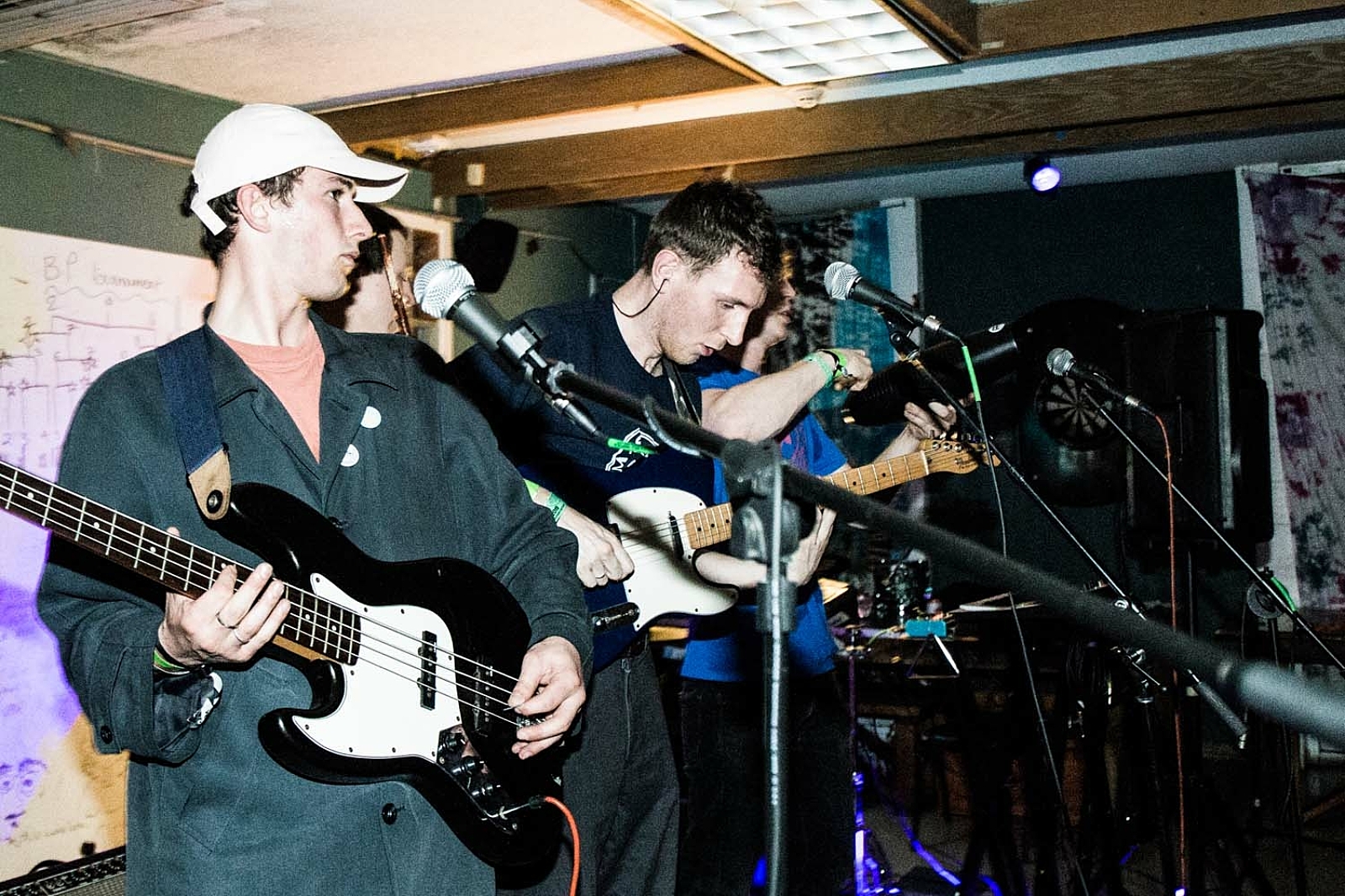 They join the likes of Skepta, Charli XCX and Chromatics are the French fest.
Squid, Sheer Mag and Primal Scream are some of the latest acts to join the line-up for this year's Pitchfork Paris Festival.
They join the likes of Skepta, Chromatics, Charli XCX and Belle & Sebastian, who've already been confirmed to appear at this year's edition of the event.
Pitchfork Paris takes place in the city's Grande Halle de la Villette on 31st October and 1st and 2nd November, and there's also still one headliner to be revealed, ooh-er.
The full list of new additions is as follows.
Squid, Sheer Mag, Zola, Primal Scream, 2manydjs (dj set), Aurora, Duendita, The Comet is Coming, Briston Maroney, Chai, Drugdealer, 2SebastiAn, Aeris Roves, Kedr Livanskiy and Scène Konbini Radio.
Read More