Watch
Stormzy drops brand new track 'Crown'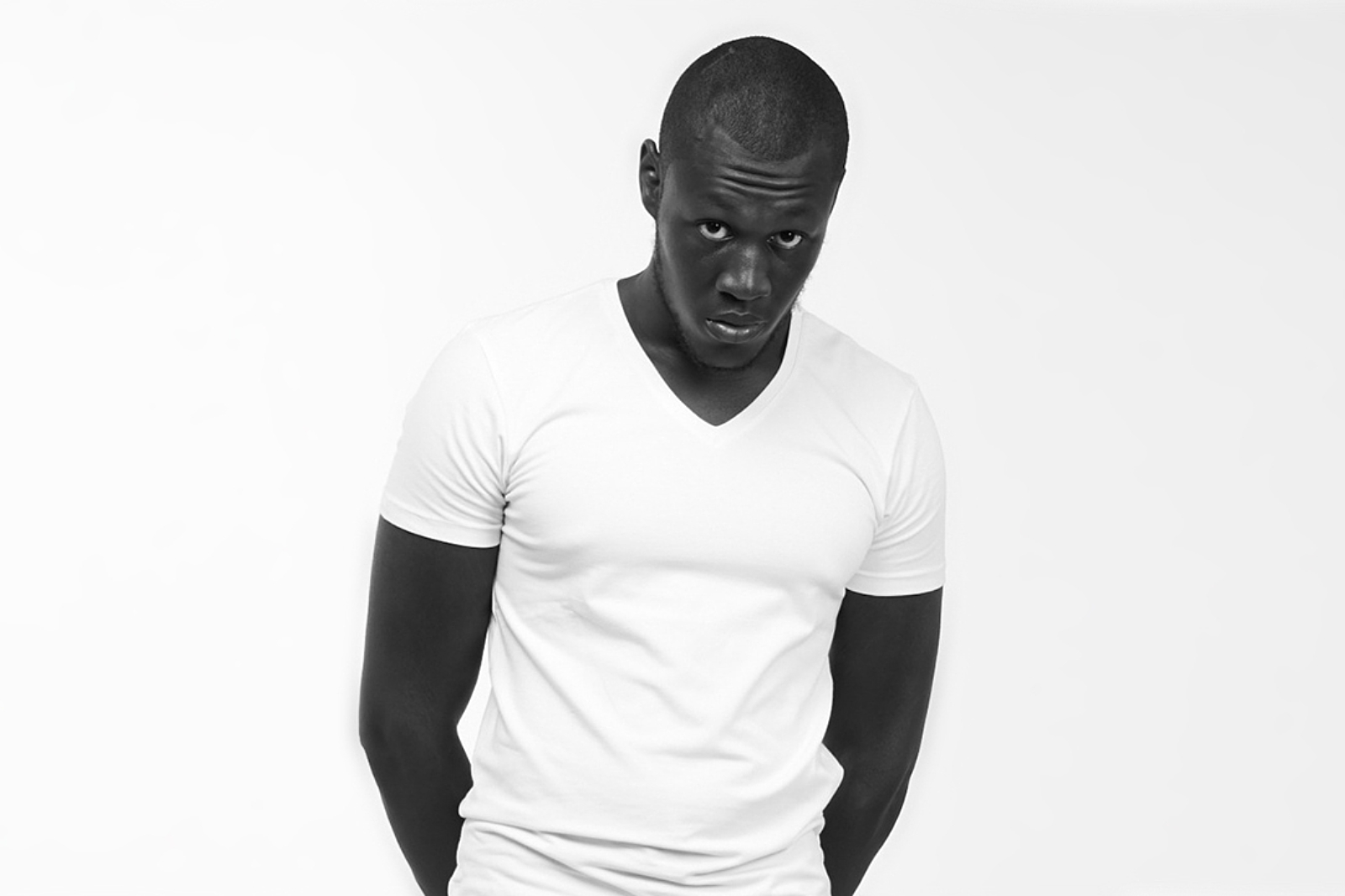 The track comes ahead of his headline slot at Glastonbury next week.
Stormzy is back with brand new single 'Crown' ahead of his headline slot at Glasto next week.
Produced by MJ Cole and Jimmy Napes who have also helped Stormzy out with the writing of the track, 'Crown' comes with a live video that sees Stormzy perform at iconic venue, The Church Studio.
The video serves as a bit of a throwback to his Brit Awards performance from a few years ago; a backdrop full of gospel singers and a pianist, it makes for the perfect pairing to the song's raw lyrics and the results are pretty moving.
Speaking of the track, Stormzy has said:"Where words fail, music speaks. I've been struggling to find words to describe how much this song means to me… struggling to explain exactly why I felt the needed to say what I've said on the record… and can't quite summarise the journey of emotions the song takes me on when I listen back to it."
'Crown' is the follow up to April's 'Vossi Bop', which was his first new material since 2017 and also his first UK number one, might he be in for a second?
Read More