Listen:
Stream another unearthed Nirvana demo, 'E. Coli'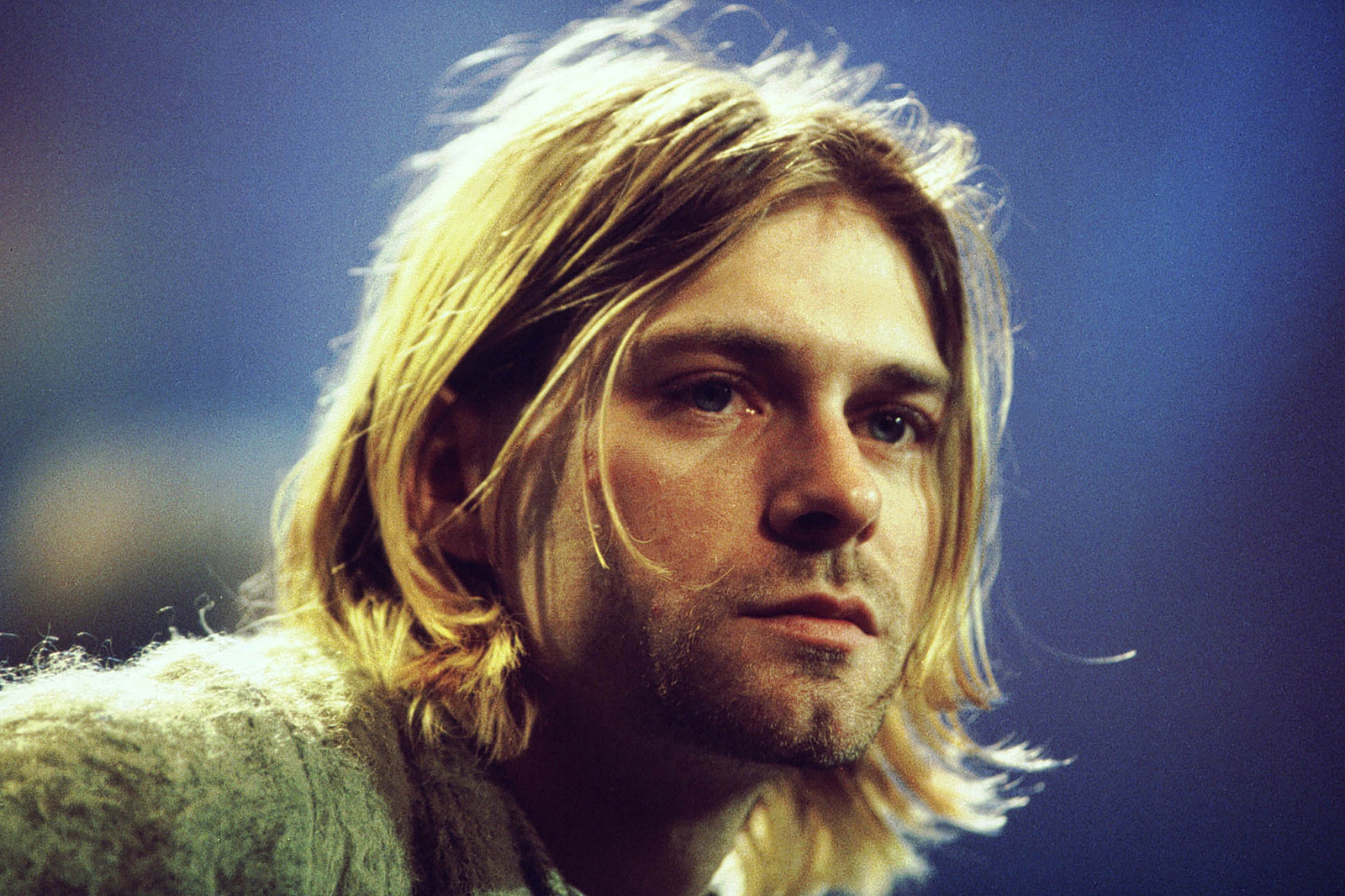 The post-Montage Of Heck goldmine keeps on giving.
Another day, another previously unreleased Nirvana demo - this time, it's a spacey, 9-minute jam by the name of 'E. Coli.'.
The track comes in the wake of an old material goldmine, brought about following archive-combing documentary Montage Of Heck's recent cinema release. Stream 'E. Coli' below in all its blown-out, psych glory, and check out DIY's five-star review of Montage Of Heck here.
In the mood for more 'new' Nirvana? The physical release of Montage Of Heck will coem accompanied by a Kurt Cobain 'solo album' of rarities, which veers "from thrash to ragtime and everything in-between." More details on that here.
Read More