Sufjan Stevens announces ballet score album 'Reflections'
The multi-instrumentalist will release a recorded version of his score for Justin Peck's ballet.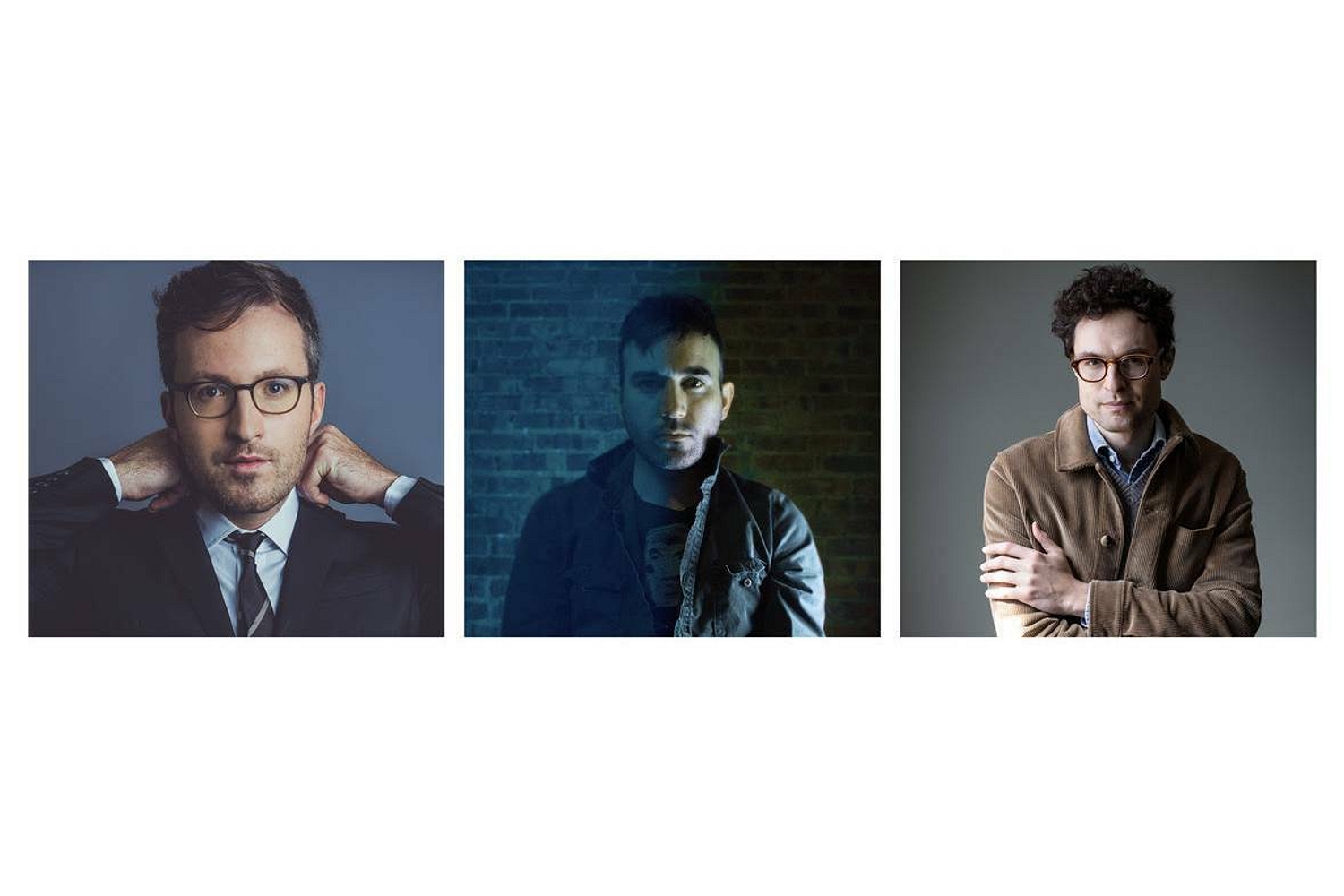 Sufjan Stevens has announced plans to release a studio recording of 'Reflections', a score he wrote for choreographer Justin Peck's ballet of the same name, as performed by pianists Timo Andres and Conor Hanick. 'Reflections' was originally written for the Houston Ballet and performed in March 2019, and the album is set for release on 19th May via Asthmatic Kitty Records. It is the sixth time that Sufjan Stevens has collaborated with Justin Peck, with other productions including 2012's Year of the Rabbit and 2014's Everywhere We Go. "Energy, light and duality," Sufjan Stevens says, on the inspirations for the piece. "I'm constantly thinking about bodies moving through space when I'm writing for ballet — that is what has informed this music, first and foremost." The tracklisting for 'Reflections' is as follows. 1. Ekstasis 2. Revanche 3. Euphoros 4. Mnemosyne 5. Rodinia 6. Reflexion 7. And I Shall Come To You Like A Stormtrooper In Drag Serving Imperial Realness The first track from the score has also been shared - listen to 'Ekstasis' below. Tags: Sufjan Stevens, News
Read More
Featuring James Blake, Romy, Marika Hackman, yeule and more.