Album Reviews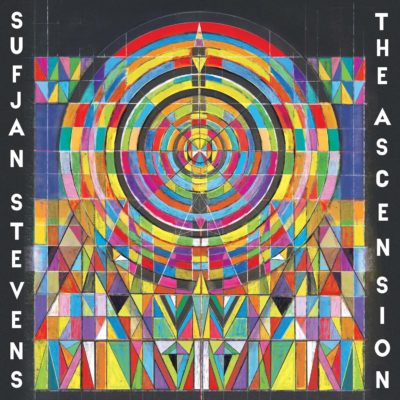 4-5 Stars
Not so much a call to arms as an exploration of the individual's ability to disassociate from the norm.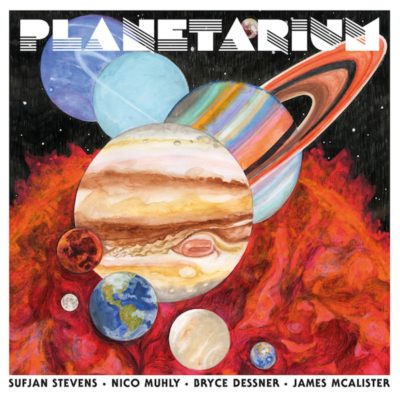 3 Stars
Its sheer scale can be as daunting as the vastness of what lies beyond the stratosphere.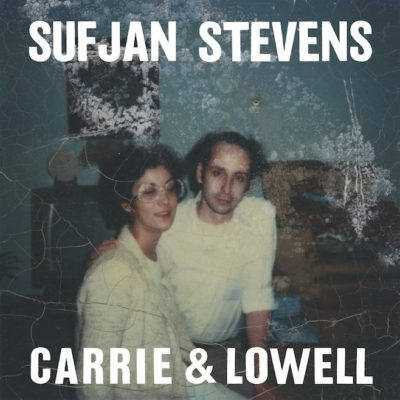 4 Stars
By going through it all, by exposing all the pain, Sufjan's created something beautiful and vital.