Album Review
Sufjan Stevens - Javelin
4-5 Stars
It takes a confident stride back into personal territory and certainly gives 2015 a run for its money.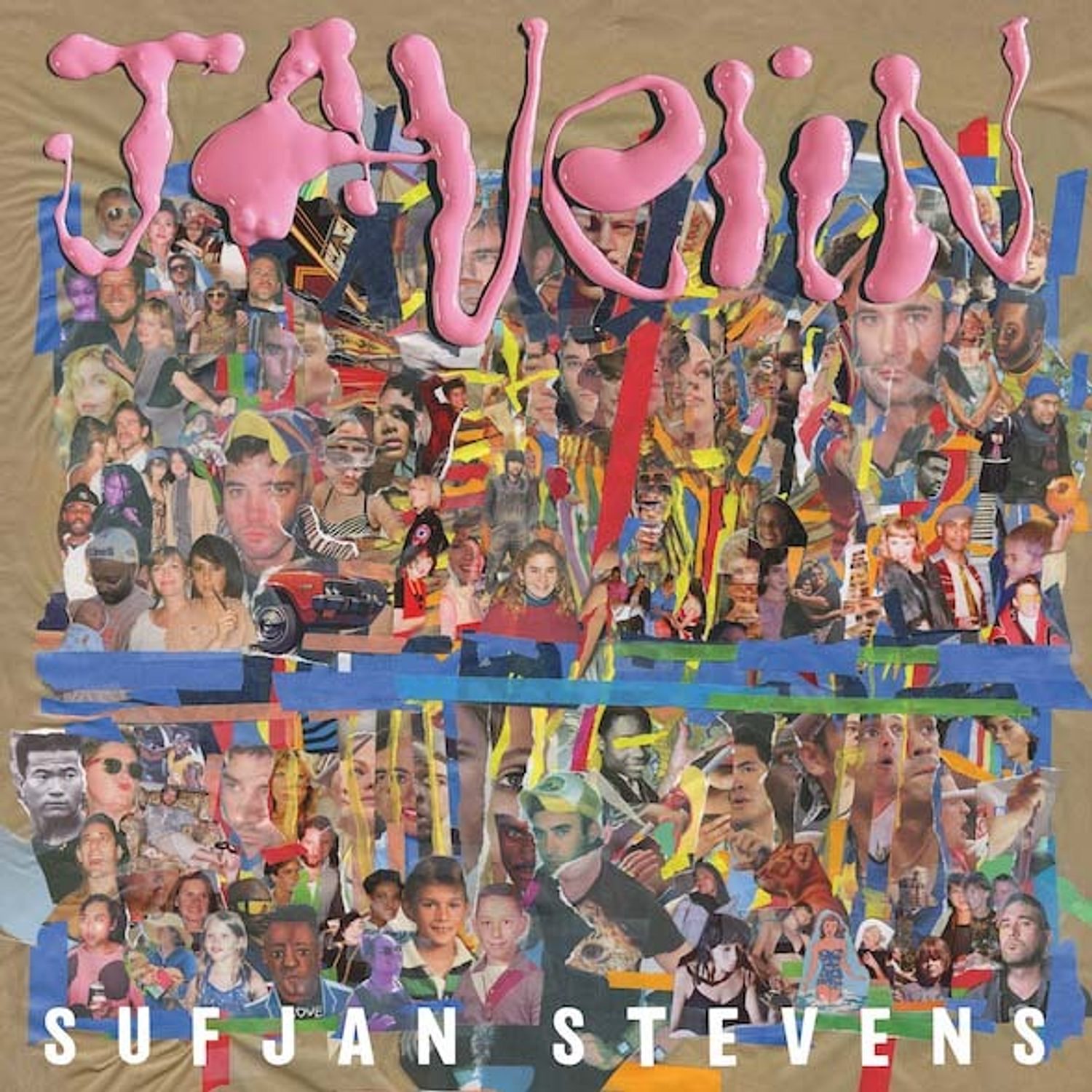 2015's 'Carrie & Lowell' is still widely thought of as Sufjan Stevens' best, some fifteen years into the American creative's wide-ranging career. It wrapped his understated musical eccentricities into something beautifully insular and vulnerable, cementing his mastery of writing simultaneously subtle and rousing songs. The album candidly spoke of his mother's death, offering an artful expression of grief. That five years later, he'd re-emerge with the arguably brilliant tonal sidestep of 'Ascension' seemed unusual, if not entirely unexpected given the electronic fluttering of 2010's 'The Age of Adz'. In fact, 'Carrie and Lowell' sat sandwiched between two altogether more expansive releases, and the signature sound he found himself labelled with – one that subsequently underpinned the melancholy of the 'Call Me By Your Name' soundtrack - perhaps lay at odds with the artist as a whole.
Cue experimentation on a massive scale with a range of collaborative albums, and 2021's five-volume 'Convocations' collection, which all feeds into his tenth studio album, 'Javelin' - an album that could have easily amped up the peculiar, but one that instead pulls specific elements of each of his eras. Specific fans of 'Carrie & Lowell' will be pleased to hear only a single track extends beyond five minutes, and it's the very one – 'Shit Talk' – that perhaps embodies the favourite most. Elsewhere he makes countless nods to his wider works – the bells that dominate 'A Running Start' or the grandiose electronics confined only to opener 'Goodbye Evergreen' sit among a clear effort to distil the fragility of previous releases.
"Will anybody ever love me?" he resolutely asks on the stunning, heartbreaking song of the same name. "I don't want to fight at all," he repeats with a pained sense of resignation as 'Shit Talk' builds to its climatic outro. In these moments, Sufjan returns to his inward observations, swapping out the fundamental social commentary that categorised much of 'Ascension'. Even on the occasion when the record veers dangerously close to twee (see the nursery rhyme-adjacent 'My Little Red Fox'), it still presents as a delicate insight back to the life of its creator. If 'Carrie & Lowell' is set to remain as Sufjan Stevens' best, 'Javelin' takes a confident stride back into personal territory and certainly gives 2015 a run for its money.
Read More
Featuring King Gizzard & The Lizard Wizard, IDLES, Tkay Maidza, Sleater-Kinney and more.