Listen
swim school release new track 'delirious'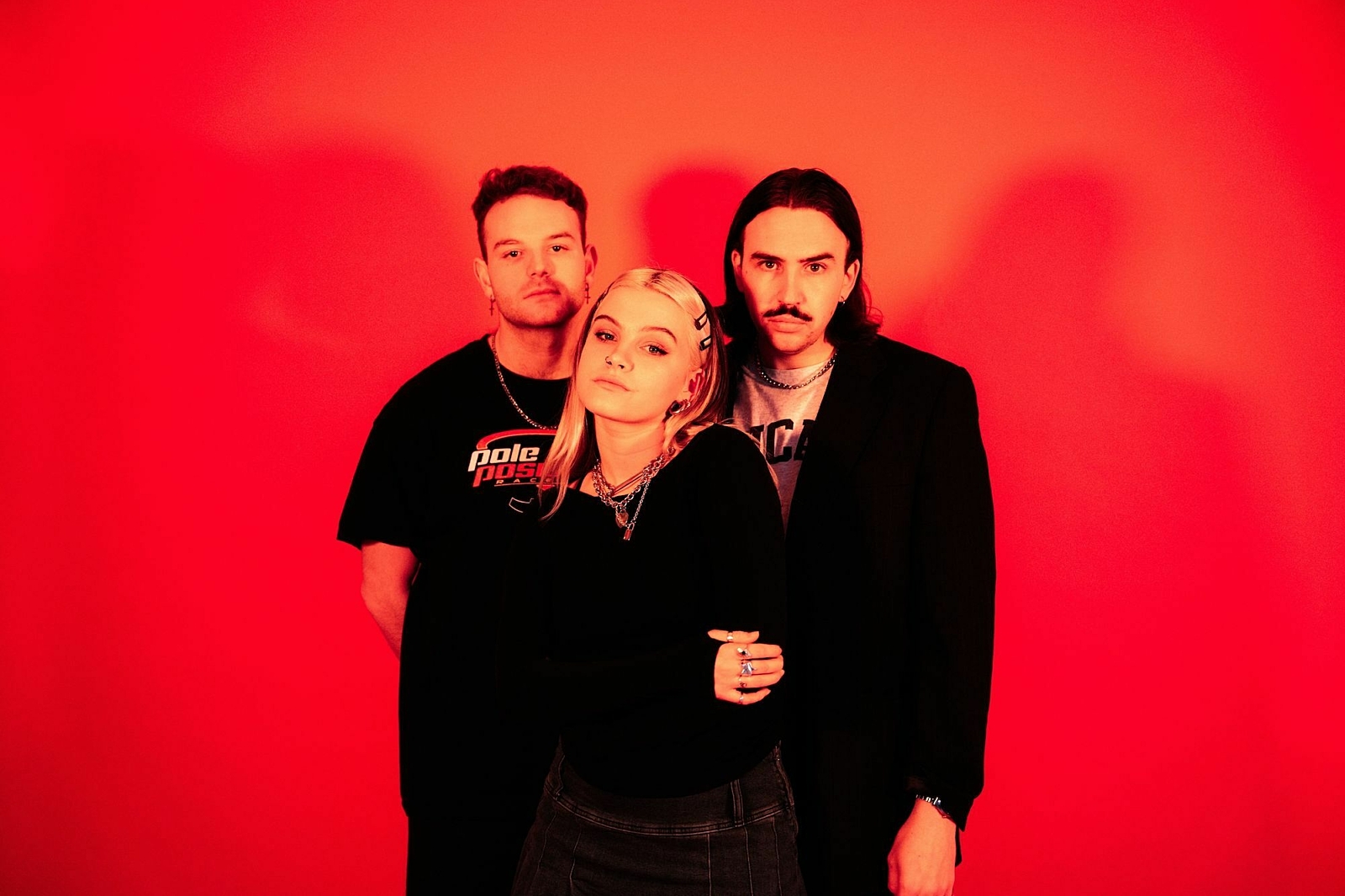 Photo: Rory Barnes
Their second EP 'Duality' is out in June.
Announcing that their new EP 'Duality' will be out on 2nd June via LAB Records, Edinburgh's swim school are giving us the latest taste of what to expect, sharing new single 'delirious'.
Documenting the band's Alice Johnson's experience with misogyny in the music industry, she says, "2022 was our busiest year yet, we travelled the whole of the UK playing new venues and meeting new sound engineers, but not every encounter was good. I experienced a lot of sexism and a distinct lack of respect when it came to working with the majority of male engineers; constantly being patronised and led to feel as though I wasn't good enough,
"Instead of letting it get to me, I wrote 'Delirious', a reminder that insecurities are at the root of sexism. The lyrics are very tongue in cheek, almost making a laughing stock of the person who is being misogynistic."
Speaking about the band's new EP 'Duality', she adds, "I saw the quote "Duality is a situation in which two opposite feelings exist at the same time" and that described the EP perfectly. There are 4 tracks on the EP: two love songs and two angry songs. The songs are based on experiences that I have gone through at a certain point in my life. The fact that you can feel contrasting feelings at the same time can be confusing and take a toll on you mentally, but I find that writing is the best way to cope with it."
Have a listen to 'delirious' below.
See swim school live at the following dates:
FEBRUARY
01 - Voodoos, Norwich
03 - Heartbreakers, Southampton
04 - Audio Active, Worthing
05 - Corporation Room 3, Sheffield
APRIL
09 - YES, Manchester (w/ softcult)
10 - Bodega, Nottingham (w/ softcult)
11 - Prince Albert, Brighton (w/ softcult)
13 - Clwb Ifor Bach, Cardiff (w/ softcult)
14 - Omeara, London (w/ softcult)
17 - Blue Shell, Cologne DE (w/ softcult)
18 - Turmzimmer, Hamburg DE (w/ softcult)
Read More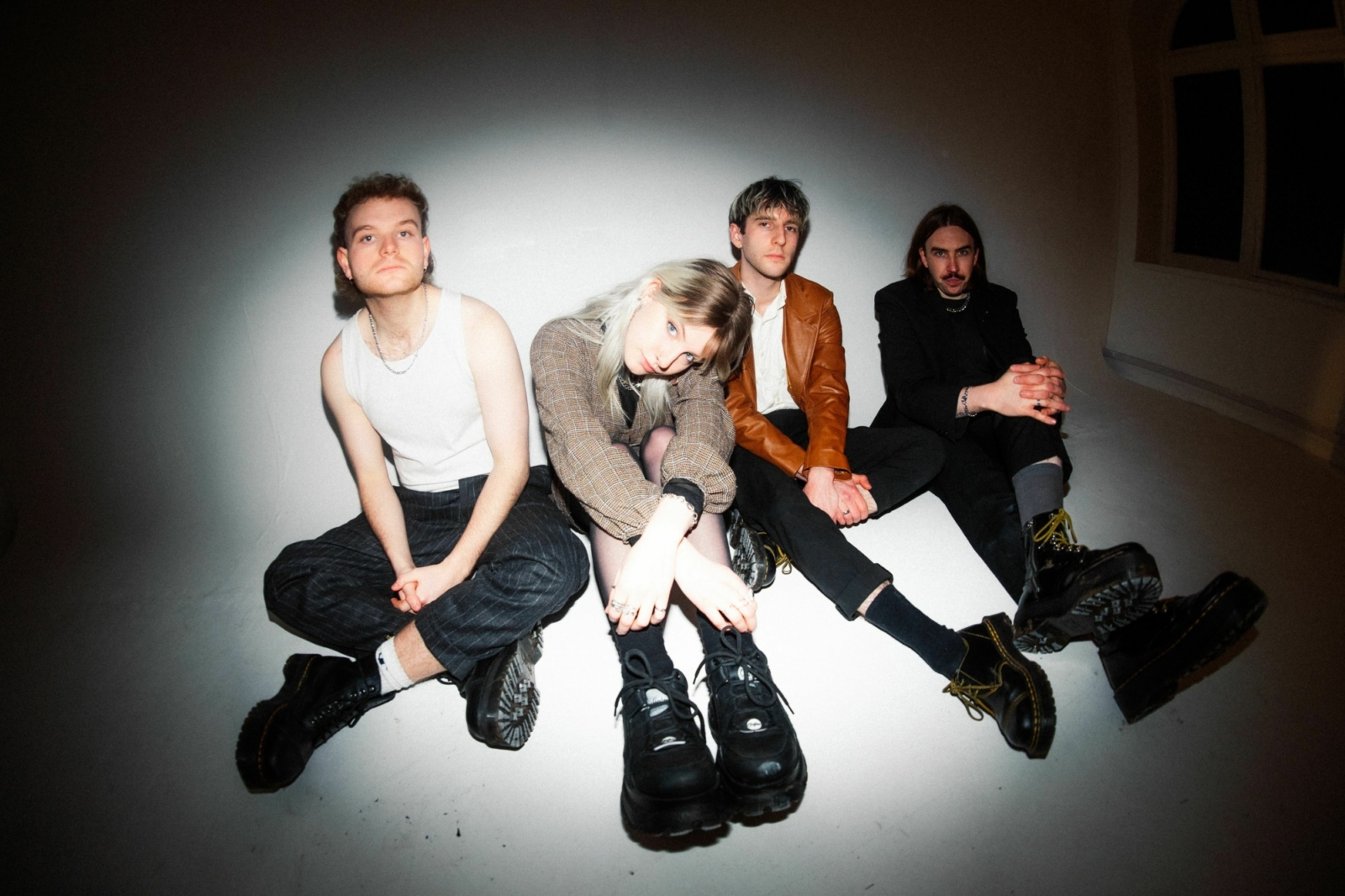 The band are set to play DIY Alive Festival next month!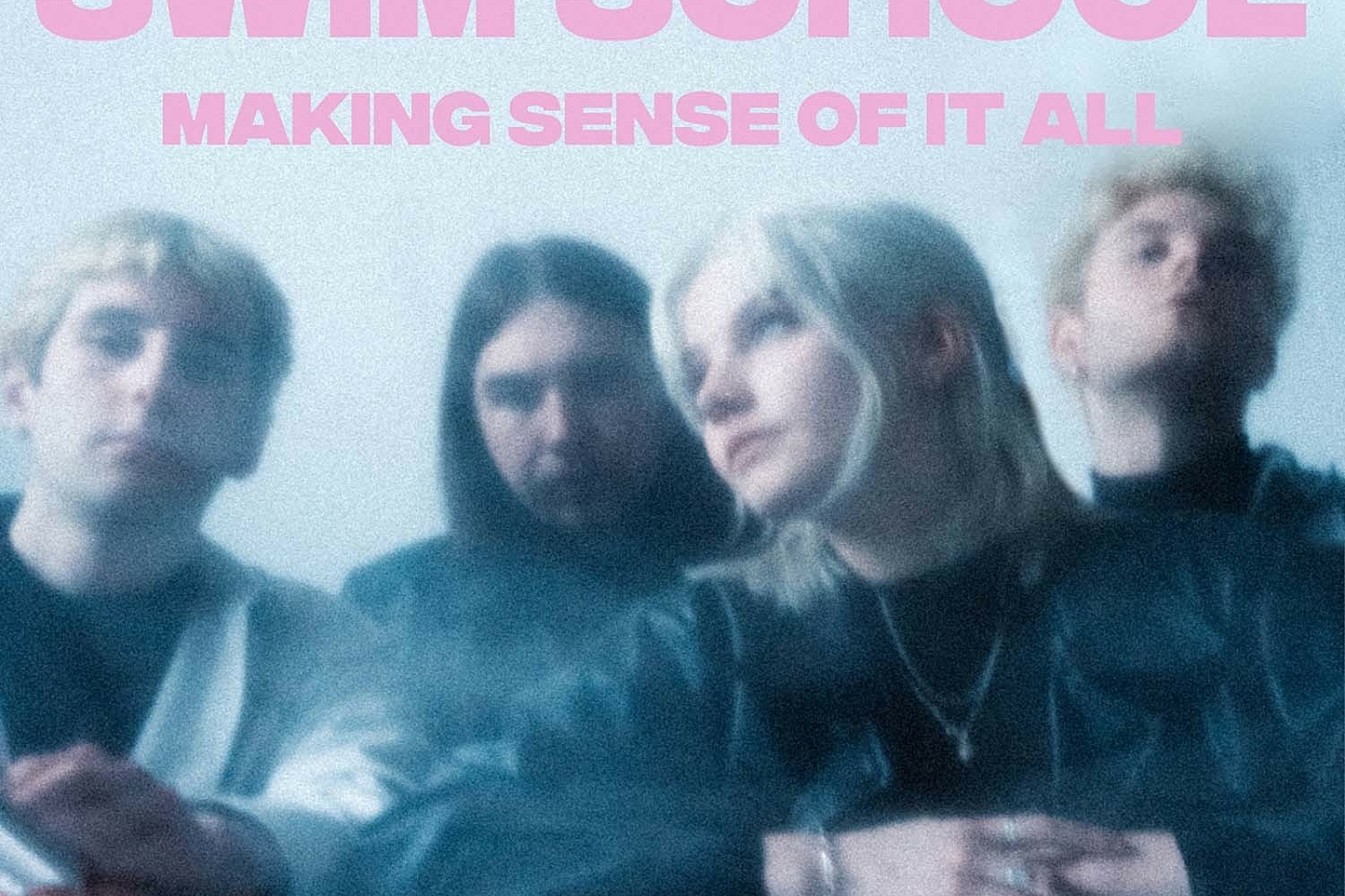 Hampered by an unshakeable sense that they're only just getting out of first gear.