The Avalanches have officially begun work on their new album
The band shared an Instragram post declaring work on LP number three.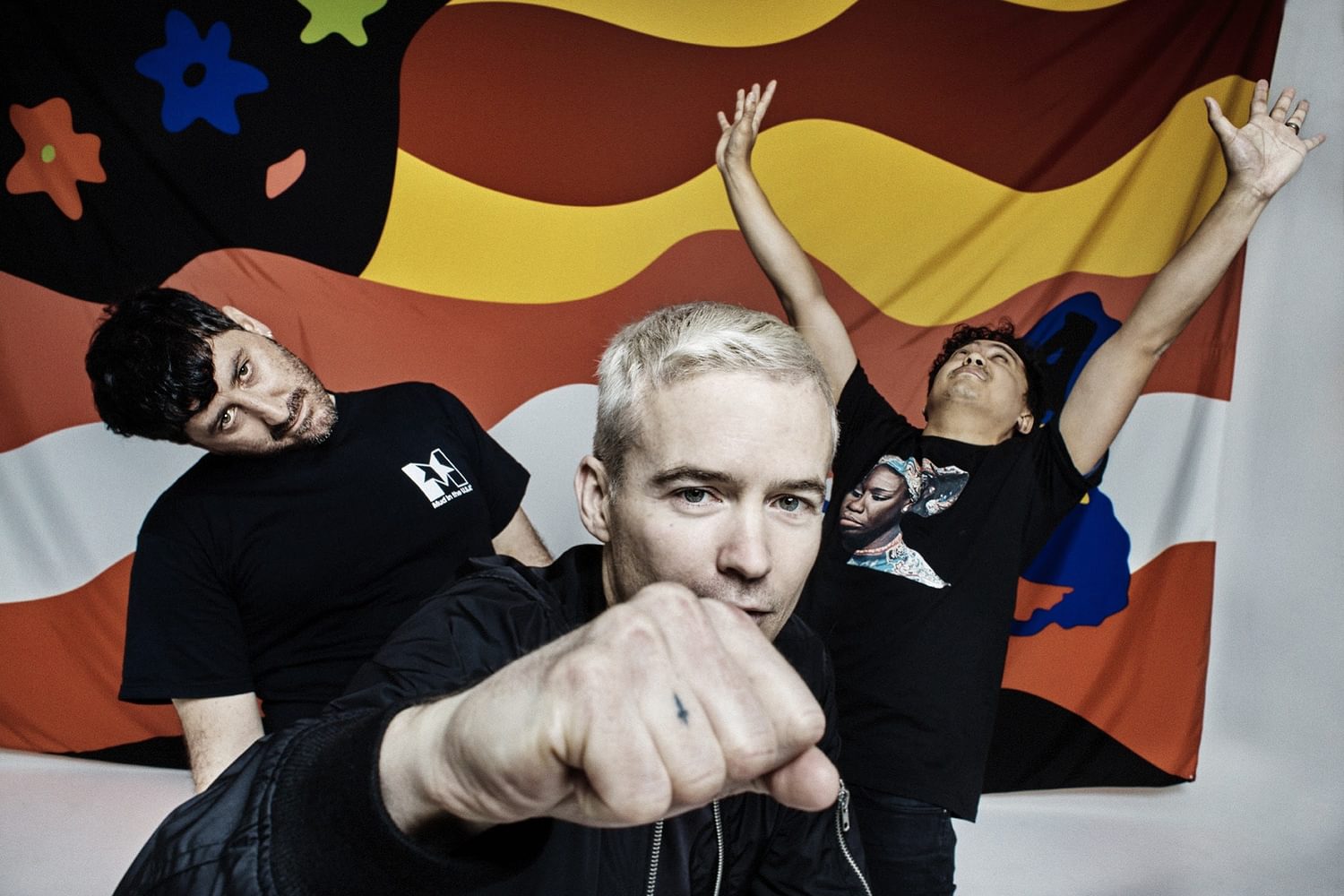 Back in May, Robbie Chater popped into Sydney-based FBI Radio and spilled the beans that the follow-up to The Avalanches' long-awaited second album 'Wildflower' was already in the works. He said: "The [new] music is really light, it's some of the best stuff we've done".
Well, he wasn't wrong that they'd made a speedy return to music-making. In a new Instagram post, Avalanches masterminds Robbie and Tony Diblasi confirmed that they were working on their third album. Accompanying a pic of a huge range of vinyl records, they added the caption "LP#3 – Day 1".
So then, while there's no telling how long it'll take to produce the new album, it looks like it won't be 16 years…
See The Avalanches' Instagram post below.
Read More
Featuring James Blake, Romy, Marika Hackman, yeule and more.