Album Review
The Avalanches - We Will Always Love You
4 Stars
A hopeful look forward.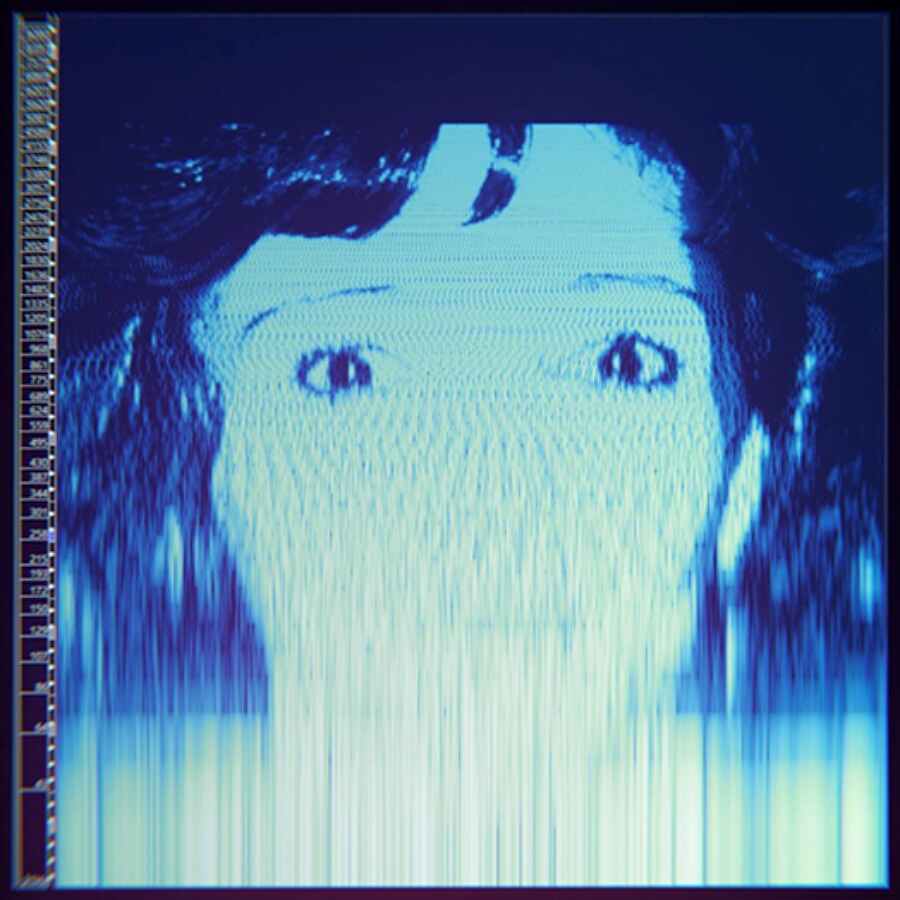 In a year that's been the sort of dystopian hellscape normally reserved for Orwellian fiction and Morrissey interviews emerge The Avalanches, smuggling out 25 tracks of pure audio sunrise. If 2016's 'Wildflower' was the hedonistic adolescence, then 'We Will Always Love You' is their self-reflecting autumnal years. Whether it be the lyrical redemption arc of 'Gold Sky', the seize-the-day mentality of 'Take Care In Your Dreaming' or the outstandingly catchy refrain of 'Music Makes Me High', there is an ever-present desire to uplift and persevere in the face of adversity. As the tracks roll slickly into each other like some great snake eating its own tail, it's quite easy to lose yourself among all the dreamy trip hop textures and cathartic messages. The band's trademark sampledelic sound provides a tasteful glimpse of the familiar, while also sidestepping overt pastiche, remaining consistently fresh throughout. At a time where it is often painful to remember past freedoms, here we are instead treated to a hopeful look forward. It's the sort of artistic escapism we could all use more of. In that regard, The Avalanches have reached the top of the mountain.
As featured in the December 2020 / January 2021 issue of DIY, out now. Scroll down to get your copy.