Details:
The Dead Weather will release their new album 'Dodge & Burn' in September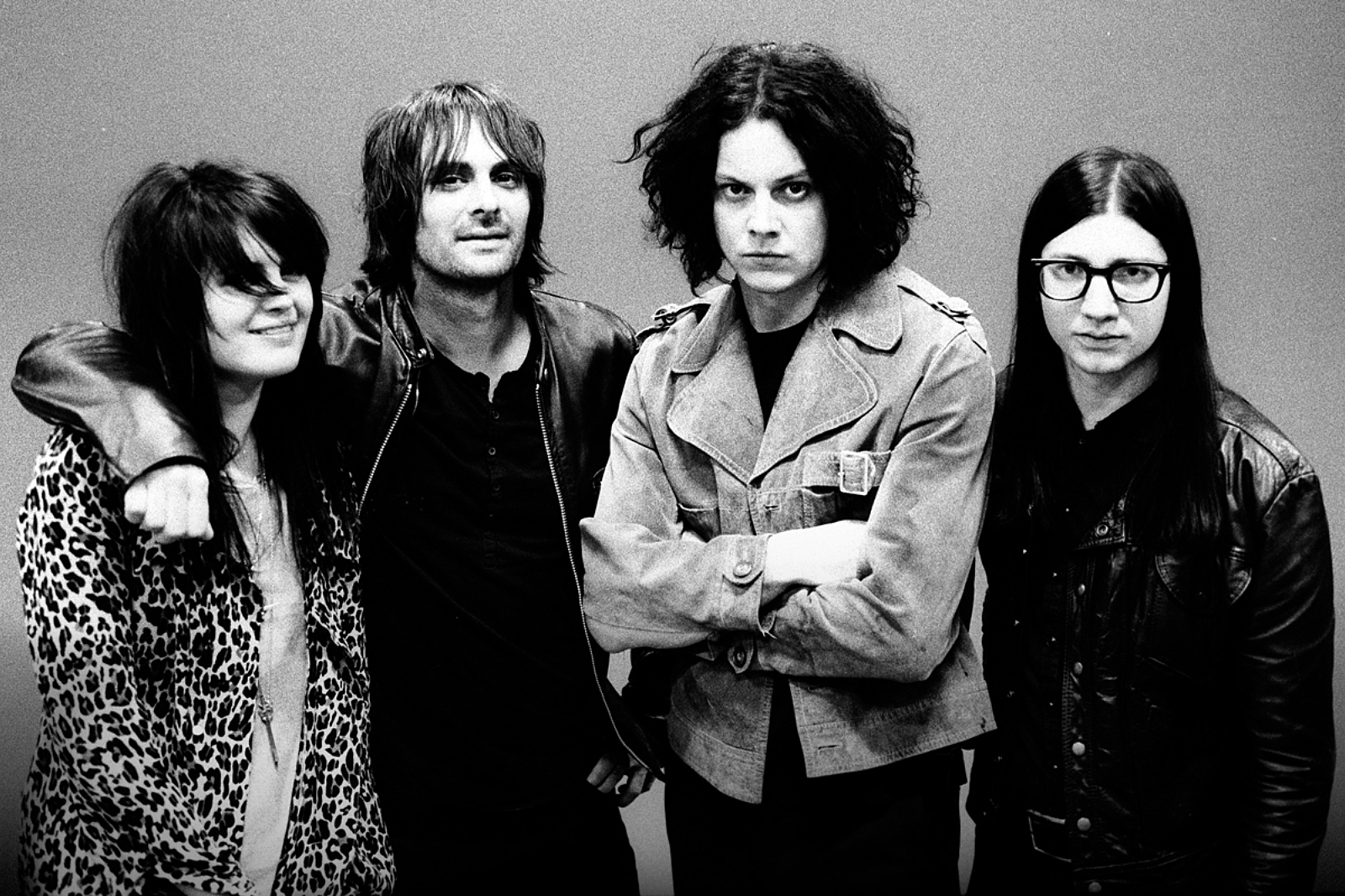 The band confirms the release date is 25th September.
The Dead Weather has set a release date for their first album in five years.
'Dodge & Burn' - the follow-up to 'Sea of Cowards' - will be released on 25th September on Jack White's Third Man Records. The group announced the release date on their official Facebook page. The current member line-up consists of Jack White, Alison Mosshart, Jack Lawrence, and Dean Fertita.
The Dead Weather announced back in July that the full-length will feature the tracks 'Open Up (That's Enough)', 'Rough Detective', 'It's Just Too Bad', and 'Buzzkill(er)' - all of which featured in the Third Man Vault subscription series.
A press release for 'Dodge & Burn' states that the group, "spent their rare and sporadic free moments over the past year recording together in Nashville. With the members of the band heavily involved in other projects, The Dead Weather will not be touring in support of the new album."
Listen to 'Buzzkill(er)' below.
Read More