Watch
The Districts share new track 'Do It Over'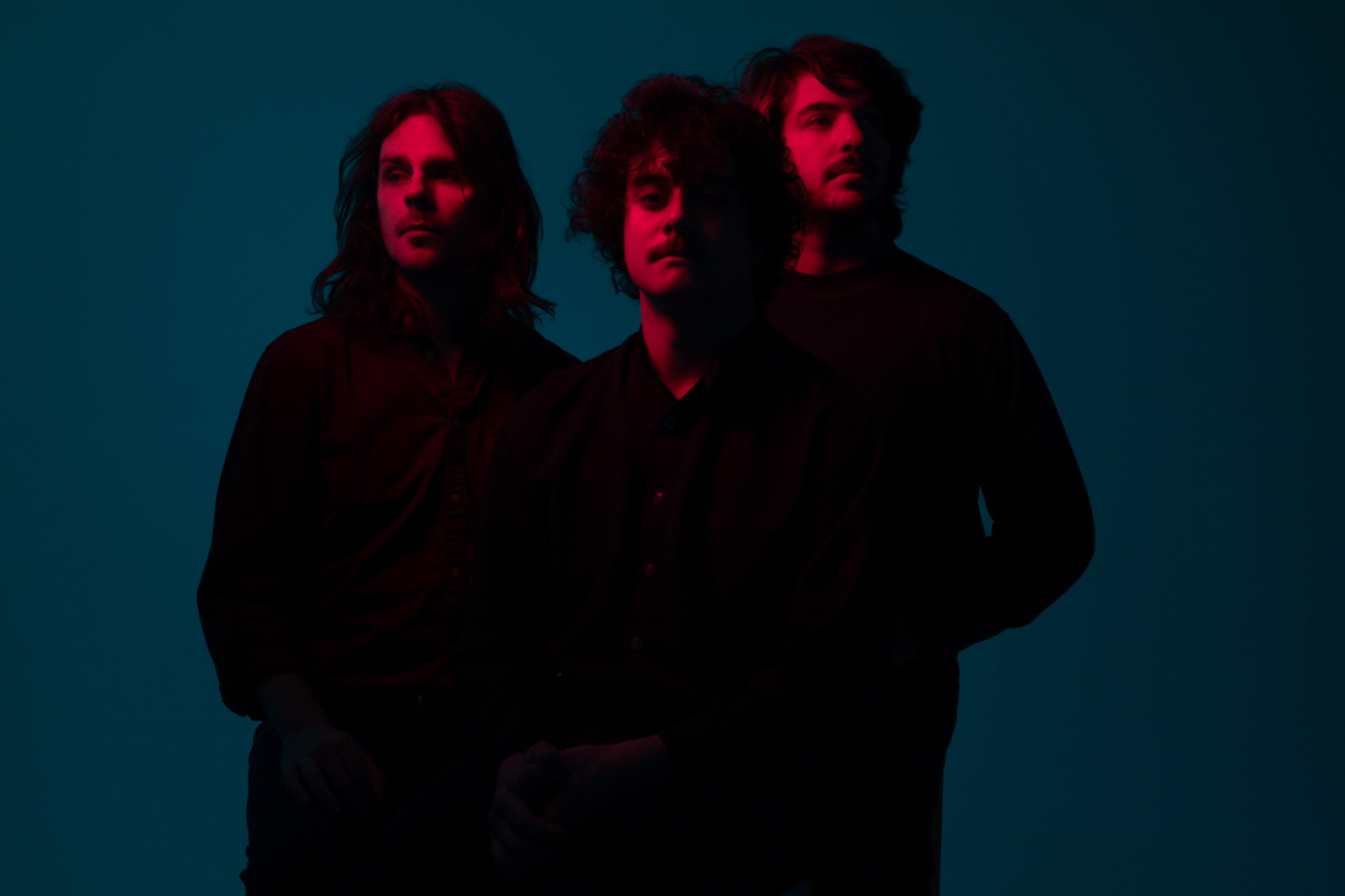 Their new album, 'Great American Painting', is out early next year.
Ahead of the release of their new album 'Great American Painting' on 4th February via Fat Possum, The Districts have shared their newest single 'Do It Over'.
"'Do It Over' is about wising up and seeing the past through the lens of a more complete version of yourself. We've all made mistakes and some haunt us more than others. A lot of pain has been caused with good intentions," explains singer/guitarist Rob Grote. "It's also directed towards my younger self who wasn't ready for the responsibility and attention of being in a band and speaking, singing and writing publicly, let alone simply navigating interpersonal relationships. It's a simple song and a simple plea to right your wrongs and clarify your intentions and untangle the mess of relationships and do it the way you would now."
Check out 'Do It Over' below.
'Great American Painting' Tracklisting:
1. Revival Psalm
2. No Blood
3. Do It Over
4. White Devil
5. Long End
6. Outlaw Love
7. Hover
8. I Want To Feel It All
9. On Our Parting My Beloved
See The Districts live at the following dates:
JANUARY
22 - Clwb Ifor Bach - Cardiff, UK
23 - The Library - Lancaster, UK
24 - Bodega - Nottingham, UK
26 - Hare & Hounds - Birmingham, UK
27 - Arts Centre - Norwich, UK
28 - Arts Club Loft - Liverpool, UK
29 - The Workman's Club - Dublin, IE
31 - St. Luke's - Glasgow, UK
FEBRUARY
01 - Brudenell Social Club - Leeds, UK
02 - YES - Manchester, UK
03 - Exchange - Bristol, UK
05 - Lafayette - London, UK
06 - Patterns - Brighton, UK
08 - TRIX - Antwerp, BE
09 - Gebaude 9 - Cologne, DE
10 - Aereonauf - Lille, FR
11 - Le Petit Bain - Lille, FR
12 - Dynamo Werk 21 - Zurich, CH
14 - Strom - Munich, DE
15 - Chapeu Rouge - Prague, CZ
16 - Hole 44 - Berlin, DE
17 - Bahnhof Pauli - Hamburg. DE
19 - Ekko - Utrecht, NL
Read More