Features & Interviews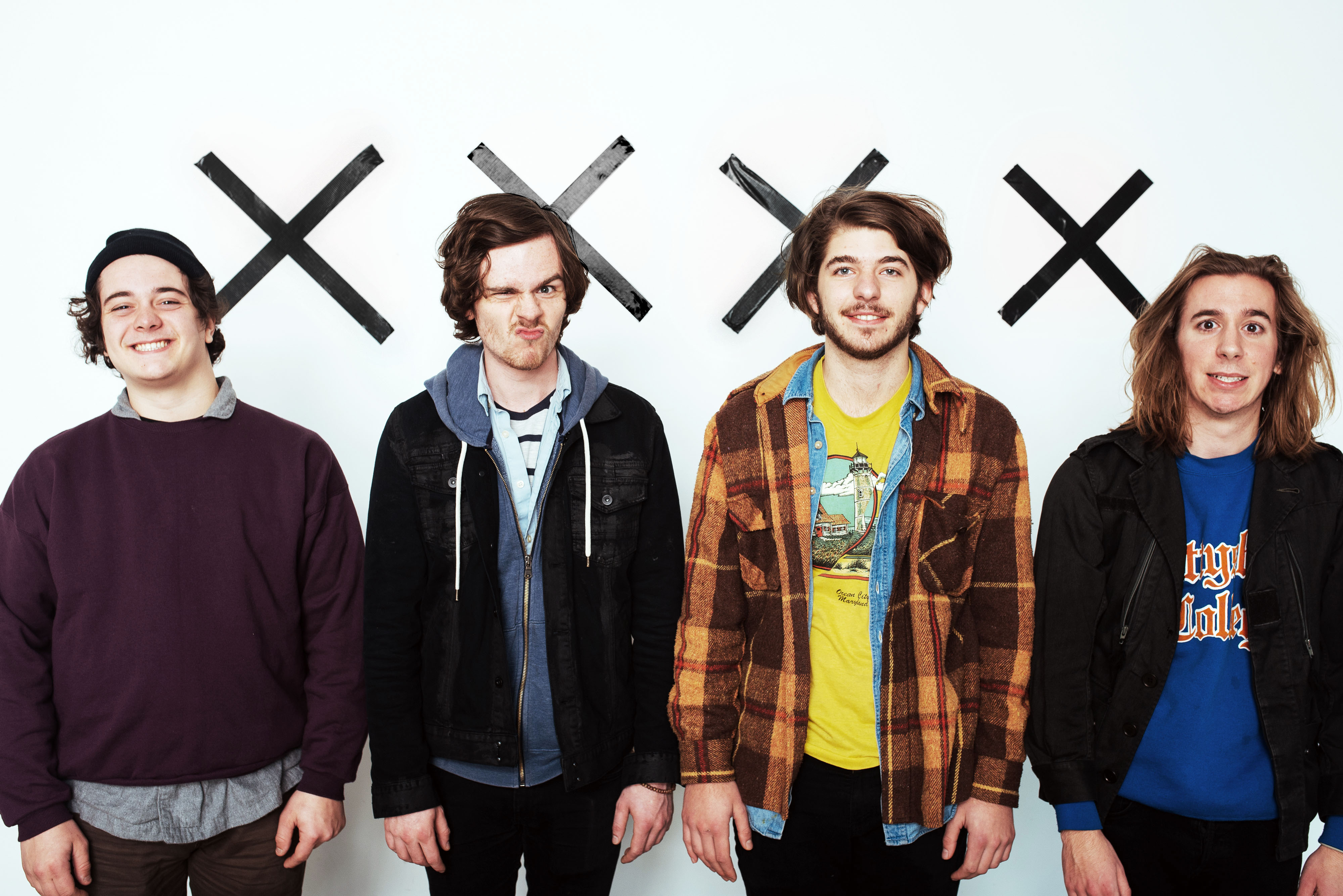 All the hype around this US four piece has surrounded their live show - now they're putting everything to the test with a new LP.
8th December 2014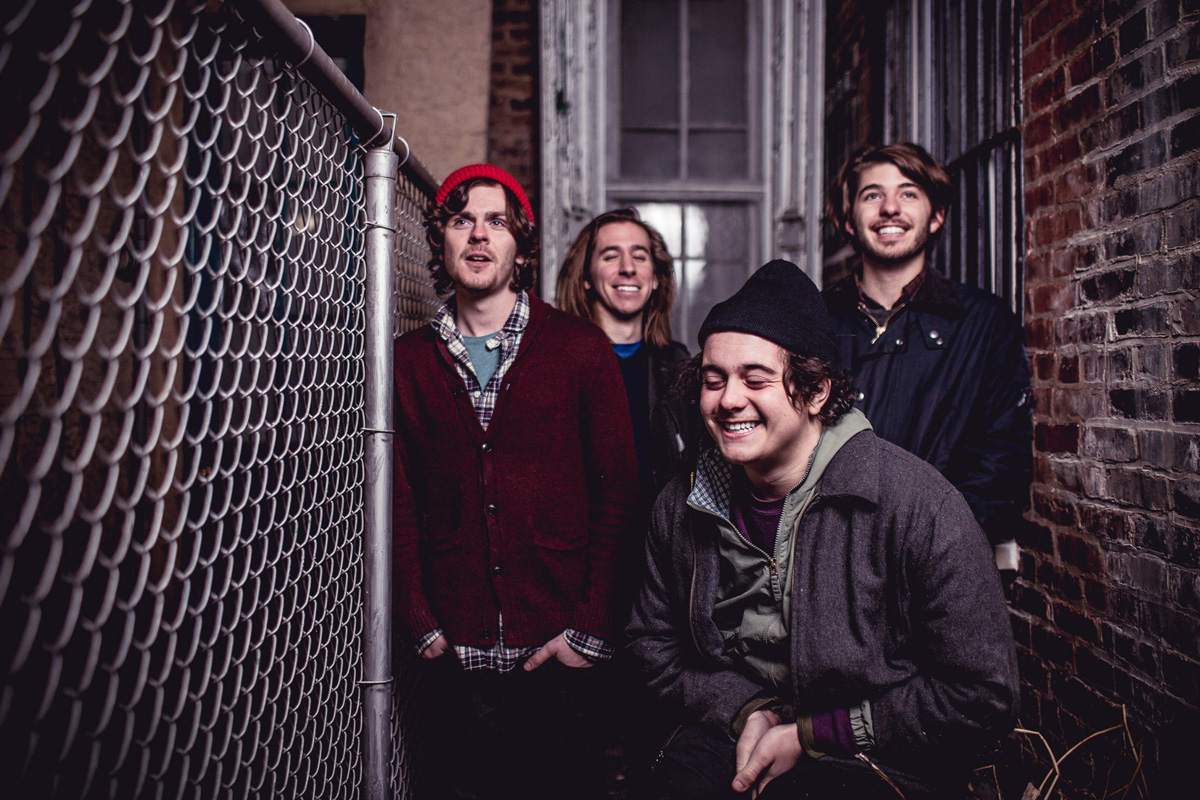 Part of DIY's Class of 2015, The Districts wax lyrical about Lititz.
8th December 2014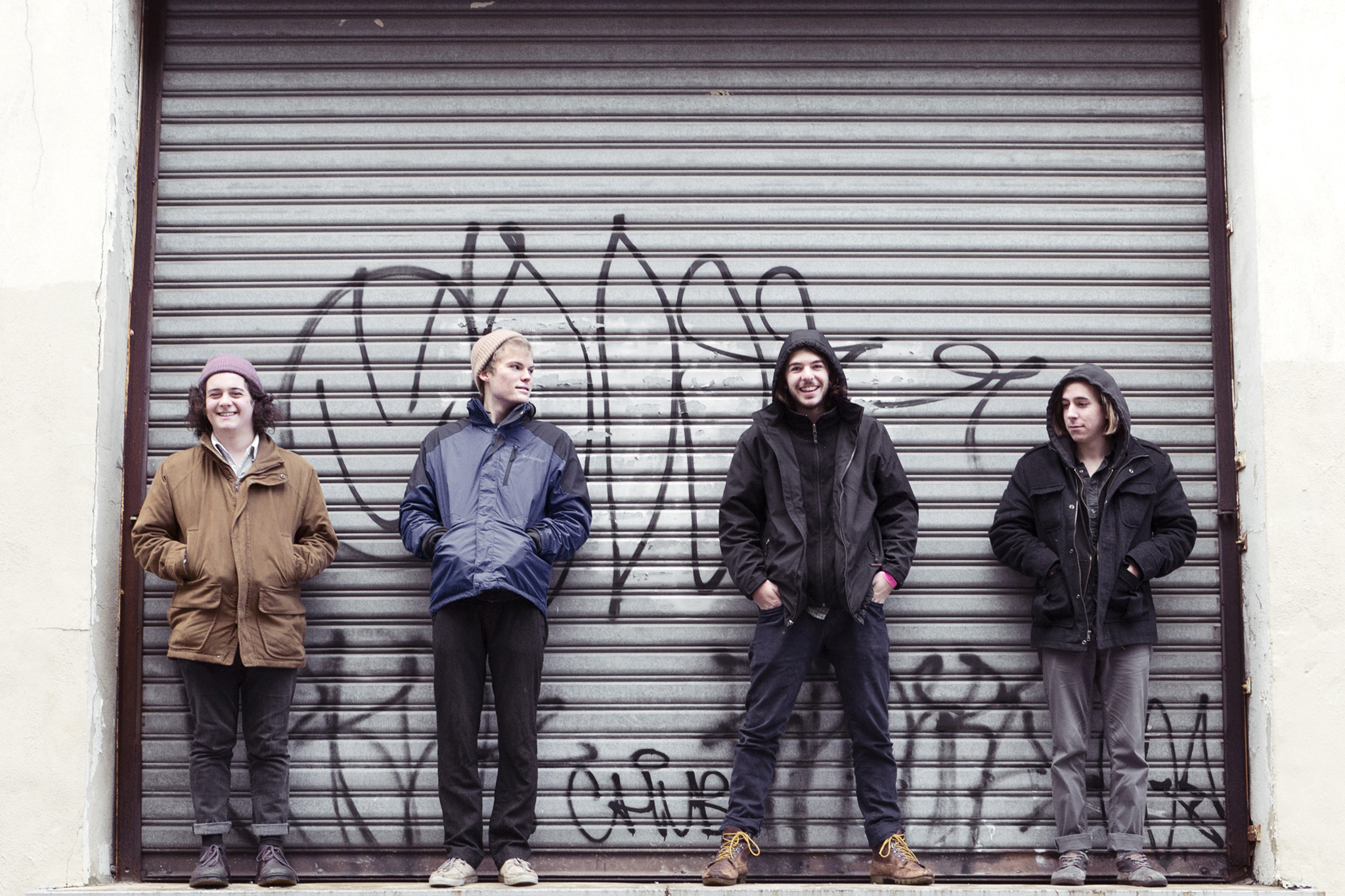 The Districts are the kind of live band capable of winning over any crowd, however stubborn, but chances are Reading and Leeds punters will be hanging on their every move.
21st August 2014
Album Reviews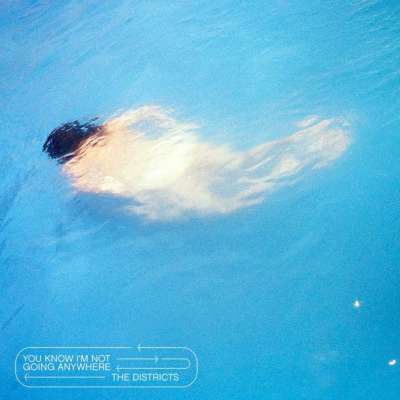 3-5 Stars
An exciting glimpse at where they're heading next.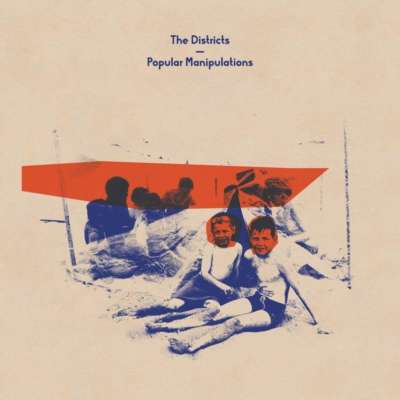 3 Stars
Sometimes all the bluster and crescendo leaves you craving something simpler.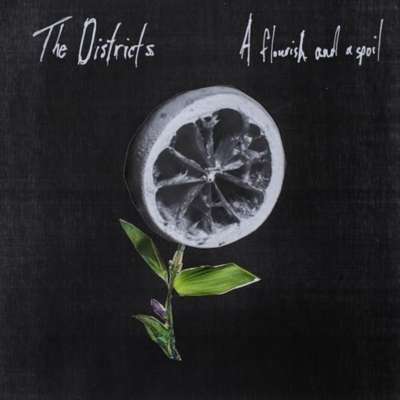 4 Stars
In a journey of discovery, these affected types sound remarkably assured.