The Flaming Lips brought 'The Castle' to The Tonight Show
It's every bit as trippy as you'd expect.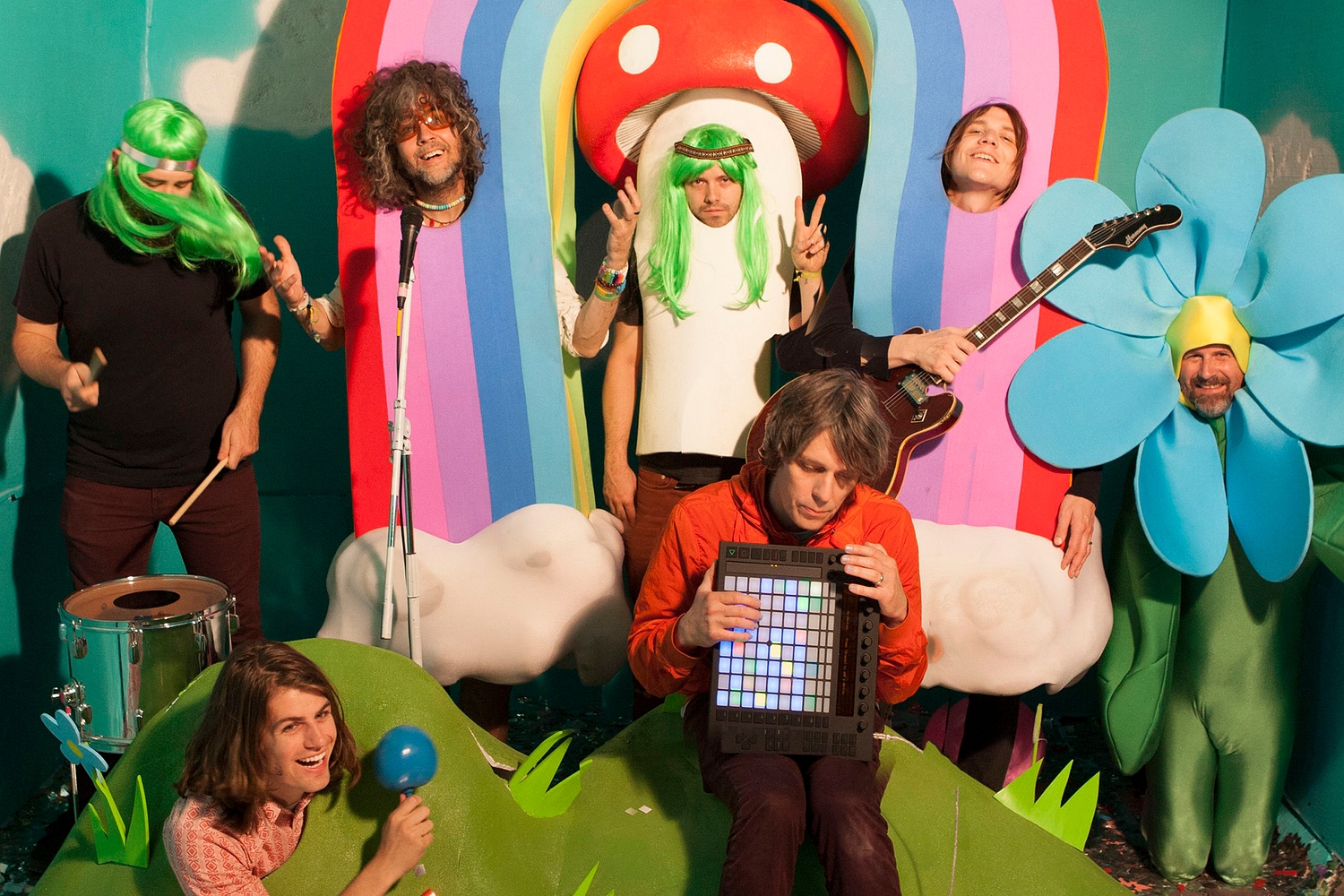 The Flaming Lips will release their new album 'Oczy Mlody' on Friday and in advance they joined The Tonight Show Starring Jimmy Fallon to get typically weird.
No, they didn't bring Miley Cyrus along to perform new single 'We A Famly' but they did prove themselves to be Kings of 'The Castle' (geddit?) They played the first single from the new LP under a wave of colourful lights that ensured the whole thing looked more than a bit trippy. Sometimes Wayne Coyne really, really looked like Beetlejuice. Oh, and they had two drummers too. Bit weird when it's not a very "drum heavy" tune, but it does add to the strange vibes surrounding the whole experience.
Watch them perform 'The Castle' below.
Read More
Featuring James Blake, Romy, Marika Hackman, yeule and more.