News
The Horrors announce 'Against The Blade' EP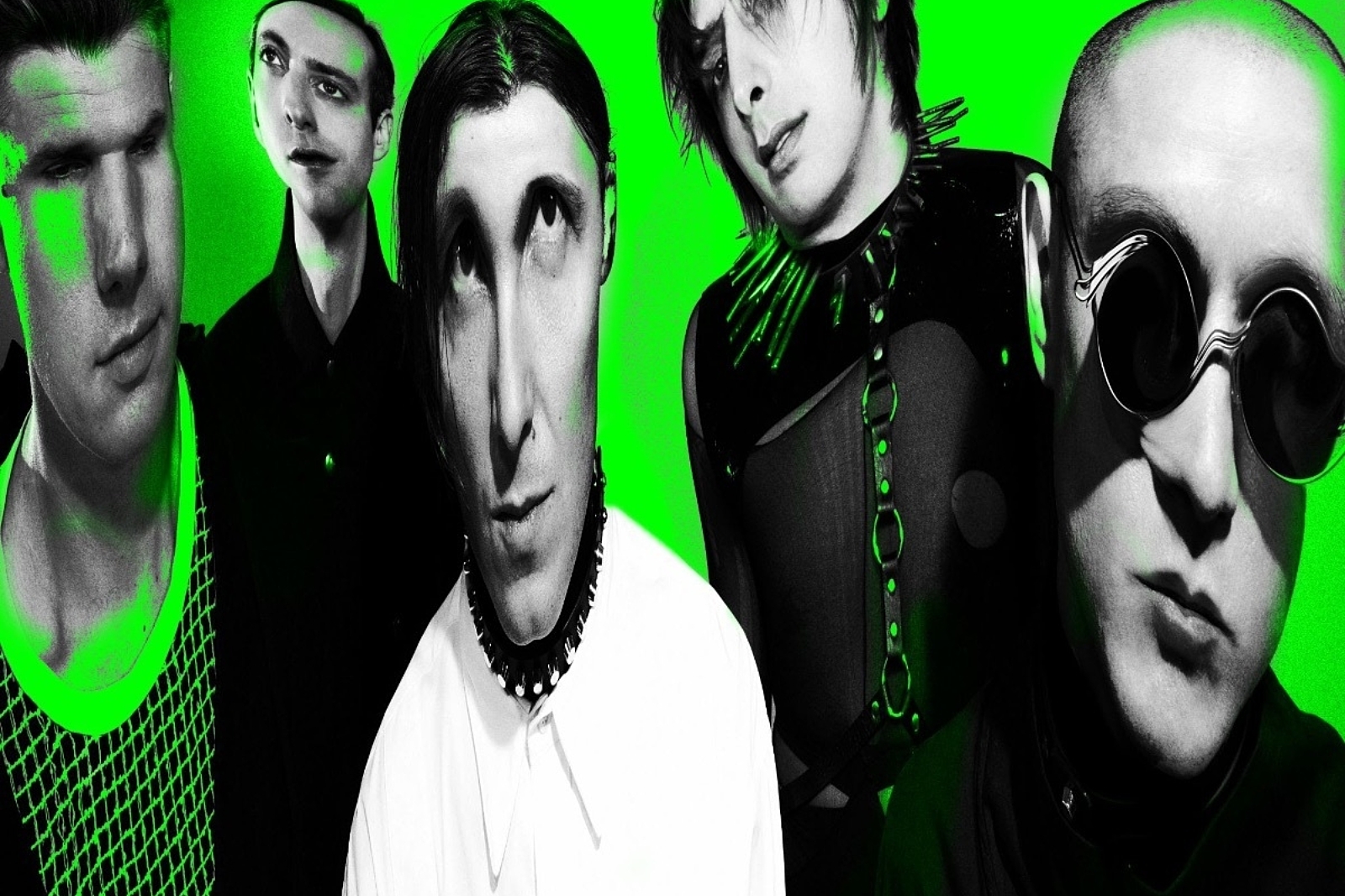 Photo: Till Janz
Check out the title track now.
Following the release of their gnarly EP 'Lout' earlier this year, The Horrors have announced that new EP 'Against The Blade' will be landing on 5th November.
"The 'Against the Blade' EP is a further descent into chaos" says singer Faris Badwan, "it's about the freedom that comes with abandoning all hope, giving up control, and accepting that you will always be at odds with the world around you."
Sharing the title track today, check it out below.
'Against The Blade' EP Tracklisting:
1. Against The Blade
2. Twisted Skin
3. I Took A Deep Breath And I Kept My Mouth Shut
Read More