Their boldest, most exciting switch-flip in years.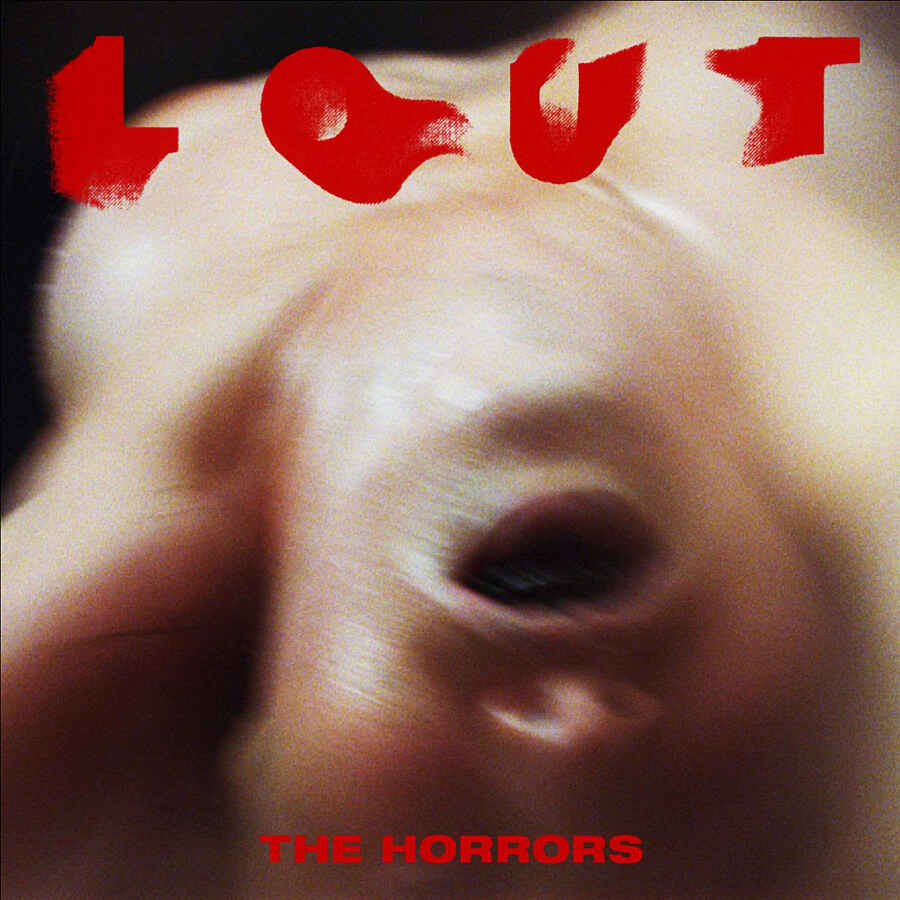 Over 14 years and five studio albums, The Horrors have transformed themselves through numerous incarnations but never have they sounded quite so gnarly as they do on 'Lout'. Where 2007 debut 'Strange House' - a gloriously OTT cartoon strip of gothic garage punk and howling, prowling excess - was all-but-abandoned by the band come the dawn of their more 'mature' second coming, now Faris and co seem to have resolved their past into a dirtier, more gristly, grown-up thing. 'Lout''s title track - all distorted riffs, punishing drums and fuzzy vocals - answers the question of what Nine Inch Nails might sound like covering Beastie Boys, but it's 'Whiplash' that really grabs the baton from Trent Reznor's group of sonic aggressors. A gloriously filthy, industrial thing, its opening gambit of "I wanna live like an animal / Take the whip like an animal" pays such direct homage to NIN's 'Closer', you assume it must be intentional. In between the two lies instrumental 'Org': a punishing, dense assault that sounds like being trapped inside a laptop malfunction. And then, 12 minutes after they began, The Horrors are out, having made their boldest, most exciting switch-flip in years.
As featured in the March 2021 issue of DIY, out now. Scroll down to get your copy.