The Killers get sweaty with tiny post-TRNSMT King Tuts gig
Fresh from their headlining slot at the Glasgow festival, Brandon Flowers and co. returned to the iconic venue.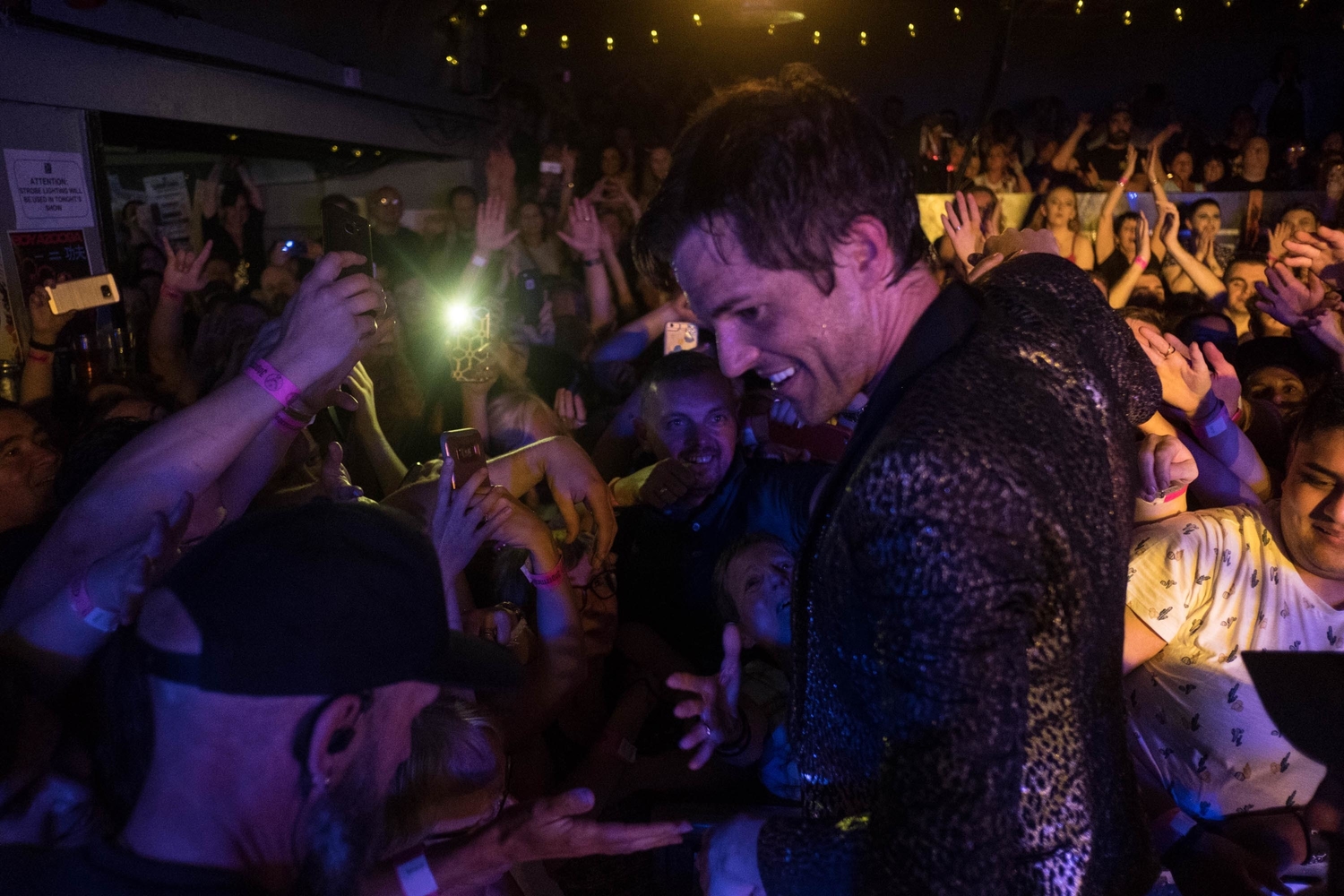 Fresh off stage from headlining the final day of TRNSMT last night (Sunday 8th July), The Killers made a dash to King Tut's Wah Wah Hut to play an intimate set to just 300 people. With many jealous onlookers still outside, the streets come littered with people offering £100 to anyone willing to sell their tickets, desperate for a chance to witness them play the tiny venue for the first time since 2004.
Electric from the off, as soon as frontman Brandon Flowers appears on the iconic stage, the room is bouncing. Opening appropriately with 'Midnight Show', the hits don't stop. 'Human' and 'When You Were Young' are among the anthems rolled out for the second time of the night, while older faves 'Jenny Was a Friend of Mine' and 'Glamorous Indie Rock & Roll' are welcome additions to the set, Brandon offering up anecdotes from the last time they played this same venue.
Despite having just walked off a stage playing to a 40,000-strong crowd just an hour earlier - something they're well used to nowadays - playing to the much smaller room of King Tuts really looks to have taken them aback. As they end the night with an emotional 'All These Things That I've Done', it's clear The Killers' is still one of the greatest rock and roll shows of modern times.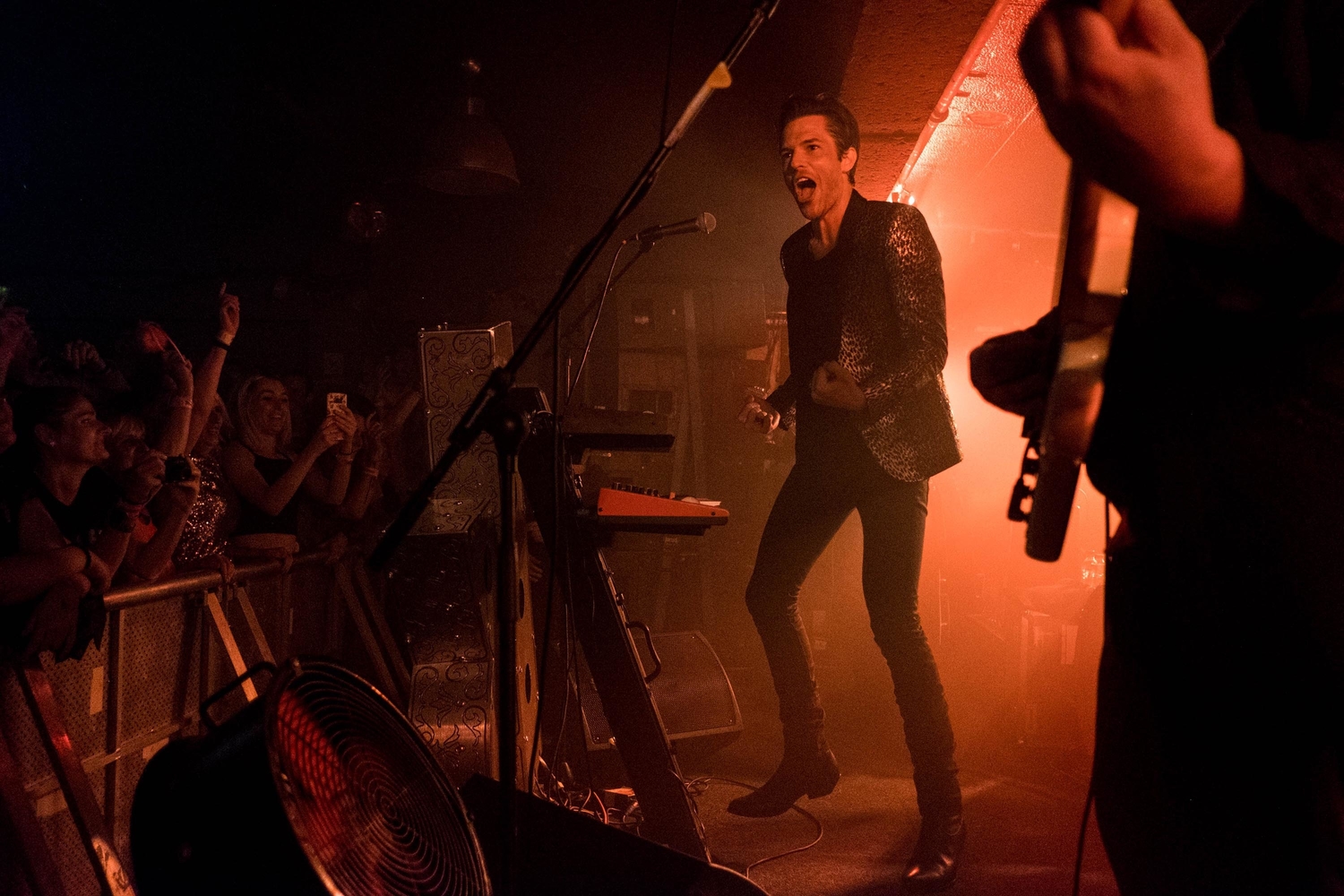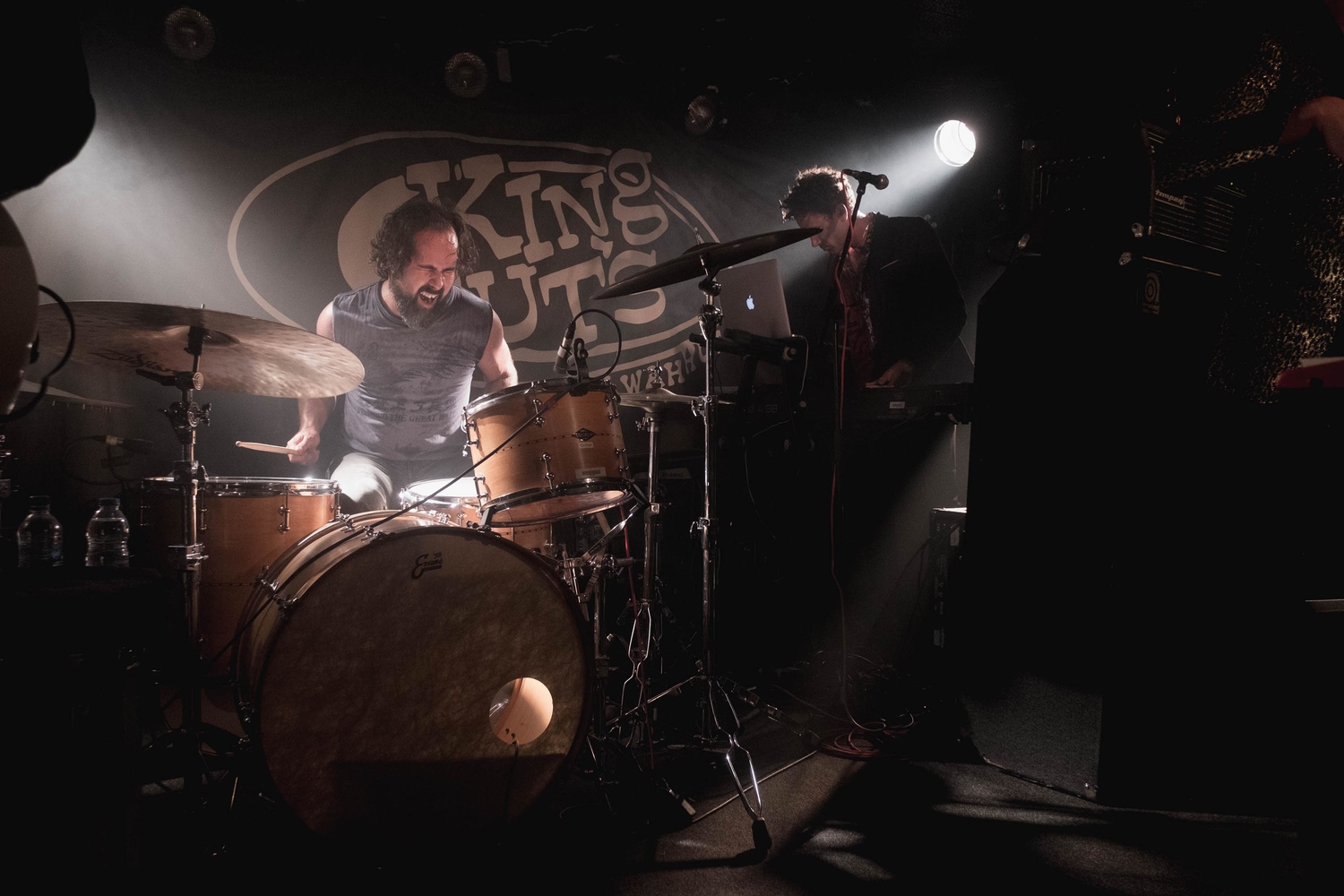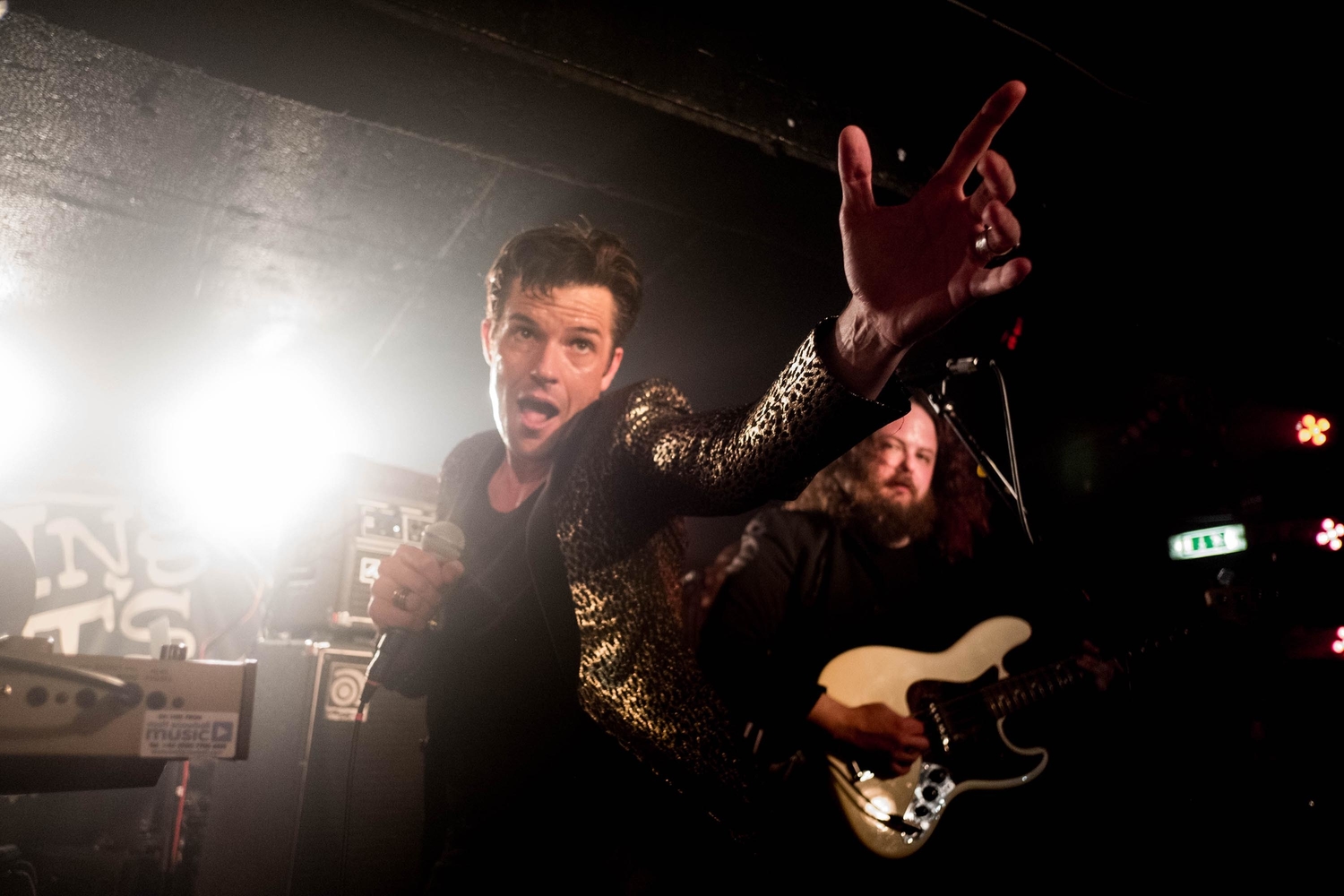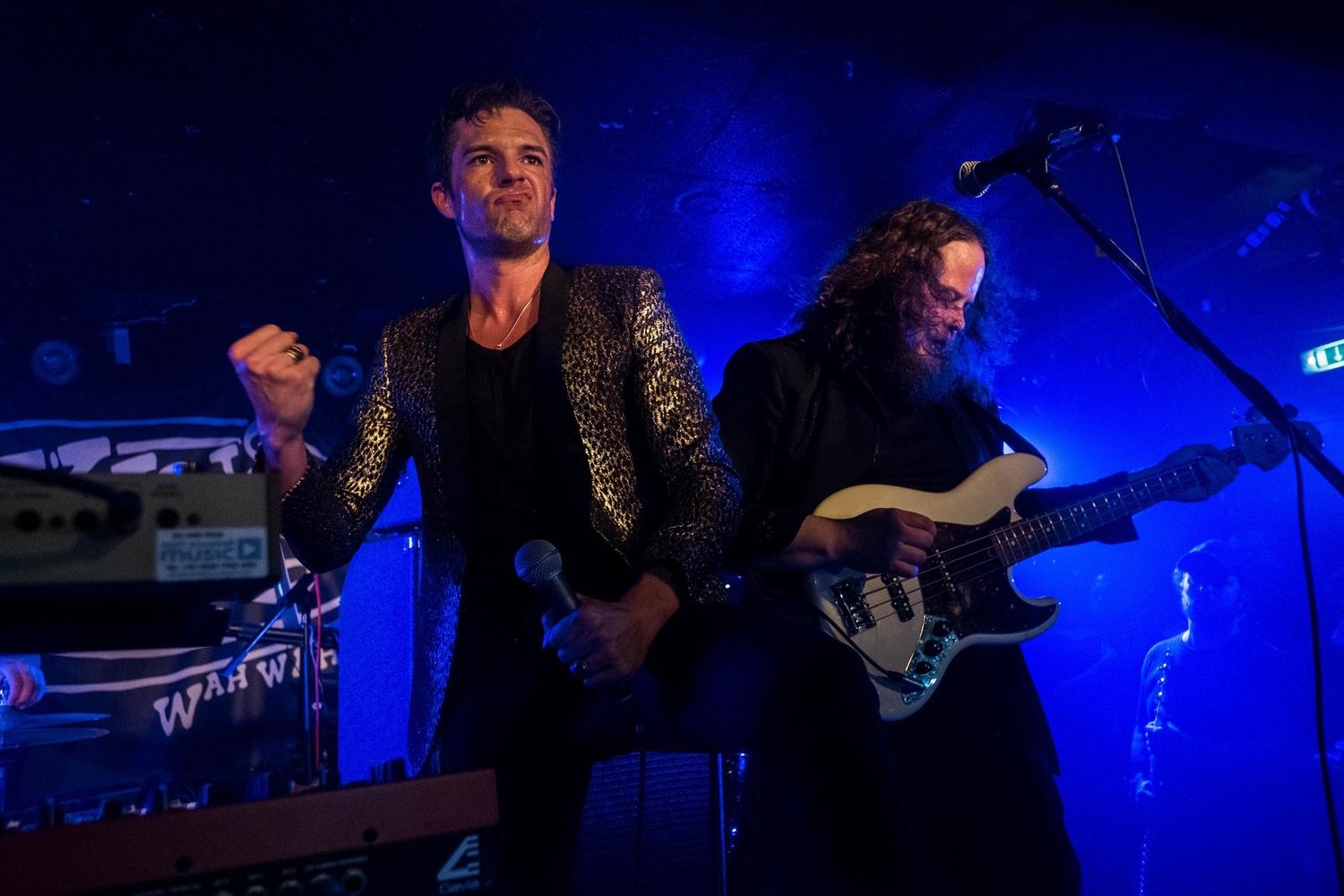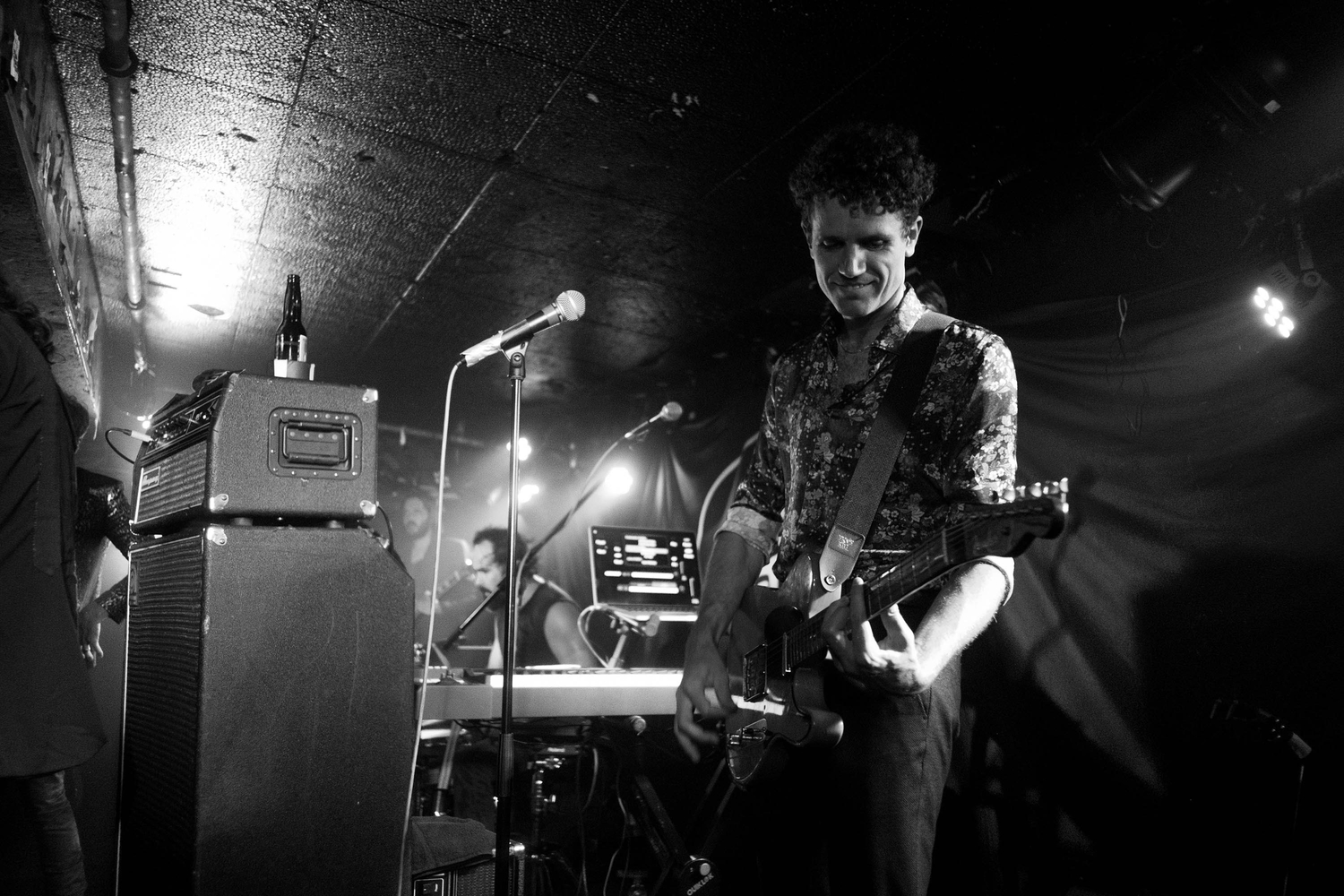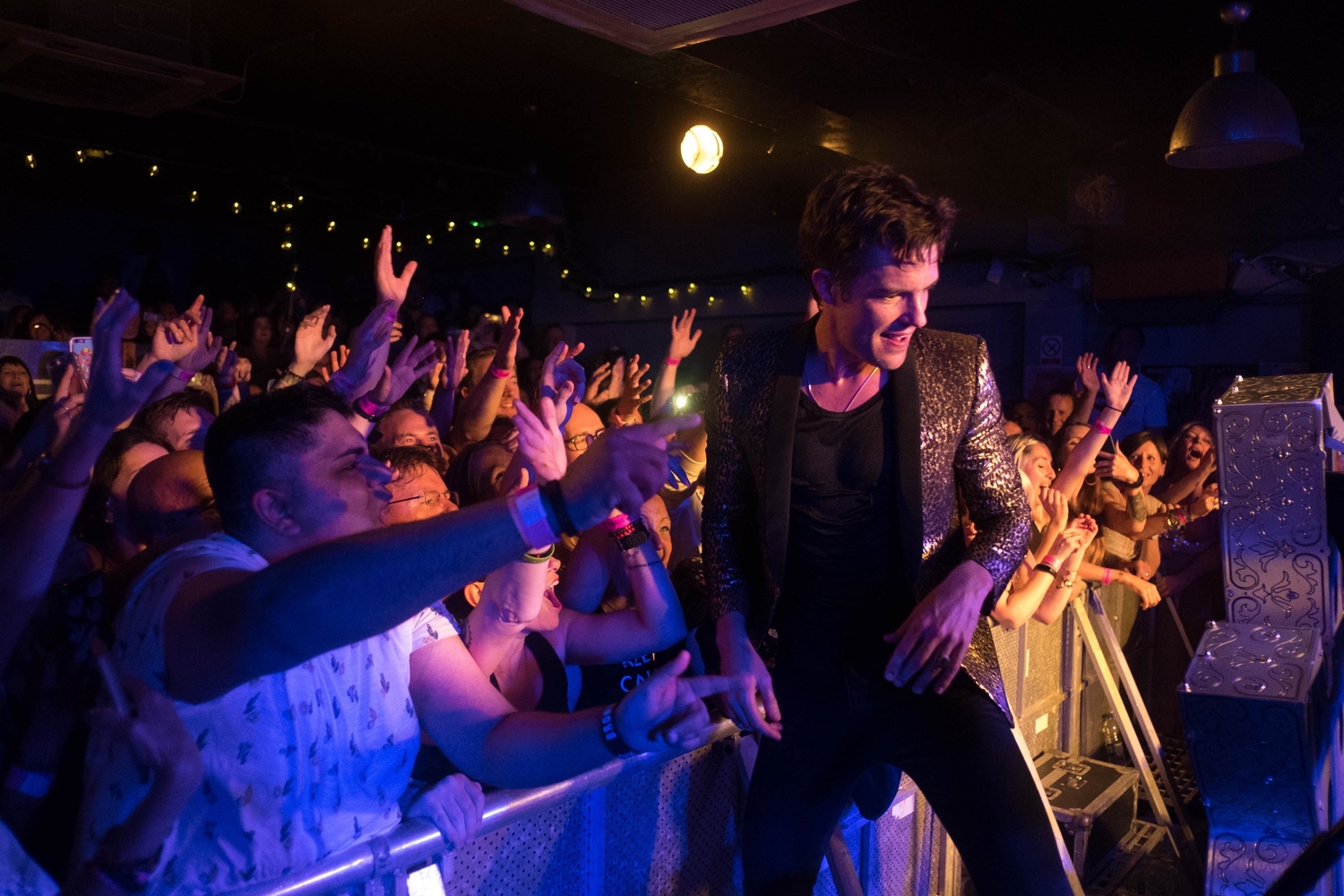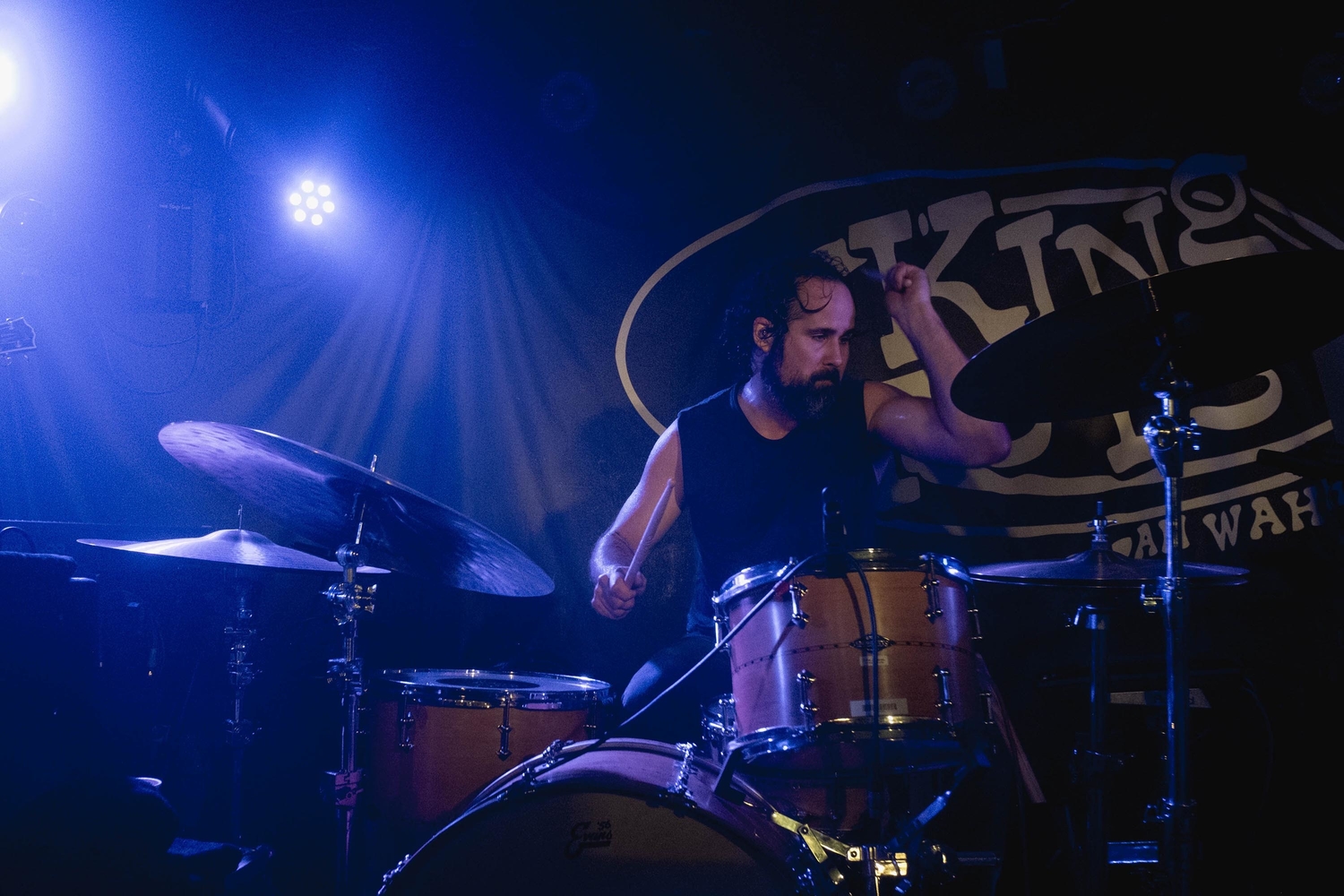 Featuring James Blake, Romy, Marika Hackman, yeule and more.