The Magic Gang announce 'EP Three'
The new record comes out on 24th March!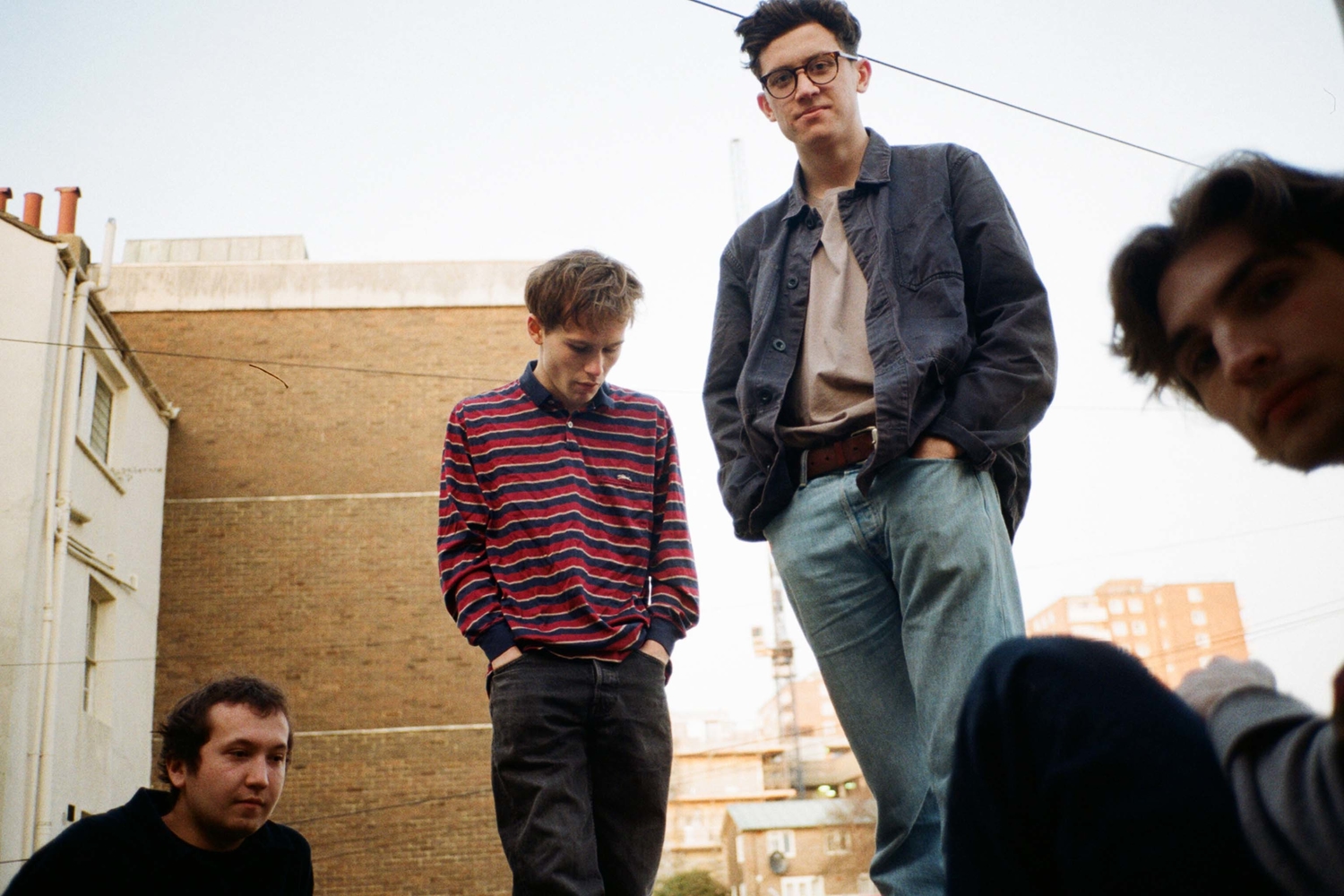 The Magic Gang have announced their new EP! It's their third one, and it's, conveniently, called 'EP Three'. The new release comes out on Felix White of The Maccabees' new label Yala! in only three weeks! Mark the date, 24th March. The EP's first single 'How Can I Compete' was given its first play on Mistajam's Radio 1 show last month, and is, if we say so ourselves, an absolute slapper. The new release is up for pre-order via Yala! right now. View its tracklisting and listen to 'How Can I Compete' below. 01 Hotel Apathy 02 How Can I Compete 03 No One Else 04 Life Without You The Magic Gang will play Live at Leeds (29th April) and The Great Escape (18th - 20th May), where DIY is an official media partner. Tickets are on sale now. Visit diymag.com/presents for more information.
Read More
Popular right now
Featuring James Blake, Romy, Marika Hackman, yeule and more.