The Parrots announce new album 'Dos'
And they're sharing the video for latest single 'You Work All Day And Then You Die' too.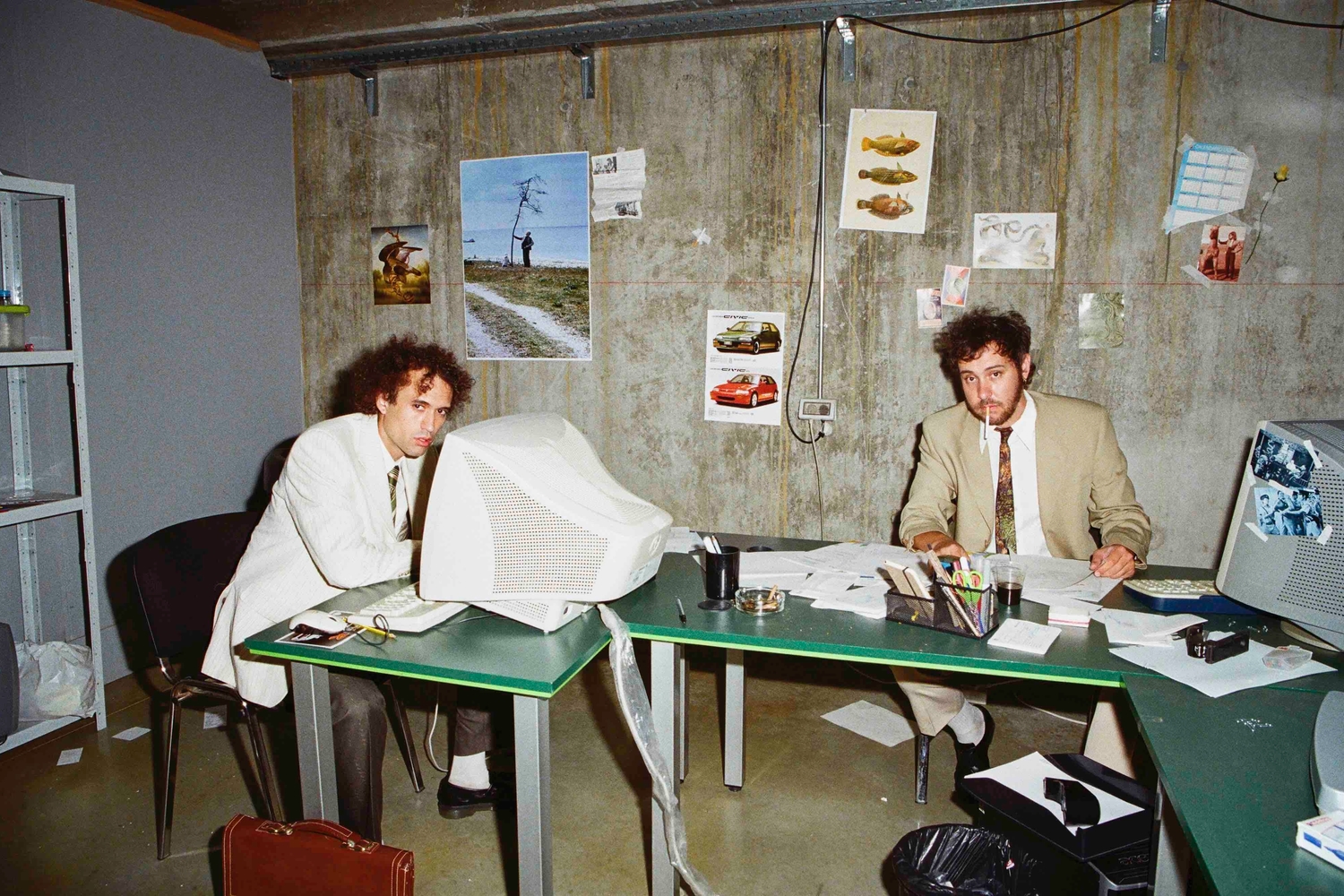 Five years on since the release of 'Los Niños Sin Miedo', Madrid's The Parrots have announced that their brand new album 'Dos' will be arriving on 29th October, and they're sharing the video for latest single 'You Work All Day And Then You Die' to celebrate.
"Most of the album was recorded in Wilton Way Studios in Hackney in periods between summer 2019 and the start of 2020," they explain. "Because of lockdown, it ended up getting finished in Madrid with Harto Rodriguez. Recording at home was really nice because it meant we could call on some of our very talented friends to join us in the studio. Most of the record was written before the lockdown but that unexpected pause in all of our lives made us rethink some of it and finish bits off in a different way. Also, when we knew we couldn't go back to London to finish it, we decided to invite a lot of our friends back home to the studio. That made recording feel almost like a celebration. Everyone we knew was fine; even with the global pause we could still find the bright spots and stay together.
"Even though garage rock is kind of the core of all our influences, in the last few years we've been listening to lots of stuff that we'd kind of relegated to a second position. We rediscovered a lot of artists that we listened back when we first fell in love with music - bands like LCD Soundsystem and Gang of Four, lots of mutant disco. Tom really helped us there, he made sense out of the chaotic mashup of influences that we brought into the studio. And because we've always loved hip hop, we followed a different approach to putting songs together, using samples and sampling ourselves a lot. Beastie Boys, ESG, Devo, Los Zombies (the Spanish band) were all a very big influence on the tone of the record. Also the Spanish music scene has been changing a lot in the last years and listening to a lot of new Spanish artists has helped us break down some walls and made us create music in a more free way."
Check out the track list and video below.
'Dos' Tracklisting:
1. You Work All Day And Then You Die
2. Just Hold On
3. Maldito (feat C. Tangana)
4. Lo Dejaría Todo
5. Don't Cry
6. It's Too Late To Go To Bed
7. Nadie Dijo Que Fuera Fácil
8. Fuego
9. Amigos
10. How Not To Be Seen
11. Romance (feat Los Nastys)
Read More
Featuring King Gizzard & The Lizard Wizard, IDLES, Tkay Maidza, Sleater-Kinney and more.