Listen
The Van T's share new track 'Control'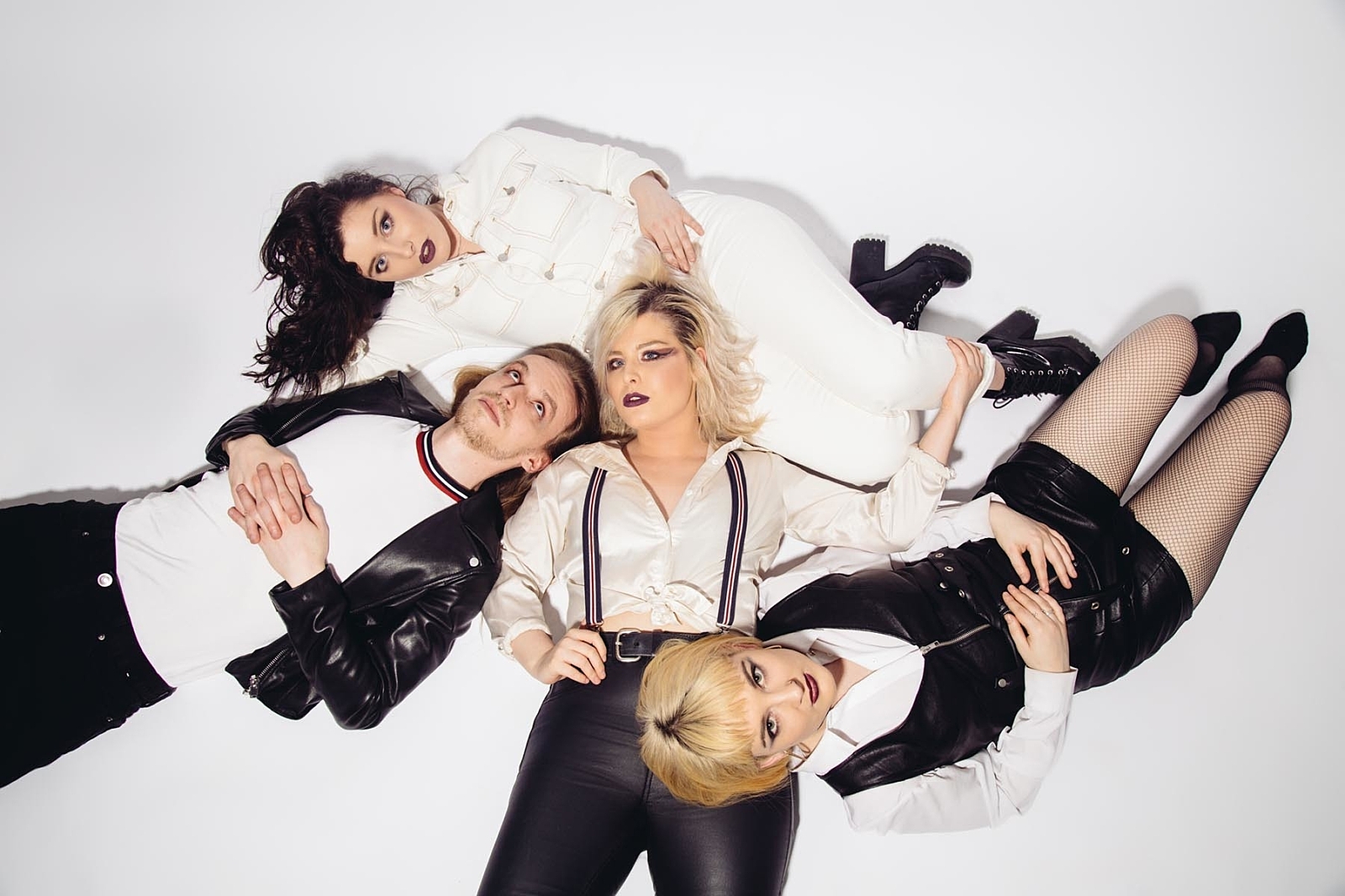 The Glasgow-based quartet are set to play Big Indie Big Nights next week.
Glasgow-based quartet The Van T's have shared their new single, 'Control'.
Out now via Big Indie Records, the band's new offering is a dark and scuzzy slice of new wave, complete with skittering guitars and swirling vocals, which give the whole track a sense of heightened intensity.
The track lands ahead of their forthcoming show at part of this month's Big Indie Big Nights that takes place on Wednesday 8th May.
Get your free tickets for this month's Big Indie Big Nights from Ticketweb now.
Listen to 'Control' below.