Flipendo!
There's a new The Wytches album on the way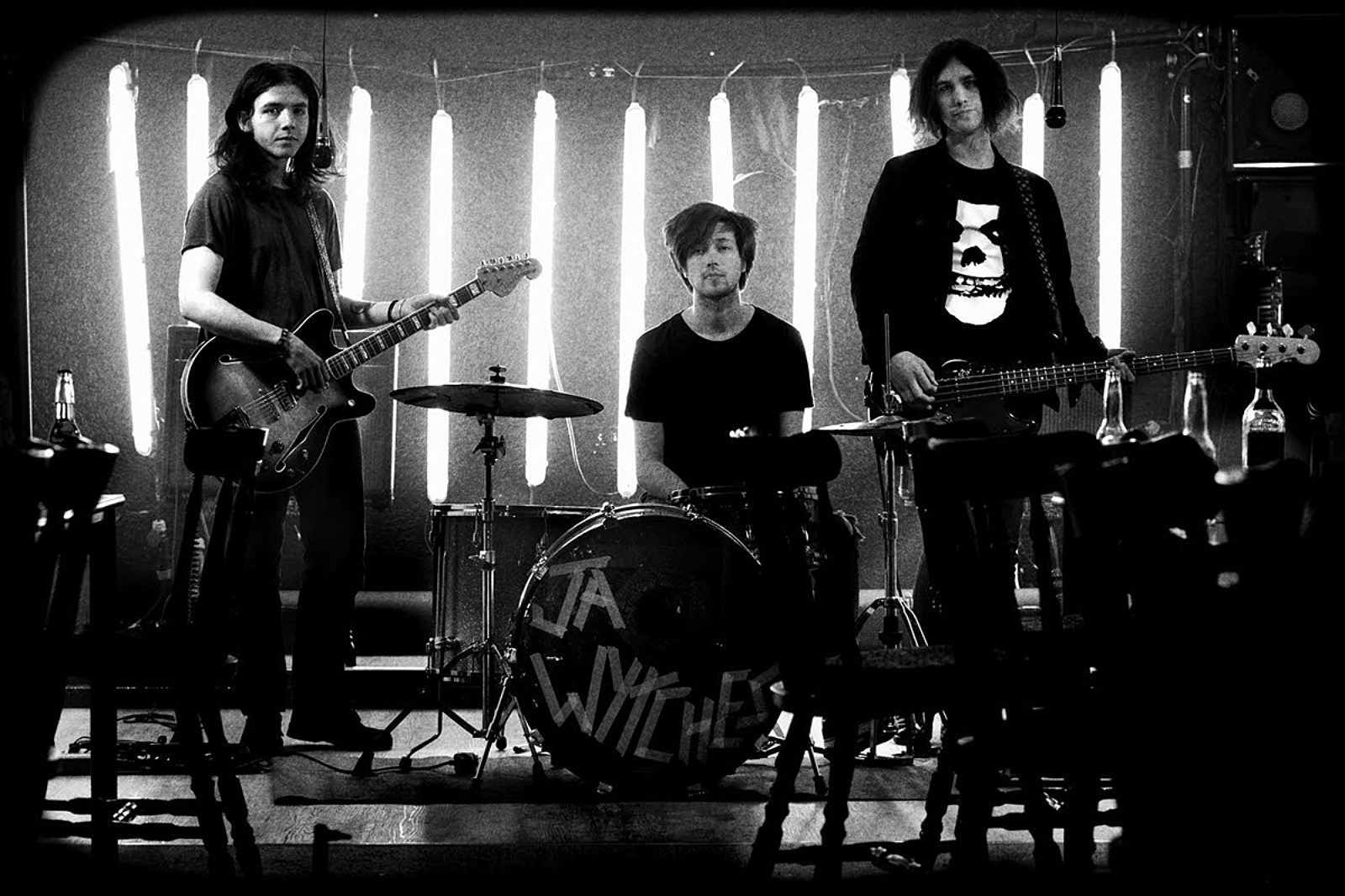 'All Your Happy Life' is out at the end of September.
Exciting news ahoy - The Wytches have announced their second album!
The follow-up to their 2014 debut 'Annabel Dream Reader,' their new record is titled 'All Your Happy Life'. It's out on 30th September via Heavenly Recordings. The band recorded the album in Lincolnshire's Chapel Studios with Jim Sclavunos.
The album proper comes after the band released their cassette-only EP earlier this year.
The track listing for 'All Your Happy Life' is as follows:
1. Intro
2. C-Side
3. Can't Face It
4. A Feeling We Get
5. Throned
6. Ghost House
7. Bone-Weary
8. Crest of Death
9. A Dead Night Again
10. Dumb Fill
11. Home
The Wytches are also off on tour in the fun up to the record's release - expect airings of new material all over the shop. Dates below.
JUL
29 Kendall Calling, Lake District
AUG
05 The Trades Club, Hebden Bridge
06 Skeleton Coast Festival, Liverpool
SEP
03 1-2- 3-4 Festival, London
09 The Ritz, Manchester
11 Bestival, Isle Of Wight
24 Psych Fest, Liverpool
The Wytches will play 1-2-3-4 Festival (3rd September), where DIY is an official media partner. Tickets are on sale now. Visit diymag.com/presents for more information.
Read More