The Xcerts have covered Architects for charity
The 'Gone With The Wind' version comes as a tribute to Tom Searle, who passed away last week.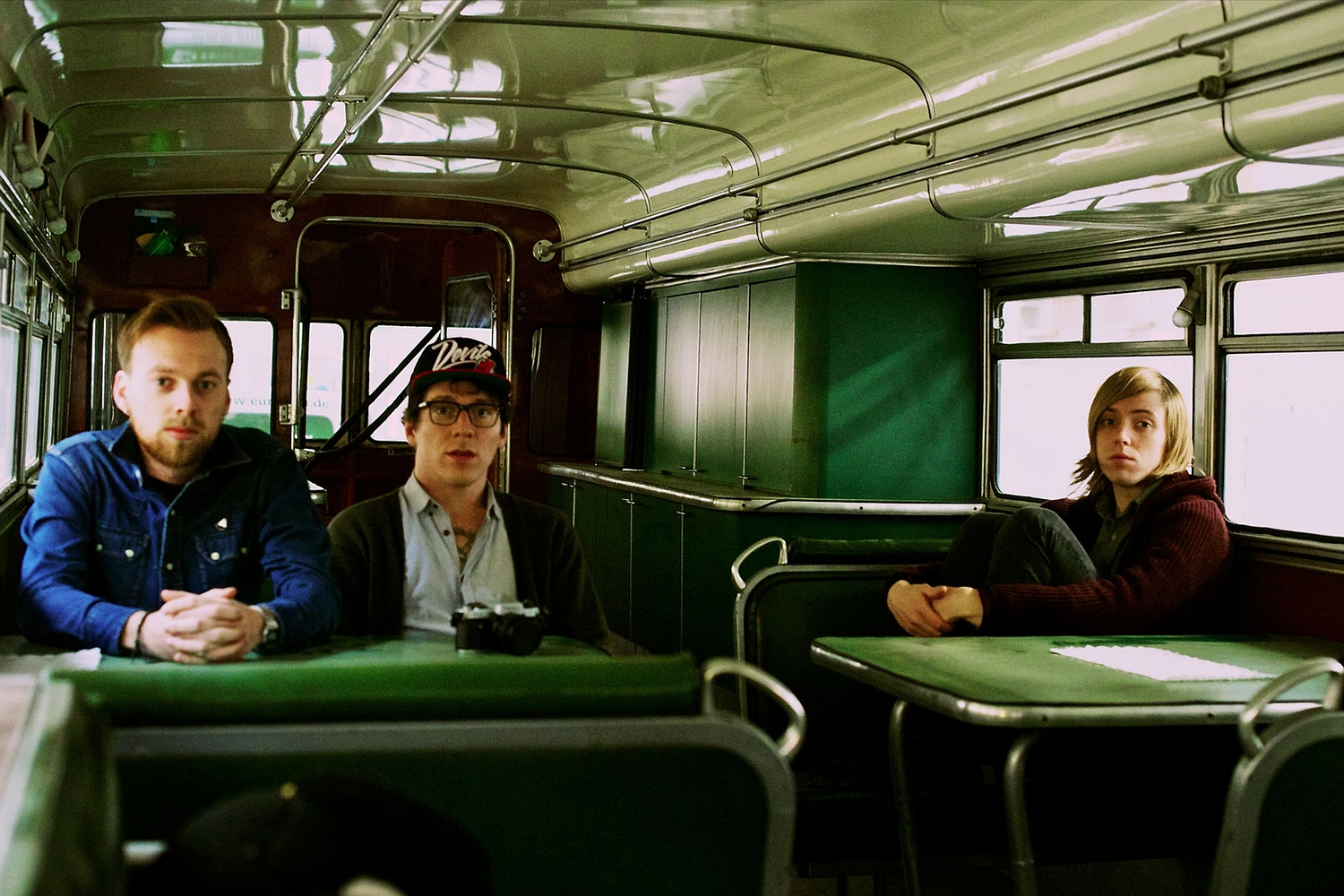 The Xcerts have shared a cover of Architects track 'Gone With The Wind', with all the proceeds going to charity.
The version was recorded in tribute to former Architects guitarist Tom Searle, who passed away last week. Any money made from the song is set to be donated to Martlet's Hospice in Hove.
The Xcerts' Murray MacLeod has given a statement about the cover, saying: "I threatened for years i'd record one of your songs acoustically and i've finally done it. You are well aware 'Gone With The Wind' is a personal favourite of mine and i sincerely hope i've done you and the boys justice."
"All money raised will be donated to the Martlet's Hospice in Hove where Tom was cared for. Please feel free to spread the word and i sincerely hope you enjoy the rendition. Huge thanks to the boys and family for giving me their blessing, Brighton Electric, Jag Jago (engineer), Steve Ansell from Blood Red Shoes (backing vocals) and my man Jordan Smith (backing vocals / piano) for making this happen. Stream and purchase the track from the link below. It's Pay What You Want so feel free to go nuts. This is all about raising as much money for the hospice as possible and honouring Tom."
Listen to the cover of 'Gone With The Wind' below, and donate to Martlet's Hospice here.
Read More
Featuring James Blake, Romy, Marika Hackman, yeule and more.