Thom Yorke says 'Hands Off The Antarctic' on new track
The track comes in conjunction with Greenpeace's campaign to protect the Antarctic Ocean.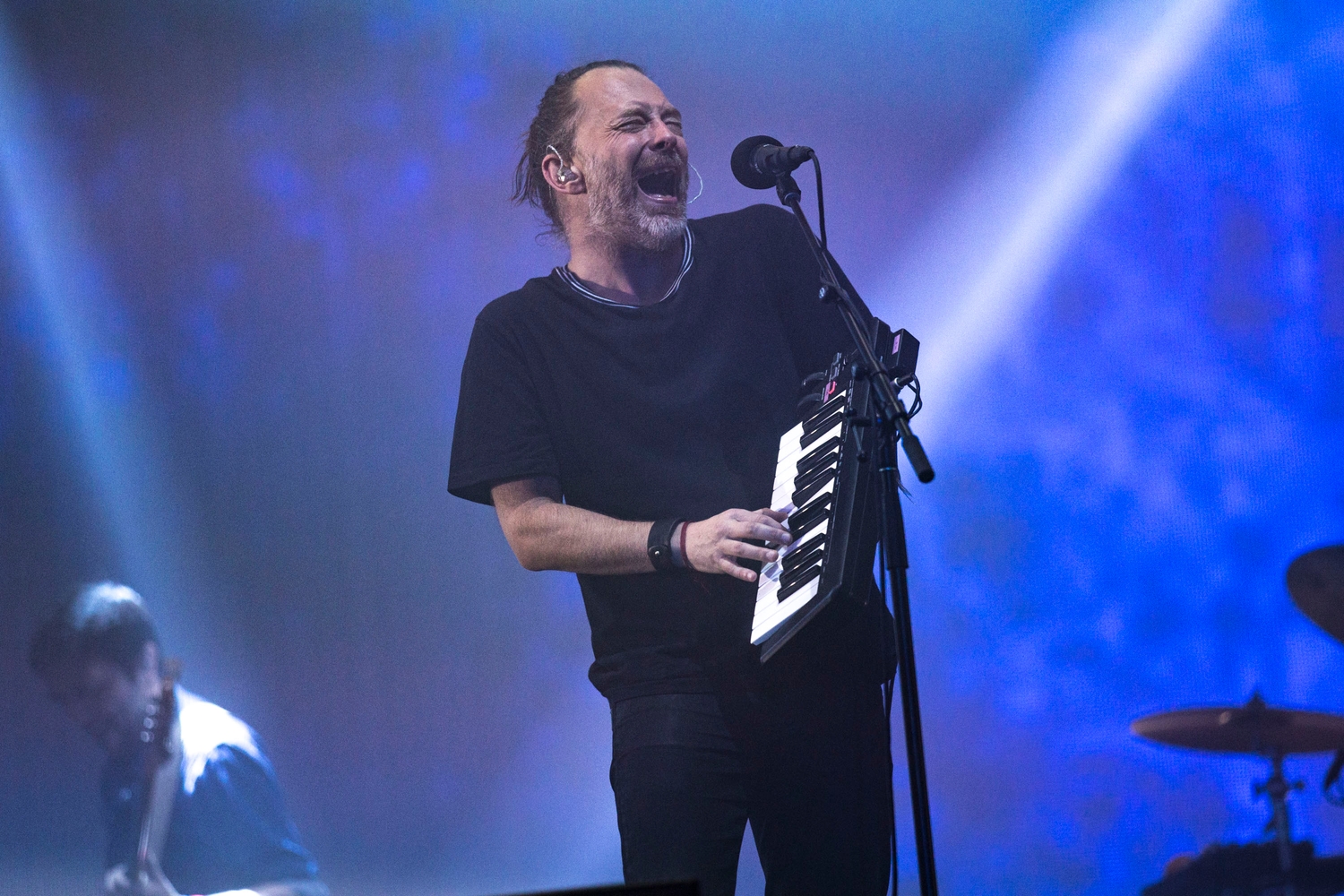 Greenpeace are currently on a mission to help save the Antarctic Ocean, and as part of a new campaign, Thom Yorke has released a new song to help raise awareness.
Bluntly titled 'Hands Off The Antarctic', the track is a Greenpeace exclusive and comes with a video featuring footage from the Greenpeace ship Arctic Sunrise.
In a statement, Thom says: "There are some places on this planet that are meant to stay raw and wild and not destroyed by humanity's footprint.
"This track is about stopping the relentless march of those heavy footsteps. The Antarctic is a true wilderness and what happens there affects us all. That's why we should protect it."
The singer is also releasing new horror movie soundtrack 'Suspiria (Music for the Luca Guadagnino Film)' next week via XL Recordings, and has shared three tracks - 'Suspirium', 'Has Ended' and 'Volk'.
Listen to 'Hands Off The Antarctic' below.
Read More
Featuring James Blake, Romy, Marika Hackman, yeule and more.