Thom Yorke shares outtakes from 'Suspiria' soundtrack
It features seven previously unreleased tracks.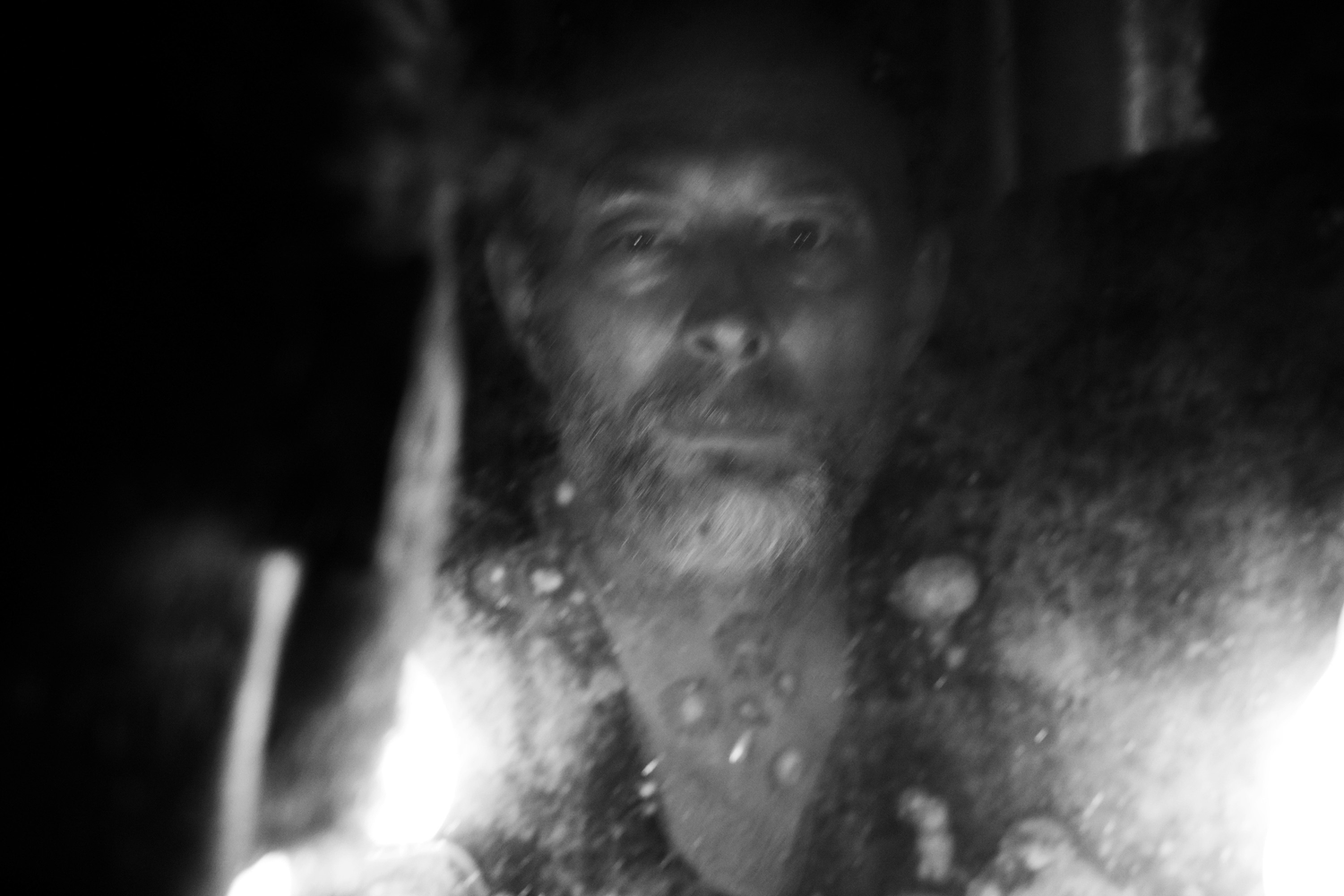 Thom Yorke wrote the soundtrack to the the remake of 1977 supernatural thriller 'Suspiria', which was released last year - and now he's shared a collections of outtakes from the soundtrack that didn't make the final cut.
The new collection of tracks includes three versions of 'Volk' and a new version of 'Unmade' which has been re-named 'Unmade Overtones', both of which are featured on the full soundtrack.
There's also three new songs: 'Unused Spell', 'A Conversation With Just Your Eyes' and 'The7th7th7th7thSon'.
Featuring Tilda Swinton, Dakota Johnson and Chloe Grace Moretz, 'Suspiria' is a re-make of the Italian film of the same name directed by Dario Argento.
Listen to the soundtrack outtakes below.
Read More
Featuring James Blake, Romy, Marika Hackman, yeule and more.