Reeperbahn 2016:
Tony Visconti talks Reeperbahn's all-new Anchor Award: "the best music is live music"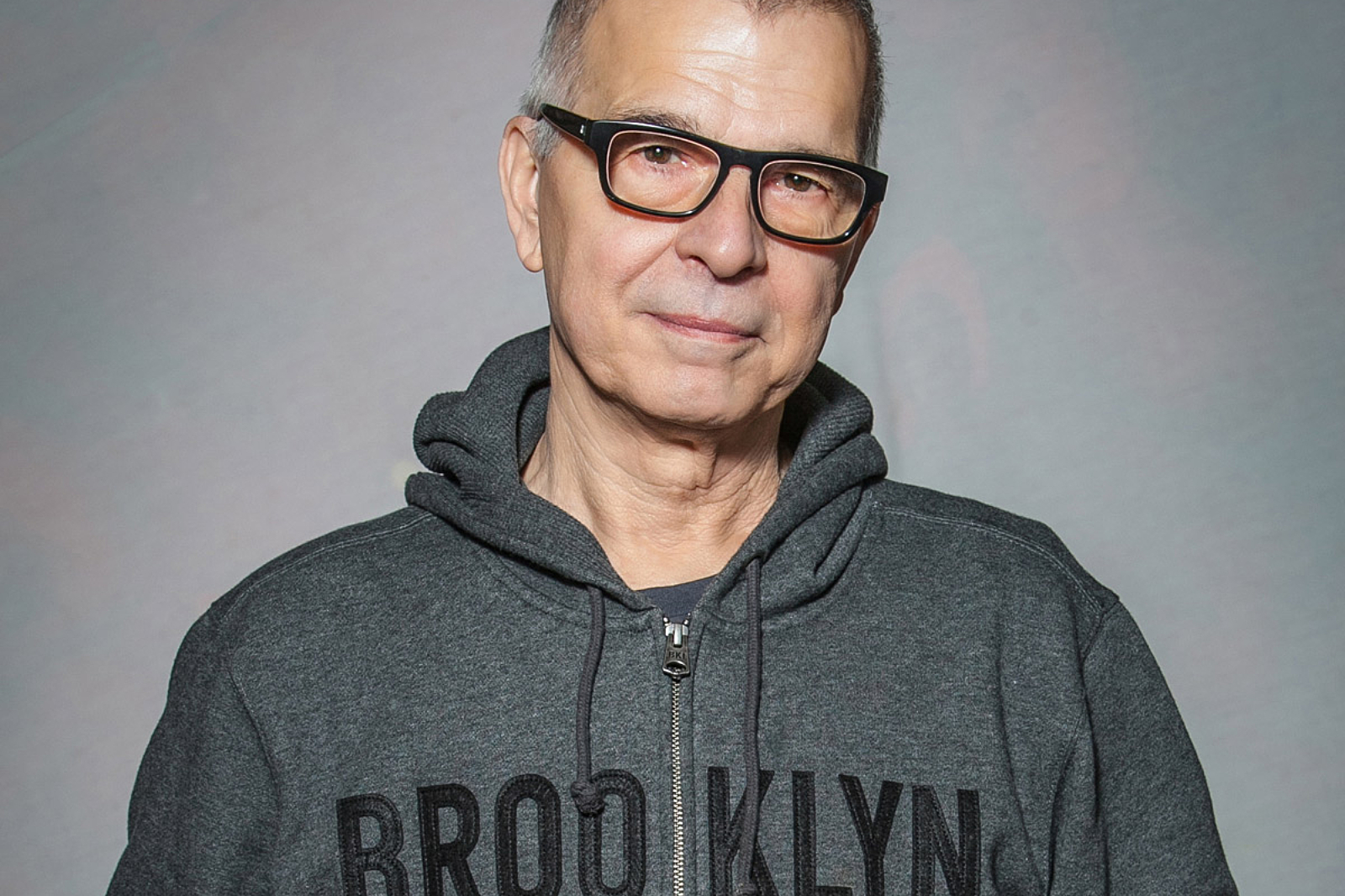 David Bowie's go-to producer is on the hunt for the next big live talent in Hamburg, judging the new prize.
This year at Hamburg's annual bash for all things new music - Reeperbahn - the festival are launching a brand new prize to pick out the most promising talents around. Kicking off for the first time in 2016, the all-new Anchor Award will see bands put through gruelling live shows, judged by a formidable panel of industry veterans. With the head bookers, label insiders, and world-famous producers watching their every move, the pressure will be on.
With nominees including British bright-sparks Shame, Aussie plimsoll-gazers Parcel, and German weirdo-pop band Woman preparing to take to the stage, we caught up with Jury member Tony Visconti. Best known for being David Bowie's go-to producer (he recently produced Bowie's final album 'Blackstar') Tony's also worked with the likes of T. Rex, Thin Lizzy, Anti-Flag, and Manic Street Preachers. Just a few big names, then.
Speaking about the reasoning behind his involvement in the Anchor Award this year at Reeperbahn, Tony tells us he's looking forward to seeing the nominees put through their paces on the stage. "Due to my experience, and how the state of the general record business is these days, I think it's important that we never lose focus that the best music is live music," he reasons.
"Whenever I sign up to work with an artist, I make sure I see them live first," he adds. "When I'm standing in an audience, I'm just like any other punter. Entertain me, here I am. I'm yours, for the next hour. Do your thing and turn me on, play with my emotions. Music is a visceral thing. You can't even explain it."
Tony Visconti's been outspoken about the issues facing the music industry, and he believes that competitions like the Anchor Award will help to counteract them, giving the most deserving bands a real leg-up. "It will, for obvious reasons," he agrees. "The winner of that [Anchor Award] has a bigger chance than the losers - but that's not to say the losers won't get anywhere. Sometimes that's good for them to experience, it's good to have a loss in life. It's a big learning experience."
DIY is also getting in on the live action at Reeperbahn, hosting a load of intimate daytime sessions at our DIY in the Sky stage. Head here for the full details.