Listen
Listen to Totally Enormous Extinct Dinosaurs' new track 'Body Move'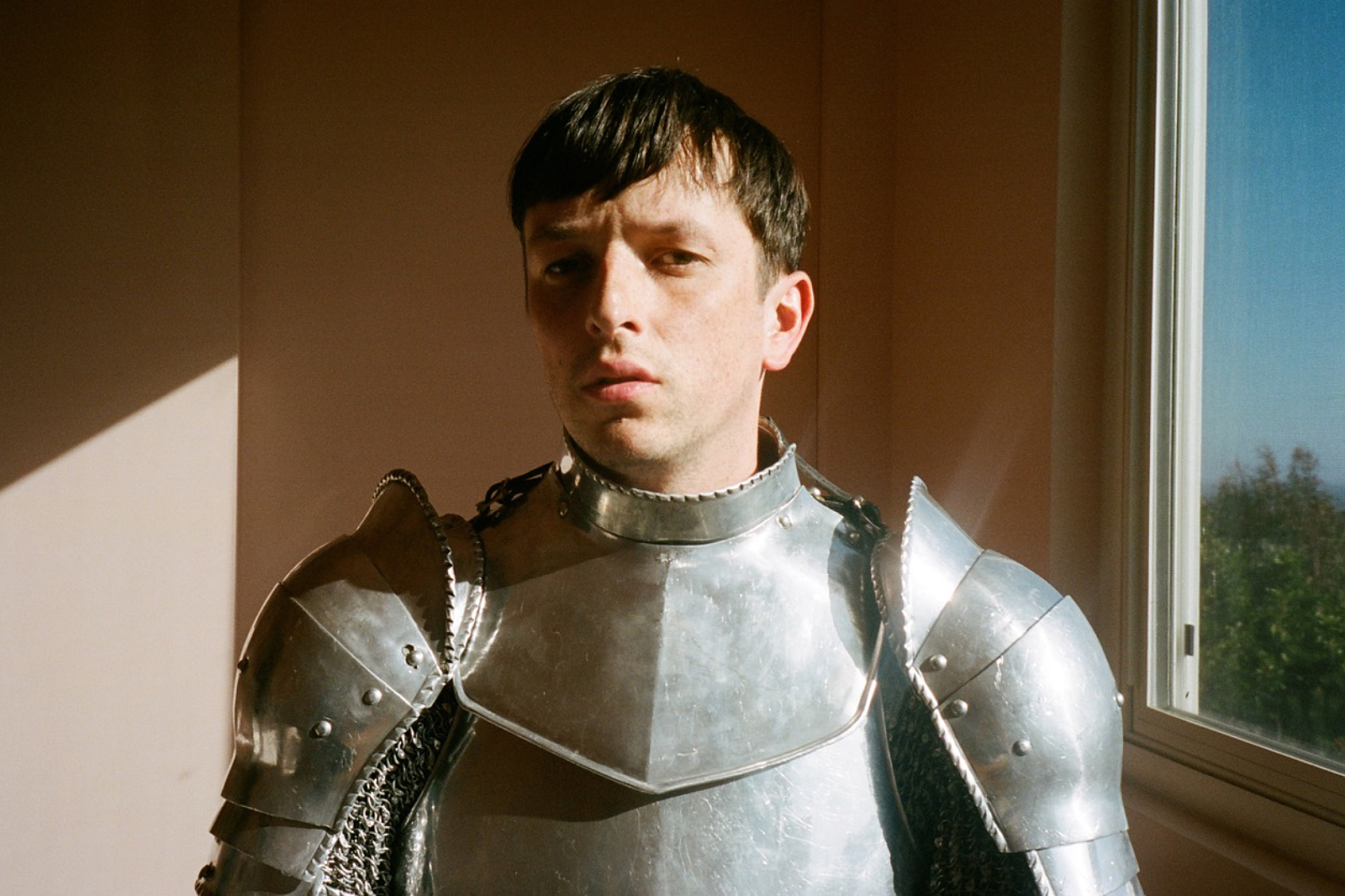 It's Orlando Higginbottom third new track after a four year break.
Totally Enormous Extinct Dinosaurs surprised us earlier this year by returning after a four year break with new tracks 'Leave A Light On' and 'Don't You Forget About Me'.
Now Orlando Higginbottom is back again with new release 'Body Move', an upbeat, beat-driven track that marks a return to the dancefloor after the slower, more subdued nature of his last two releases.
The new tracks mark some of his first new music since the release of debut album 'Trouble'.
"It took me a while to find a space to work in. I moved from Oxford to London, but London was fruitless," Orlando explained back in June of his time away from releasing music. "I then moved to LA but it took about six months before I found a permanent spot and things then started to fall into place.
"With 'Leave A Light On', I had to start releasing music or I would have broken. Now I feel like there are no rules, and I'm strong enough to do things my way and fail gloriously."
Listen to new track 'Body Move' below.
Read More