Festivals
Tramlines launches 'Apply To Play' contest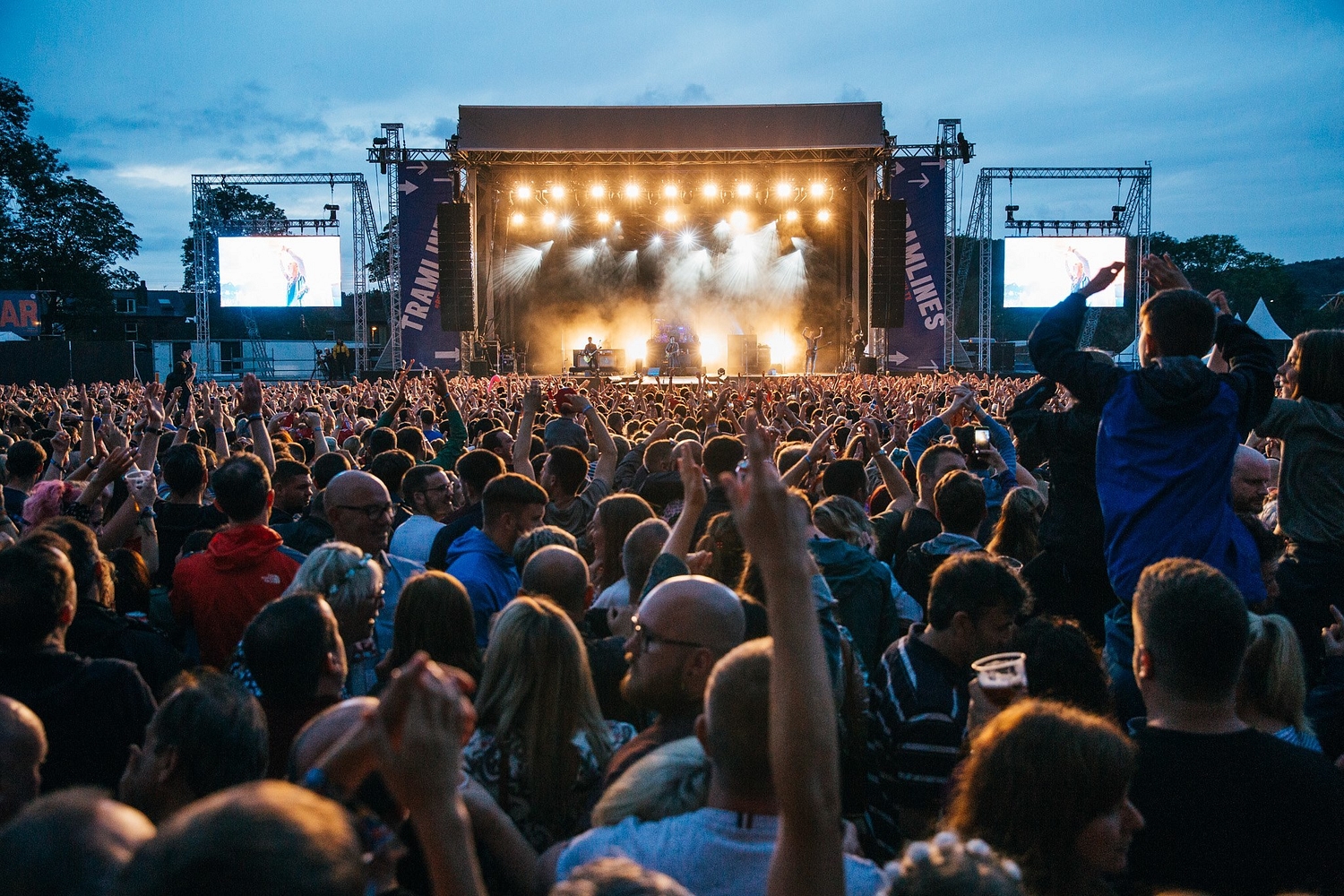 Applications are open until 31st May.
Sheffield event Tramlines has launched their Apply To Play contest.
Artists looking to bag themselves a spot on the bill can apply via the festival's website before 31st May, and a panel will choose "a handful" of winners.
This year's Tramlines features acts including Two Door Cinema Club, Nile Rodgers & Chic, Manic Street Preachers, Shame, whenyoung and Miles Kane.
"We've always championed new and local talent at Tramlines," says Operations Director Timm Cleasby. "It's been a highlight for me every year and this year will be no different. We have some great slots across all stages for new artists this year, and it's open to all. Last year was a massive success with slots being filled by Universal Tree, Little Grace and Saint Petersburg to name a few. I love the excitement of hearing my new favourite band on one of our stages and I can't wait to see who's in this year."
Would-be entrants must have original material to submit via Spotify or SoundCloud.