Watch
Viji unveils debut single 'Cherry'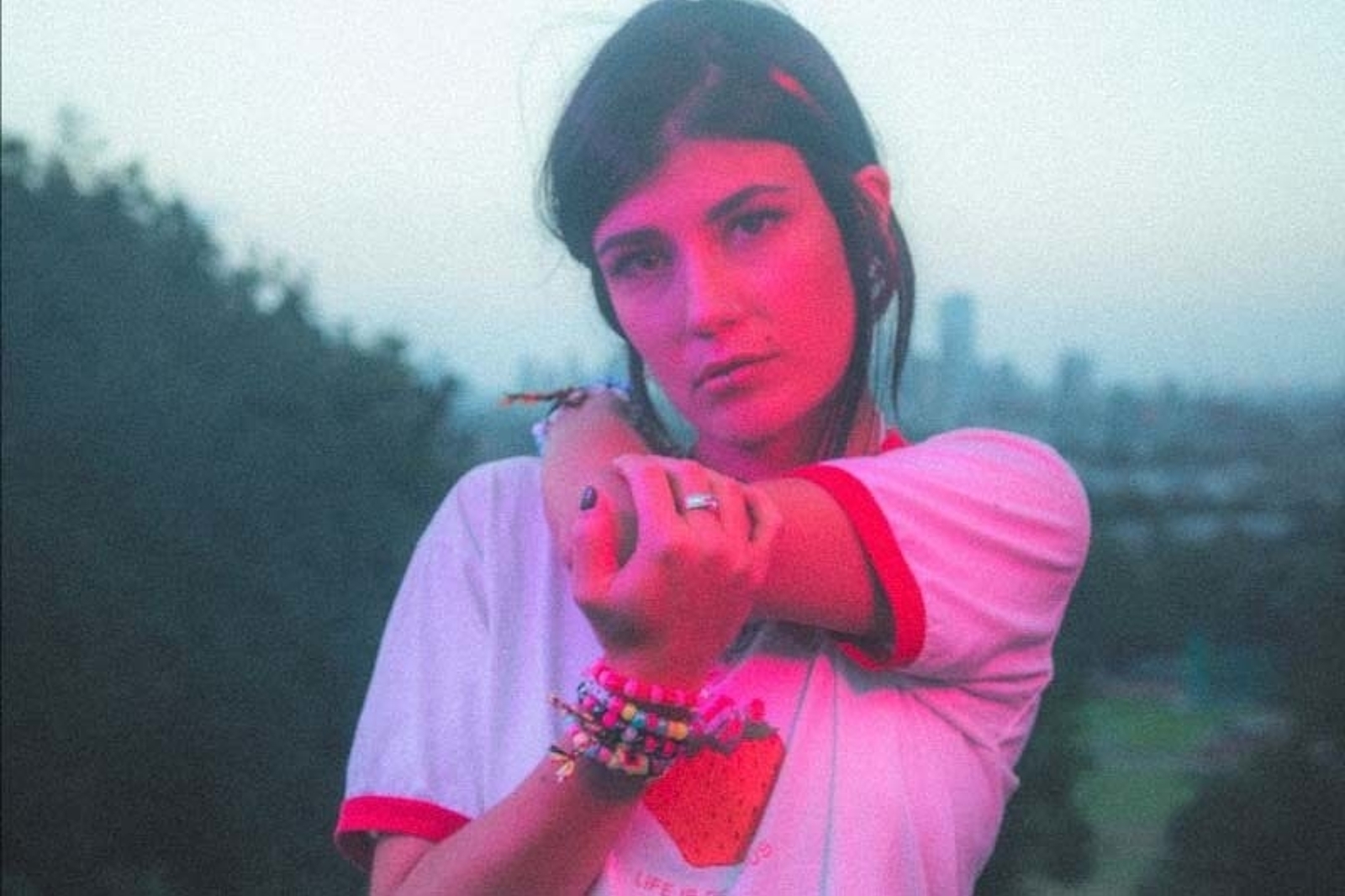 There's a debut EP following later this year.
Viji - aka London-based singer-songwriter Vanilla Jenner - has shared her debut single.
'Cherry' is taken from a debut EP following later this year, which she co-produced.
Cherry is the first song I wrote for this project," she explains. "It was when I started writing on guitar again. I got the hook in the chorus and the song unfolded around it. The lyrics are about a crush, when you like someone else more than they like you but don't see it. It took a while to crunch the words because when I first played it to people they didn't get what I was trying to say lol. The video characters are based off the Wonderkins from the Y2K-style dollz pages. I don't remember where I got the idea for the video, but I wanted to create a sims-esque world the song could live in. Someone of Fiverr did the animations and I put it together on my computer. The posters in the video are some of my fav albums."
Watch below.
Read More