Watch
Angel Olsen unveils new track 'Waving, Smiling'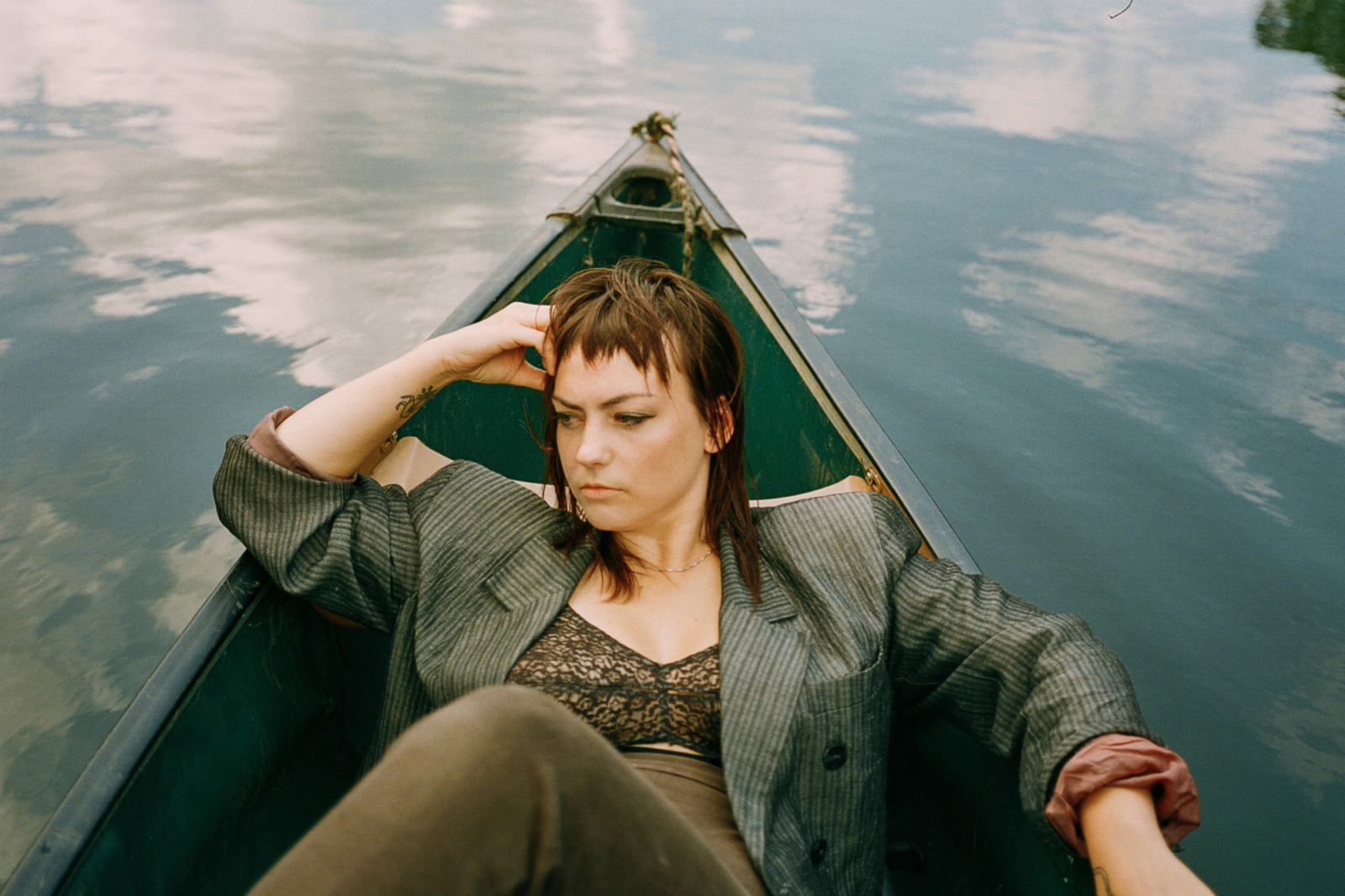 Lifted from her brand new album, 'Whole New Mess'.
With her new album 'Whole New Mess' landing on 28th August, Angel Olsen is giving us our latest gorgeous glimpse at what to expect, sharing brand new track 'Waving, Smiling'.
Accompanied by a video of an intimate live performance of the song shot by Ashley Connor at Asheville's Masonic Temple, Angel says of the track, "'Waving, Smiling' in my head is the last scene, a slow motion realisation of love not lost but at peace somewhere within myself. It's the bittersweet end of a chapter of my life - it is the final acceptance that despite coming to an end all of that time was not lost or wasted."
"It feels more personal," Angel told us about the new record for our August 2020 cover interview. "I was still processing a lot of the feelings and the thoughts that were going into these songs when I was recording them. I just needed to write them and sing them without really knowing if they were going to be flashy, or what people wanted to hear, or if it would be interesting, or if it would sound good."
Obviously sounding beautiful, check out 'Waving, Smiling' below.
'Whole New Mess' Tracklisting:
1. Whole New Mess
2. Too Easy (Bigger Than Us)
3. (New Love) Cassette
4. (We Are All Mirrors)
5. (Summer Song)
6. Waving, Smiling
7. Tonight (Without You)
8. Lark Song
9. Impasse (Workin' For The Name)
10. Chance (Forever Love)
11. What It Is (What It Is)
Read More