Watch
Ashnikko reveals 'Daisy' video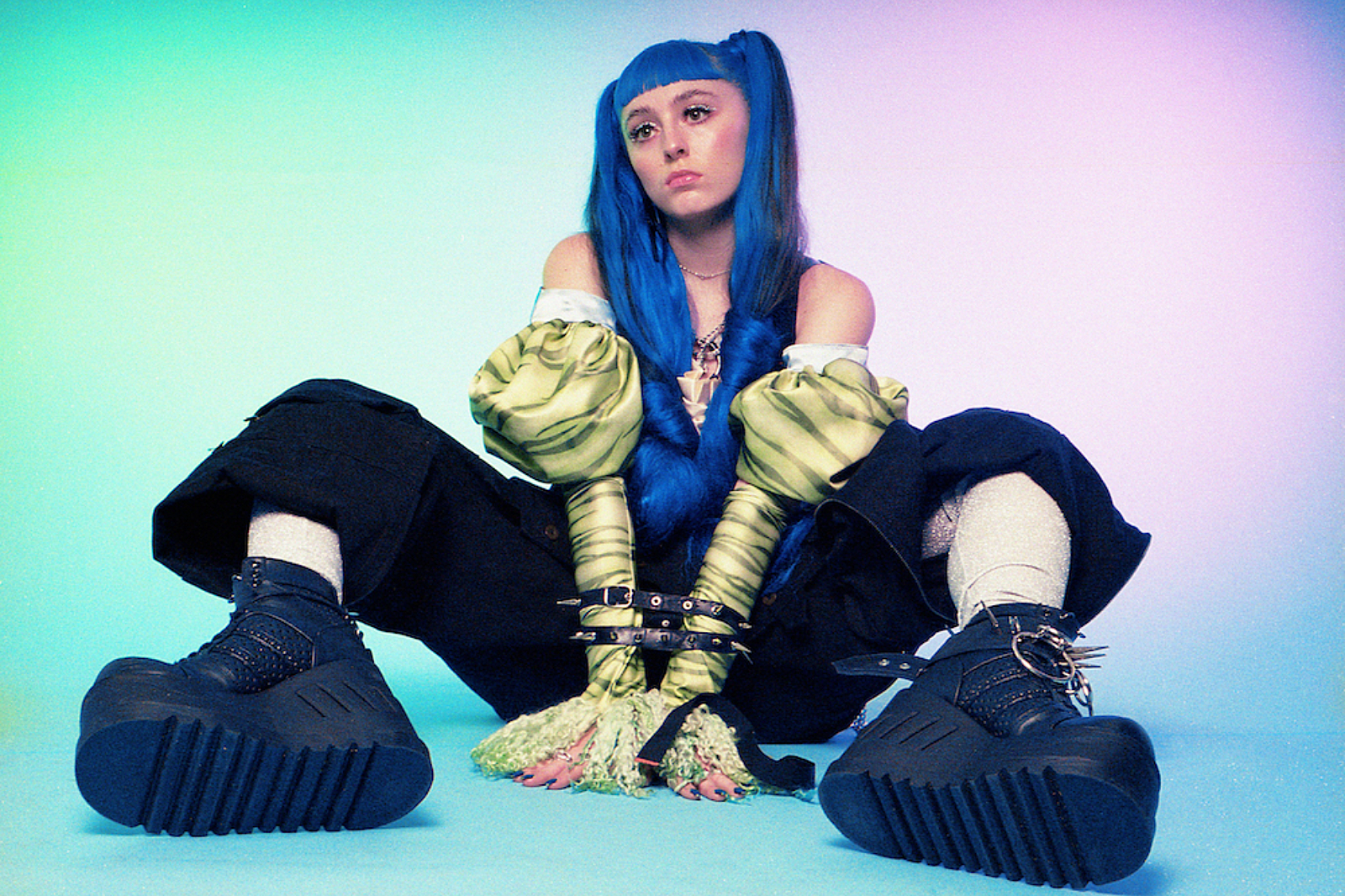 The track is "for the brats".
Following the release of 'Cry' featuring Grimes, and the subsequent metal reworking with Employed To Serve, Ashnikko is now revealing the video for new single 'Daisy'.
Directed by Charlotte Rutherford, Ashnikko asked the TikTok community to help out by responding to the colours Glacier Blue, Spring Yellow, Cloud Pink and Lava Red in creative ways with the most exciting and original clips featuring in the new video.
Speaking on the song itself, Ashnikko says, "this song is for the brats (brattiness being a recurring theme in my music). It's about this absolute boss dominatrix vigilante character of mine. She rids the world of rapists and throat punches the patriarchy, leaving daisies behind as a calling card of sorts. She's sexy as fuck, wears only platforms, latex, and blue diamonds."
Watch the new vid below.
Read More