Features & Interviews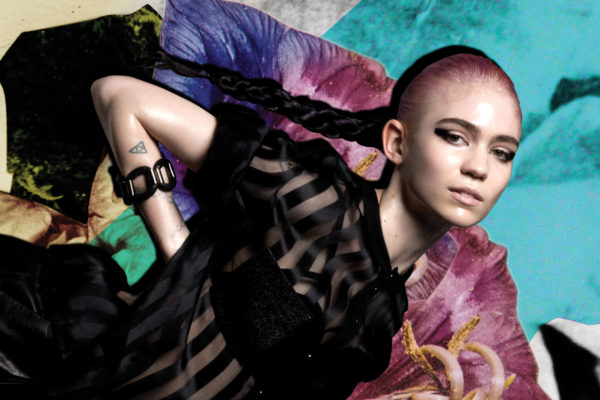 Grimes exists on another planet, while everyone else revs up their rocket engines to play catch-up. The word genius is thrown around too lightly these days. Here's one, right here.
4th March 2016
Album Reviews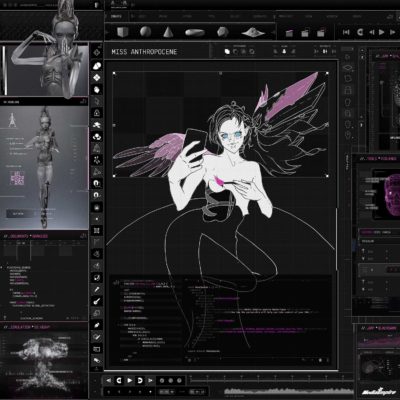 3-5 Stars
Undoubtedly the singer's darkest album yet.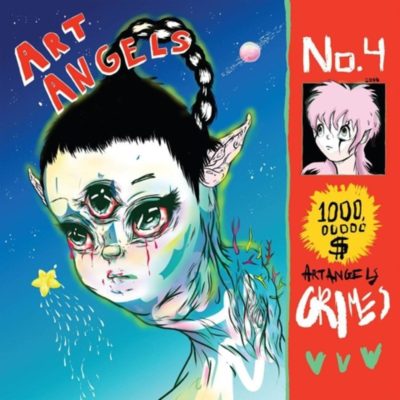 5 Stars
With her fourth album, Claire Boucher opens up a whole new realm of possibilities, and gives the middle finger to expectation in the process.