Machine vision:
Watch BBC Four's 'Kraftwerk: Pop Art' documentary in full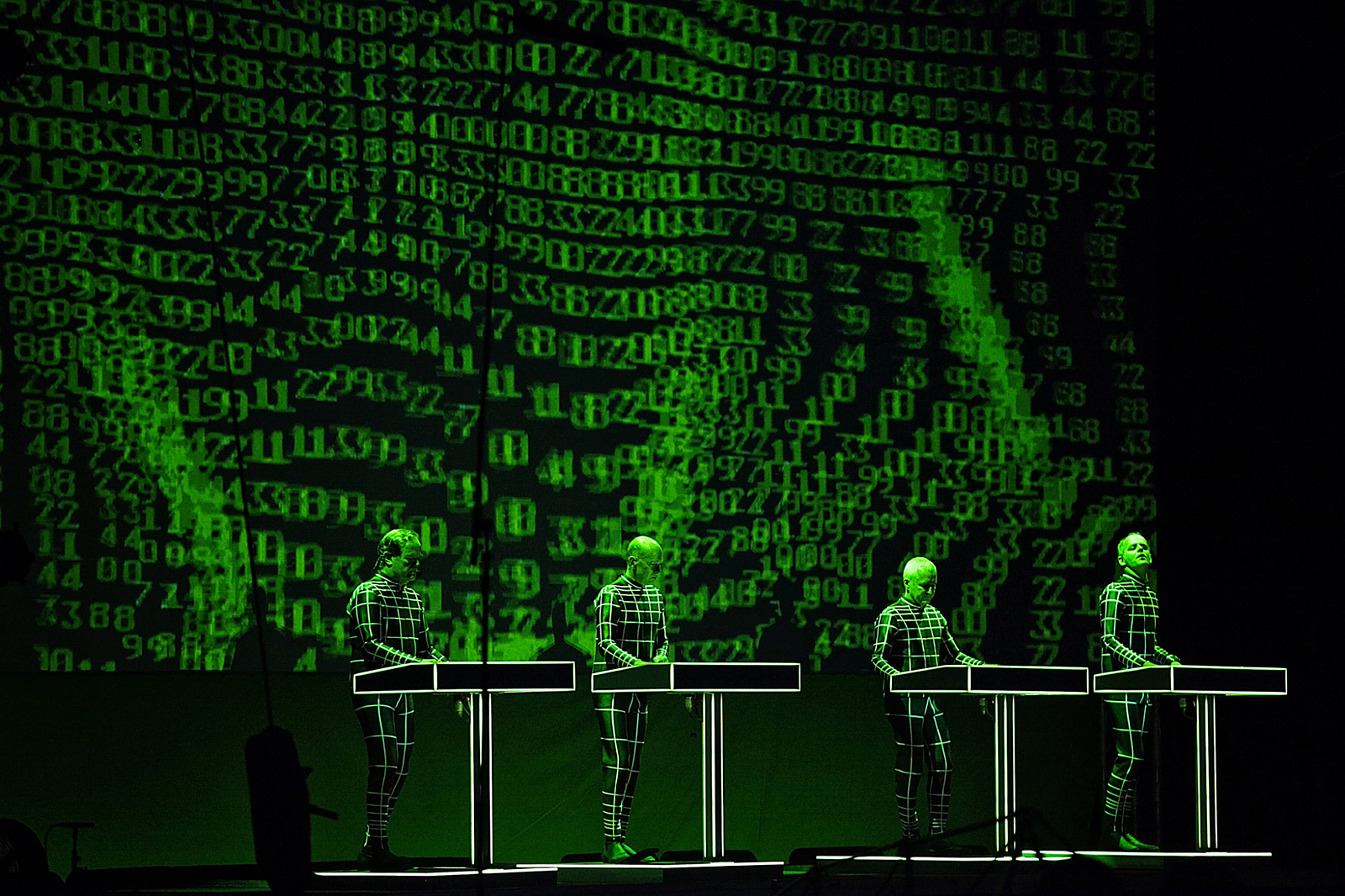 Hour-long doc aired over the weekend, documenting the band's Tate Modern residency.
Over the weekend, an extensive, hour-long documentary devoted to legendary German electronic aired Kraftwerk aired on BBC Four.
'Kraftwerk: Pop Art' follows the innovative group's every move, from their cultural significance to their continued relevance. Featuring Ralf Hutter's last ever known interview, it documents the group's Tate Modern Residency, which took place in 2013.
Contributions arrive from Can's Holger Czukay, Francois Kevorkian, Neville Brody, Paul Morley and Tate Modern curator Caroline Wood.
Directed by Simon Witter, 'Kraftwerk: Pop Art' is available to watch in full below or on BBC iPlayer.
Read More