Watch:
Watch Beck and members of Coldplay and Red Hot Chili Peppers form "new boy band"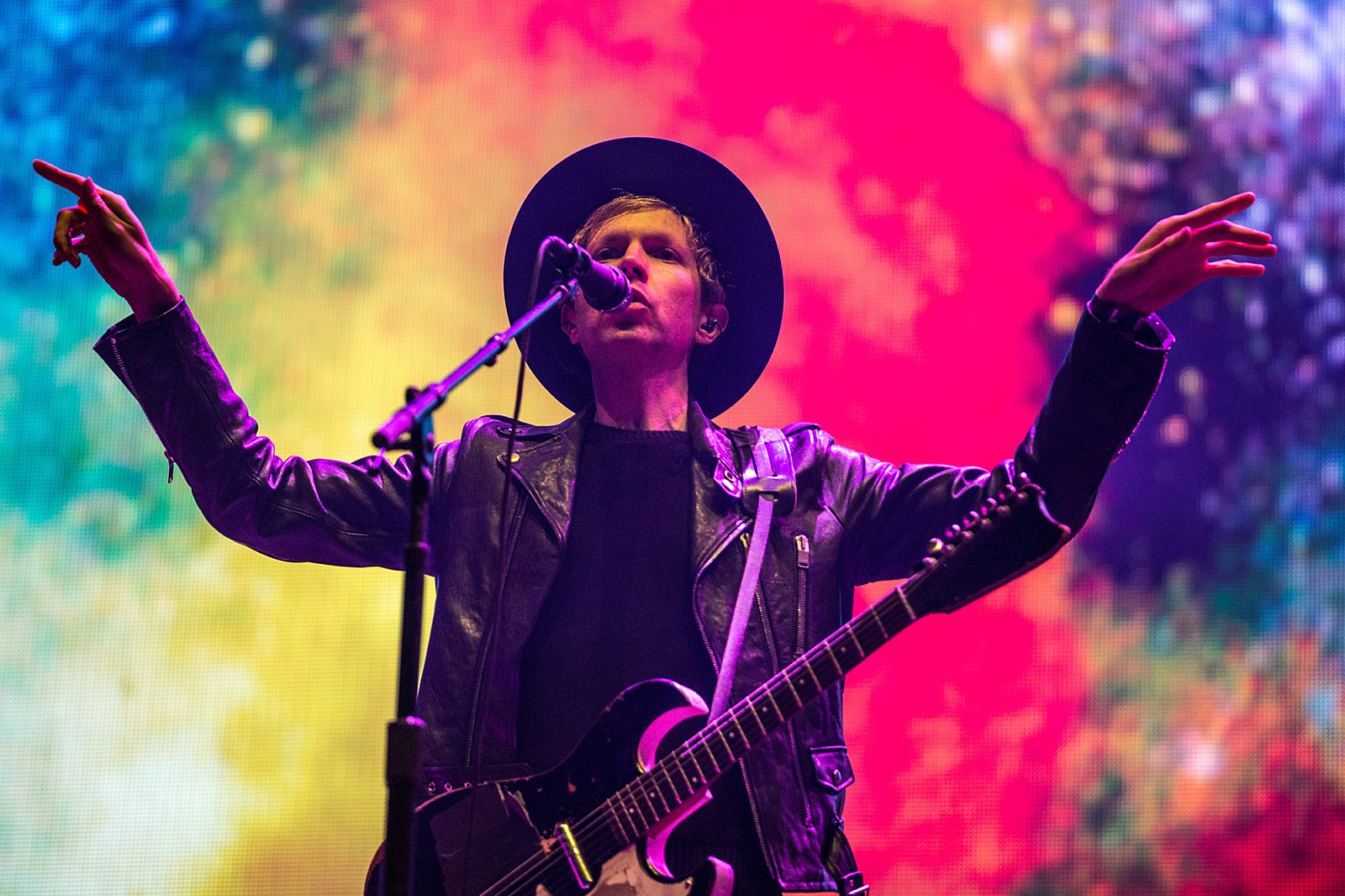 The group played a benefit show, covering Bruce Springsteen, Pink Floyd and more.
Footage has emerged of the formation of a pretty eclectic new supergroup.
Lead by Beck, the new, unnamed band also features Coldplay's Chris Martin, Red Hot Chili Peppers drummer Chad Smith, and members of The Wallflowers, Goldfrapp, and, bloody hell, The E Street Band's keyboardist Roy Bittan.
The ridiculous new band - "my new boy band" as Smith called them in an Instagram post - played a fundraising gig in Mailbu for the Boys and Girls Club.
The band played tracks from the likes of Bruce Springsteen, The Beach Boys and Pink Floyd. Watch footage of the performances below.
Read More