Watch Brian Eno give a speech at Jeremy Corbyn rally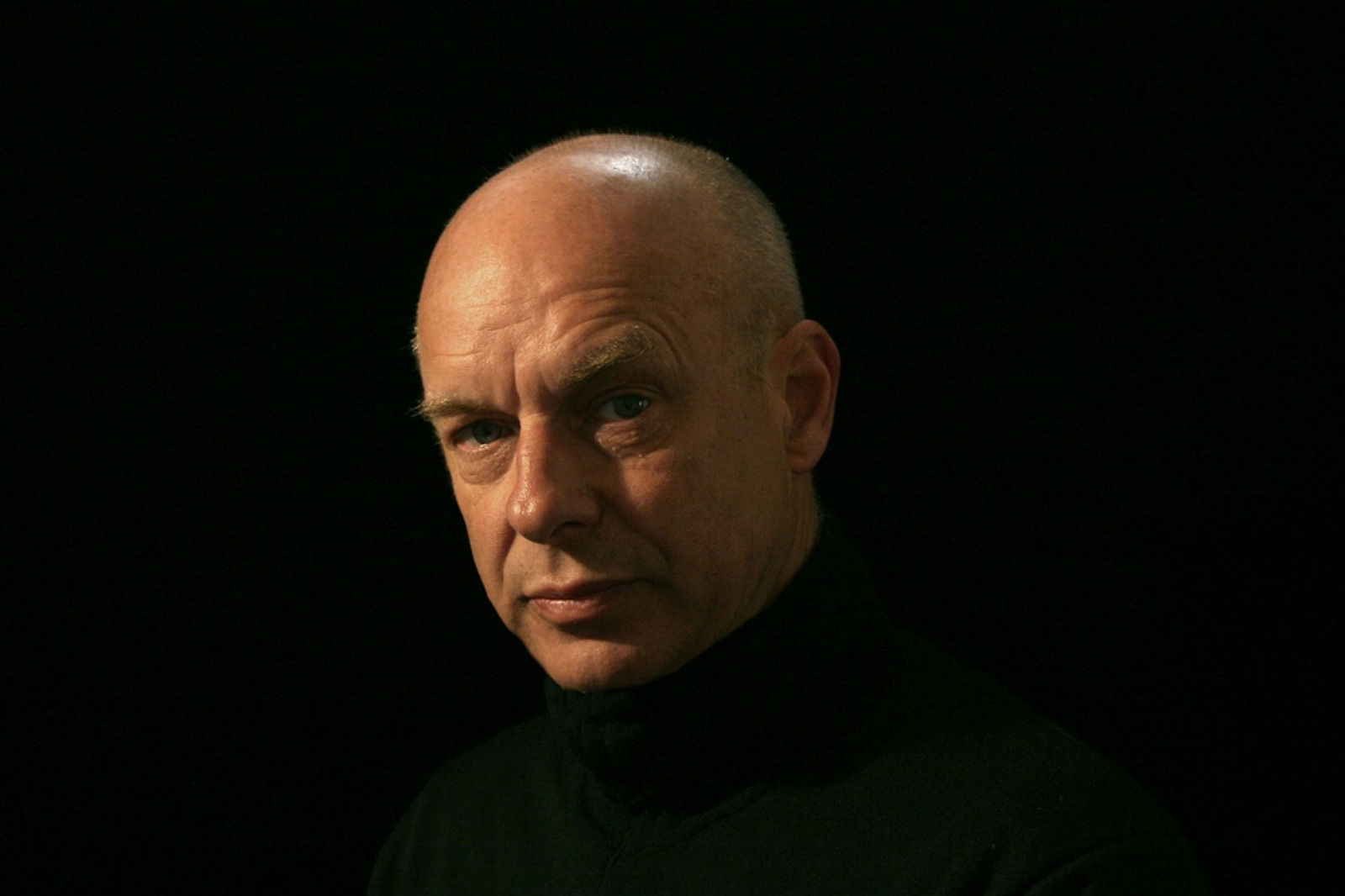 Labour Party candidate has won the support of the producer.
Yesterday (3rd August), Brian Eno appeared at a rally for Labour Party leadership candidate Jeremy Corbyn.
Footage has emerged of the producer taking issue with current criticisms towards Corbyn. "I don't think electability really is the most important thing," he says. "What's important is that someone changes the conversation and moves us off this small-minded agenda."
The event took place at London's Camden Town Hall, with a reported 2,500 in attendance.
Watch a short clip of Eno appearing at the Jeremy Corbyn rally below.
Read More