Watch:
Watch footage of Nirvana's infamous Buenos Aires show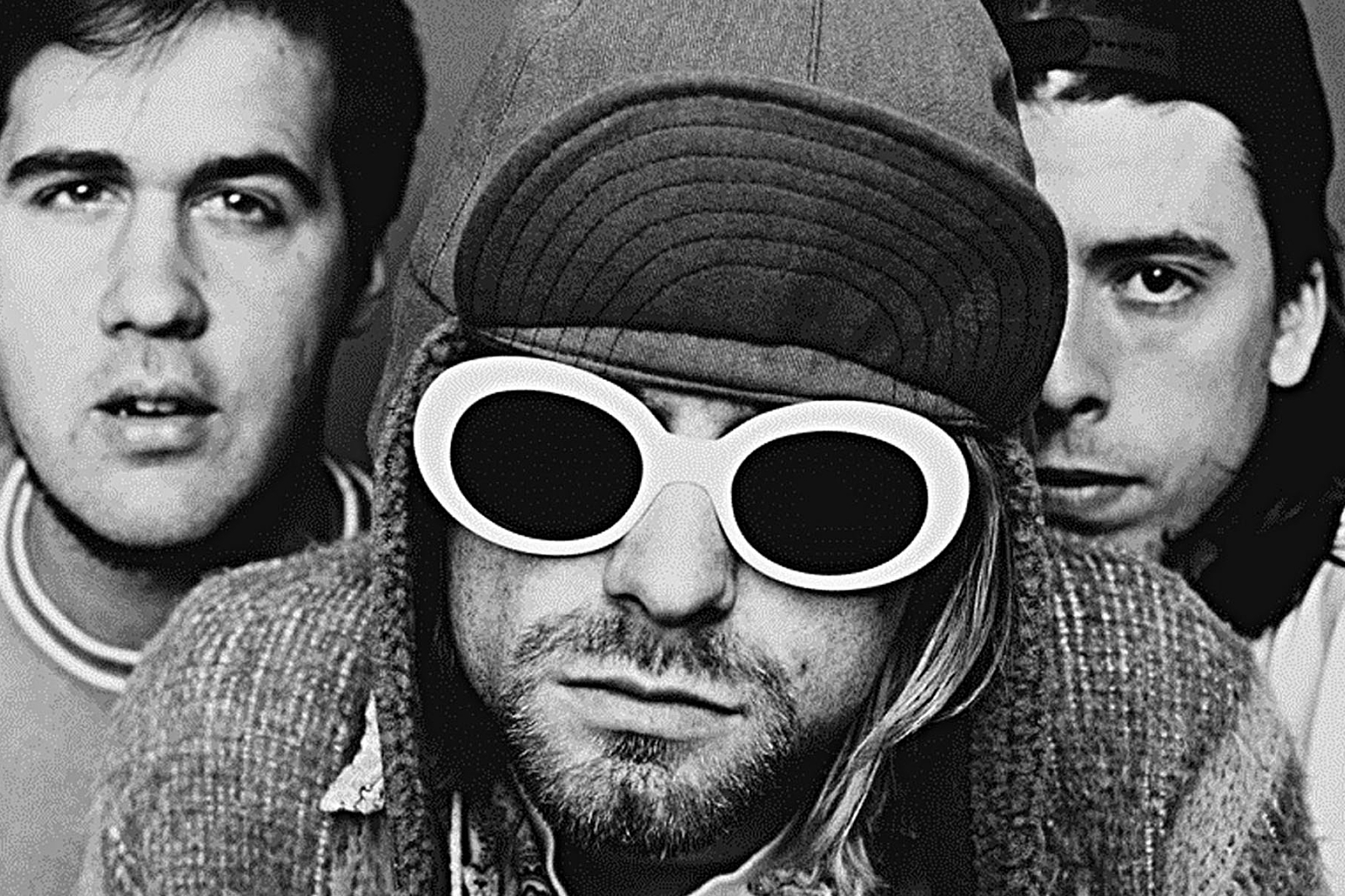 The gig became known for the crowd's unfair reception towards support act Calamity Jane, and Kurt Cobain mocking this audience in response.
Concert footage from a Nirvana performance in 1992 has emerged online, 23 years on from the event. The gig took place in Buenos Aires, Argentina when the group were touring to support the then recently released album 'Nevermind'. It was a notable show during the tour, with fans at the Estadio José Amalfitani abusing all-girl Portland band Calamity Jane during their performance. Their reception led to the group - who were visibly upset - storming off stage, and Kurt Cobain threatening to cancel the gig outright.
The infamous event - which Cobain later described as "mass of sexism all at once" in his memoirs - did get a video recording, which has recently surfaced online. Despite threatening to pull the show, Nirvana played rarities and repeatedly taunted the crowd with opening riffs from 'Smells Like Teen Spirit'. Cobain then continued to mock the audience by playing an unknown track called 'Nobody Knows I'm New Wave' as well as album tracks from their earlier albums. Many of the songs came from 'Insecticide', Nirvana's compilation of demos and rarities.
Setlist below, and scroll down to watch the gig footage:
'Nobody Knows I'm New Wave'
'Aneurysm'
'Breed'
'Drain You'
'Beeswax'
'Spank Thru'
'School'
'Come as You Are'
'Lithium'
'Lounge Act'
'Sliver'
'About a Girl'
'Polly'
'Jam'
'In Bloom'
'Territorial Pissings'
'Been a Son'
'On a Plain'
'Negative Creep'
'Blew'
'All Apologies'
'Endless, Nameless'
Read More