Gia Ford unveils new track 'This Town'
Her latest "marks the start of a new era."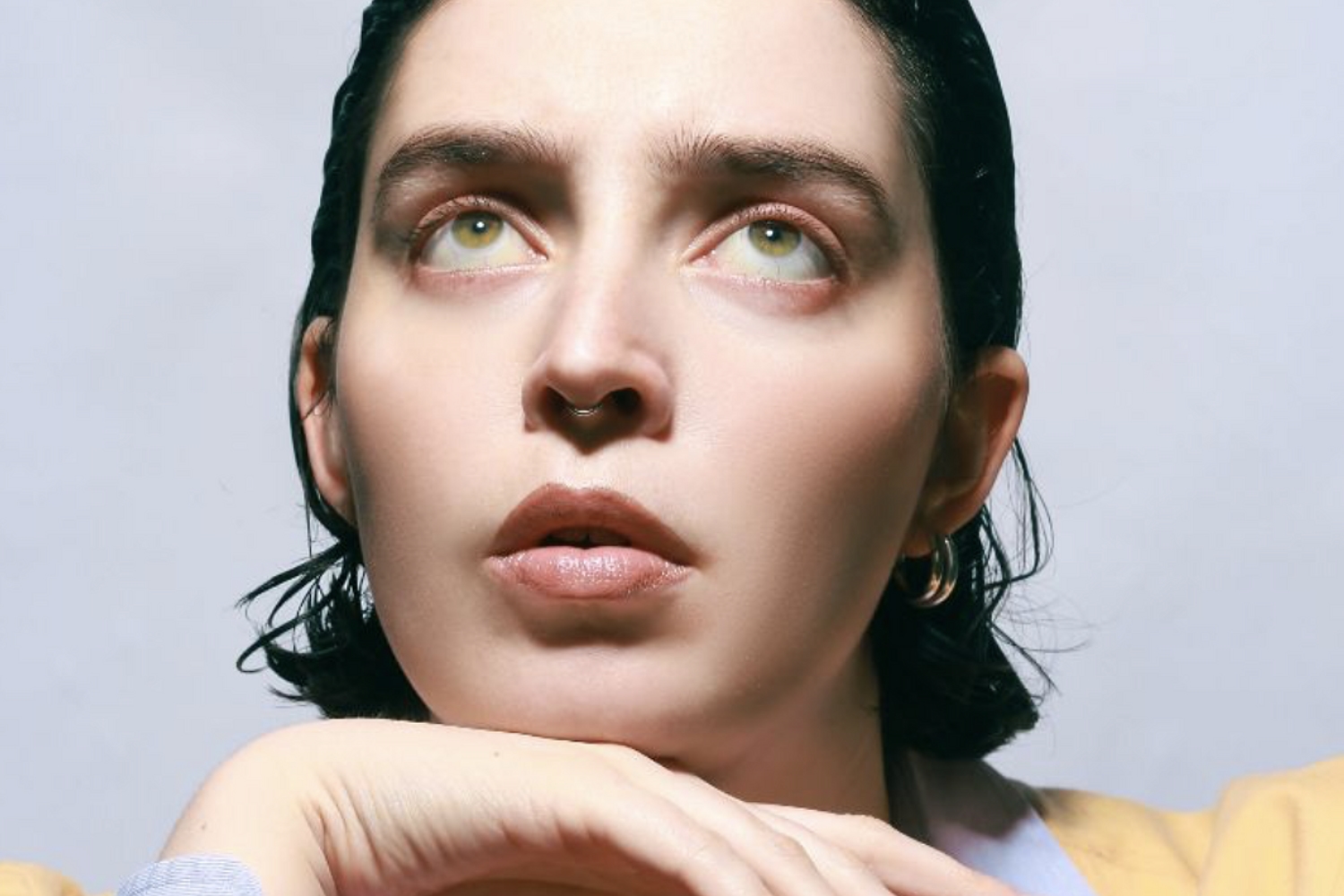 Following the release of her 'Murder In The Dark' EP and August's 'Sleeping In Your Garden', Gia Ford is sharing her newest track 'This Town'.
"It's a very different song for me," she explains. "I wrote it with Lapsley and Steph Marziano on our first session together. It came from a personal place, unlike many of my maybe fictional songs, so it feels of its own little world. I feel quite vulnerable releasing it actually. It kind of also informs the new stuff that'll follow in the new year - more from the heart, more honest. Marks the start of a new era."
Accompanied by a video directed by frequent collaborator Melanie Lemon, Gia adds, "For the video, the catharsis I was looking for felt fitting by the sea – the end of the world, it forces you to stop, be calm and think about what you've been through. But it's not a sad portrayal, it's meant to be hopeful, it's meant to look forward. Melanie and I just went there together, it felt very natural."
Watch it now below.
Read More
Featuring King Gizzard & The Lizard Wizard, IDLES, Tkay Maidza, Sleater-Kinney and more.