Intro:
Watch Hannah Diamond talk about herself in introductory video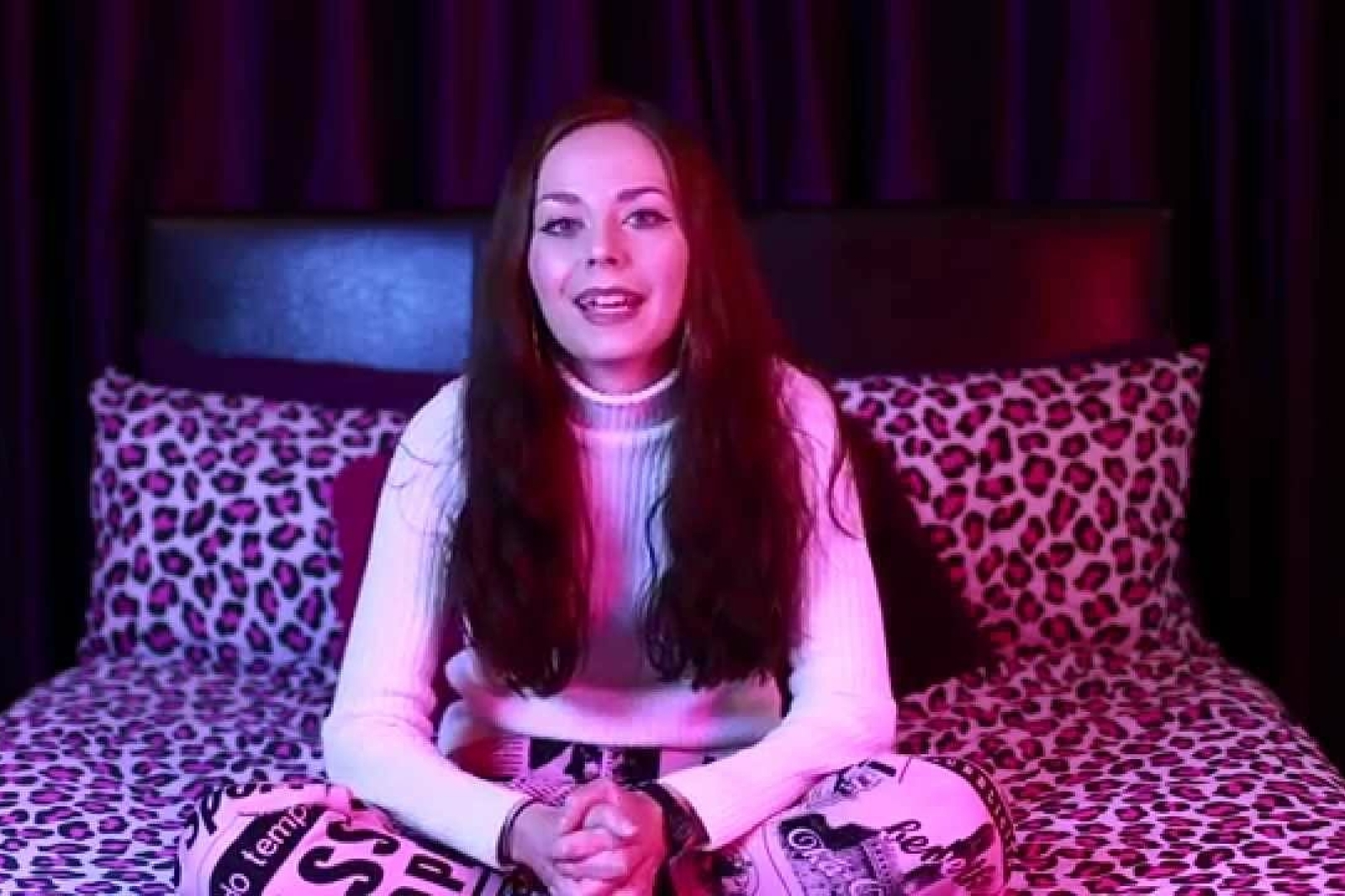 One of 2014's most enigmatic artists gets upfront.
Back in 2014, Hannah Diamond came off like the most hyper-real, digitised strand of internet label PC Music. Cut to twelve months later, and she's the complete opposite, evidenced in a new four minute video where she tells fans everything they need to know about her creative inspirations.
In 'Who is Hannah Diamond?' - the first of a series of HDTV videos - the London newcomer talks about her interests and her working relationship with PC Music head A. G. Cook ("we have this unspoken understanding of what roles we contribute… it's a really smooth process"). Talking about her lyrics, she says they're "about love" and "when you first start liking someone" and how she's "a really shy and introverted person deep down".
Elsewhere, she discusses her art and photography work with William E. Wright (Diamond Wright) and how she's working on a "really special project" for SOPHIE, which is "due to come out soon".
Hannah Diamond is expect to release new material later in spring 2015.
Watch the first HDTV video below.
Read More