Master Peace releases new track 'Regular Feelings'
It's the first single from his forthcoming debut EP!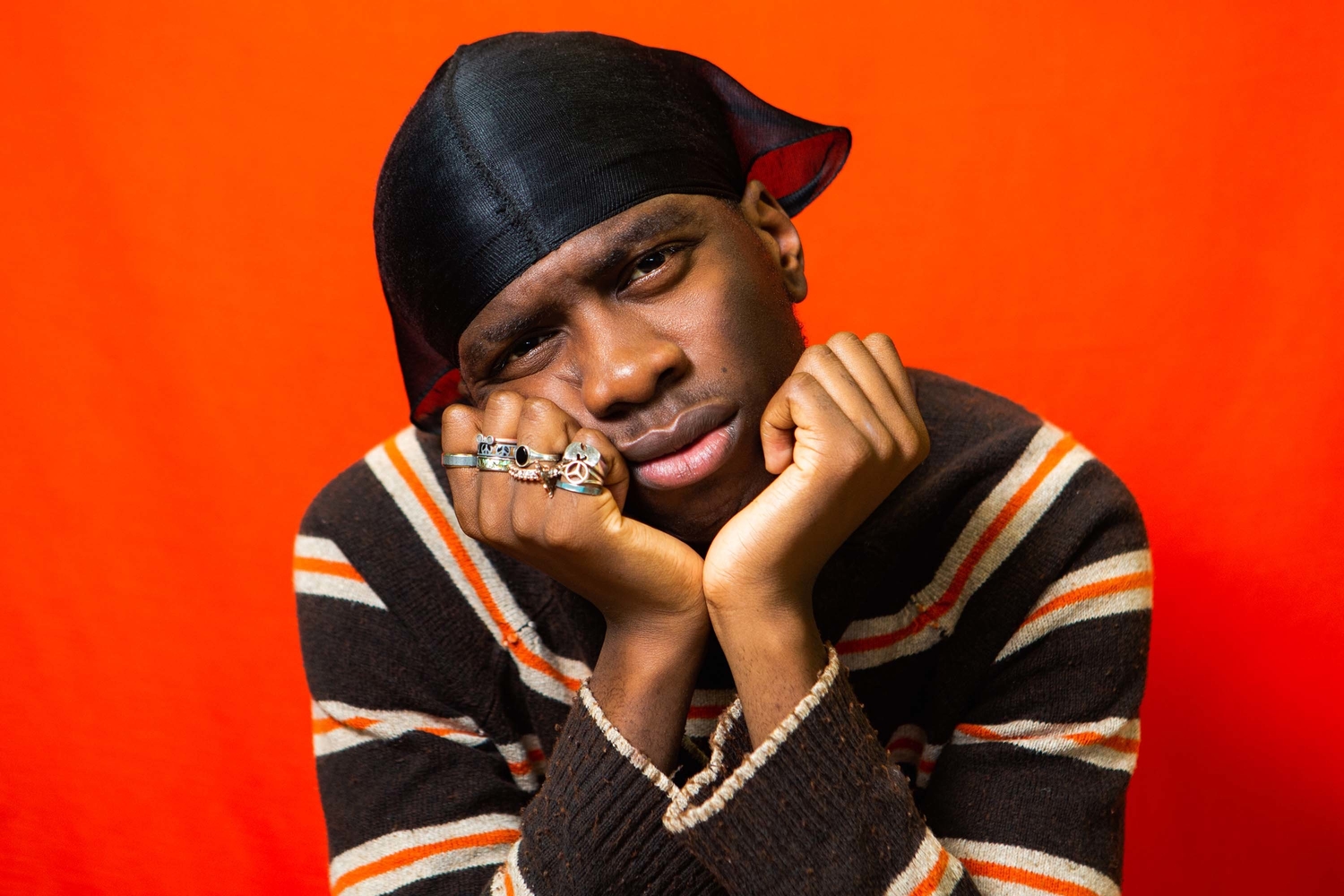 Photo: Jenn Five
Following the release of his incredible breakthrough single 'Night Time' last year, Master Peace is sharing his newest track 'Regular Feelings', inspired by the UB40 classic 'Red Red Wine'.
"After "Night Time", I wanted to drop something that people wouldn't expect," Peace explains. "I love reggae music as it's the music my parents used to play me growing up so I wanted to make a tune that spoke to that heritage but in a way that's also very British like the music UB40 and those guys used to make. I think it's a song that's going to make a lot of people smile!"
Accompanied by a gorge new vid featuring friend Savannah Small, Peace says of the visuals, "With everything that is going on with the topic of race, I think it is important the world sees unfiltered Black love! We wanted the song and the video to feel uplifting for people. I wanted to tap into a universal emotion of love that would bring people together and make them forget about all the dark things for three minutes."
"For the music video, Savannah grew out her natural hair and that is important as normally young black actresses are told to cut their hair or cover it up," he adds. "I think the Black Lives Matter movement has highlighted how important it is that as young black people we should embrace our Blackness and express ourselves without being told what to do."
The first track lifted from his upcoming debut EP, check it out now below.
Read More
Featuring James Blake, Romy, Marika Hackman, yeule and more.